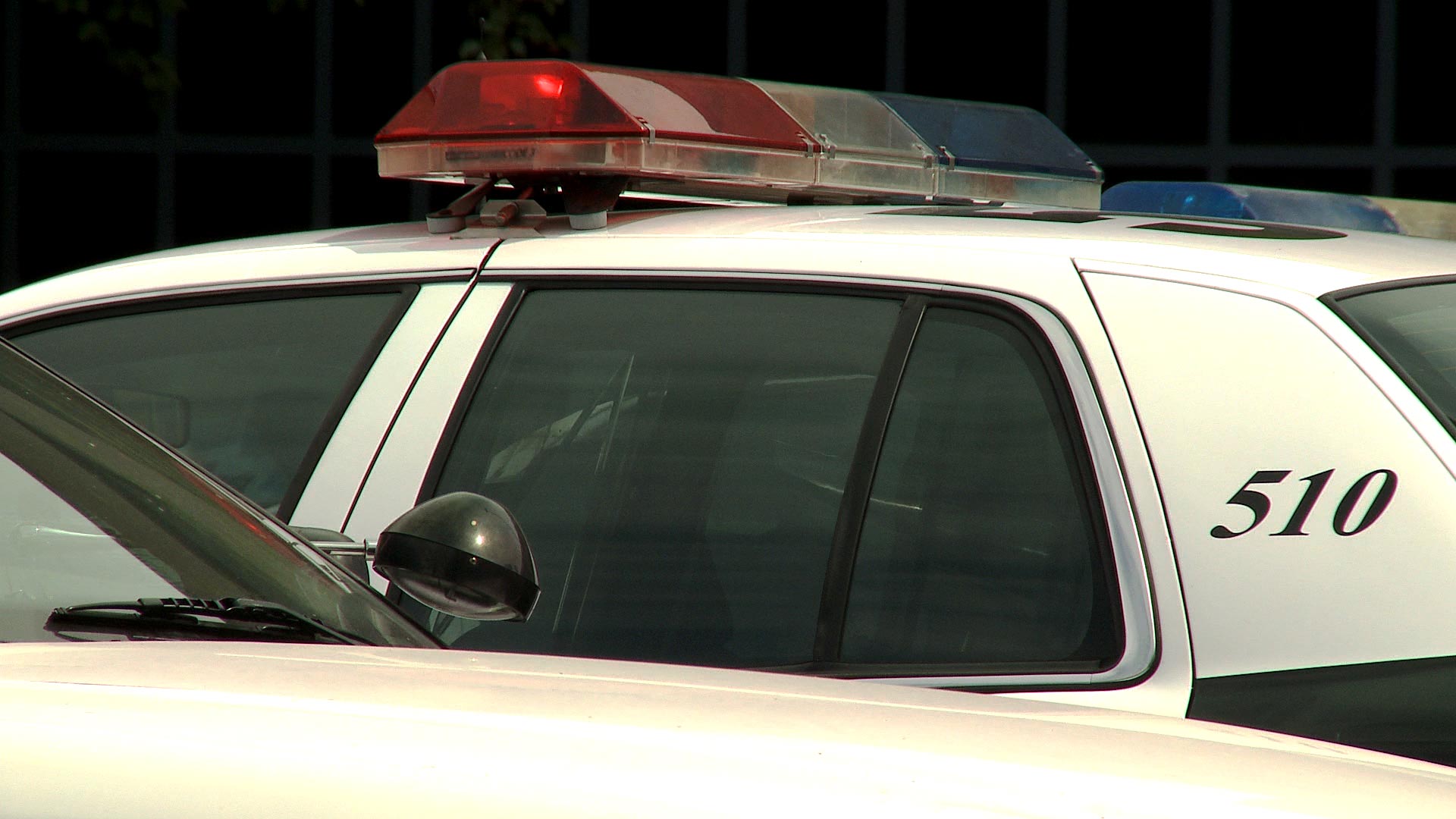 Lights mounted on the tops of Tucson Police cruisers in a parking lot outside of the department's headquarters.
AZPM Staff
Find more details about this developing story here.
---
Tucson Police Department officers were involved in the death of a community member earlier this year. An investigation is said to have been completed. The incident has already reportedly resulted in the resignation of three officers.
Tucson Mayor Regina Romero canceled Tuesday evening's City Council meeting after seeing video of the incident, which resulted in the death of a Tucson man in the custody of Tucson police officers. Romero says details will not be released until after the person's family has a chance to see the video and be briefed on the details of the investigation.
Romero said she was "anguished and deeply troubled" by what she saw in the video Monday.
The Tucson Sentinel reported the incident happened in April during a mental health call, and three officers resigned late last week in connection with the incident. TPD officials have not answered requests to confirm those details.
Jaime Tadeo is a member of the community police advisory board. He said he heard about the incident on Facebook, so he doesn't have many details. Tadeo said that in the past, the advisory board has made recommendations to the police department about training.
"There have been open conversations with TPD about transparency, about how they are handling their trainings lately which includes how trained they are in dealing with substance use," Tadeo said.
Romero said police officials planned to hold a news conference Wednesday.
Eds.: This story was updated following information about the timeline of an investigation into the officers.
The Associated Press contributed to this story.