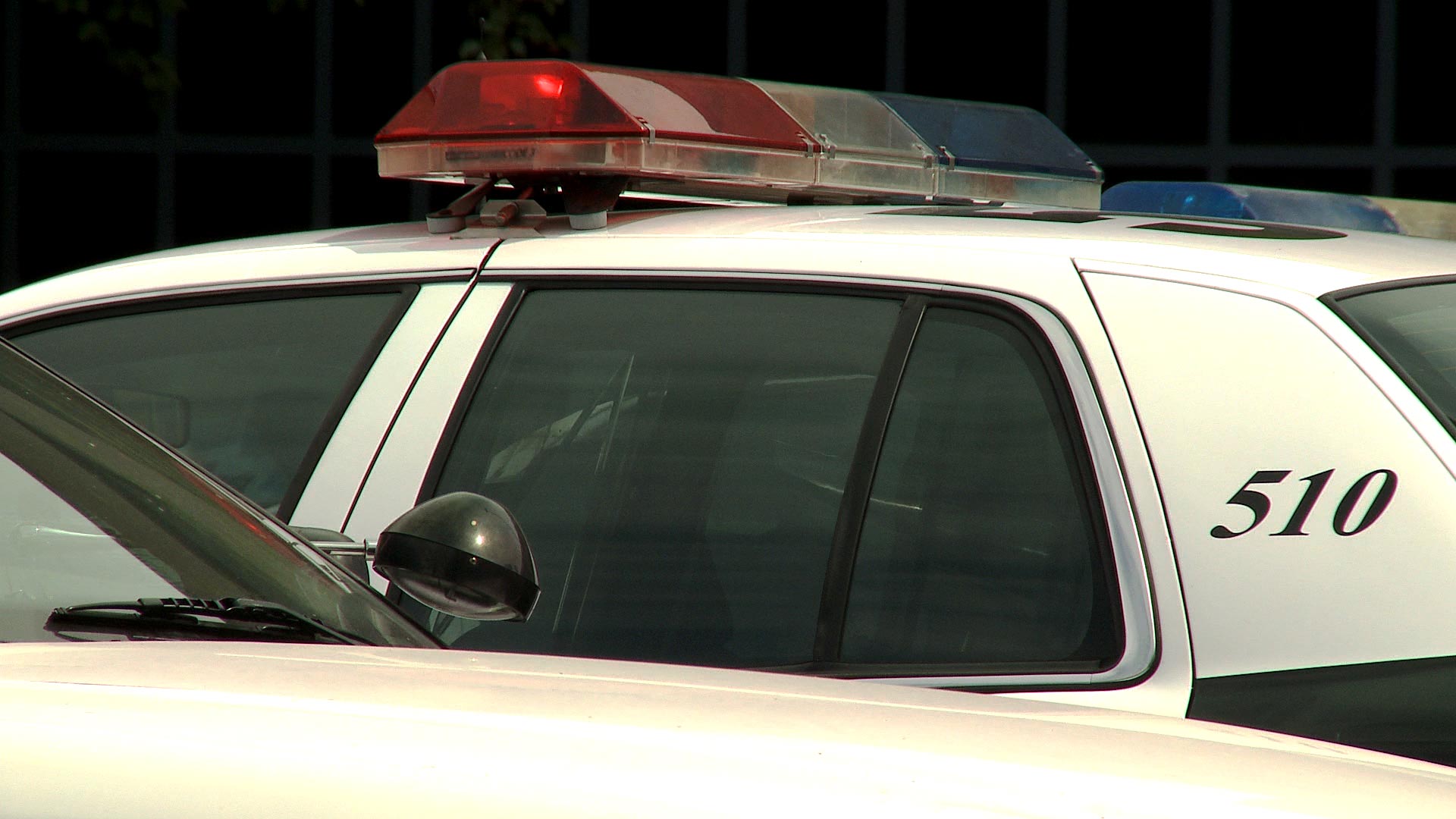 Lights mounted on the tops of Tucson Police cruisers in a parking lot outside of the department's headquarters.
AZPM Staff
The Arizona Peace Officers Standards and Training Board will review the case of the three officers involved in the death of Carlos Ingram-Lopez.
Anytime a police officer or sheriff's deputy in Arizona leaves a department, for any reason, the board is notified, and an investigation is launched.
The board will review the case of the three TPD officers who resigned for their involvement in the death of Ingram-Lopez.
"Just due to the high profile nature of that, we will want to take a look at that so what we will do is ultimately request all of the information from Tucson PD reference their investigation and we will look to see if those officers committed any violations that would be considered violations of the rules," said Matt Giordano, Executive Director of the board.
In that case, the board could choose to take no action, suspend the officers' certification as peace officers, or revoke that certification.
If their certification is suspended or revoked their names will be entered into a database used by 46 states, so if they apply for another law enforcement job, they would not be able to hide their certification status in Arizona.
The three officers also face an investigation by the Pima County Attorney's Office which could result in criminal charges.