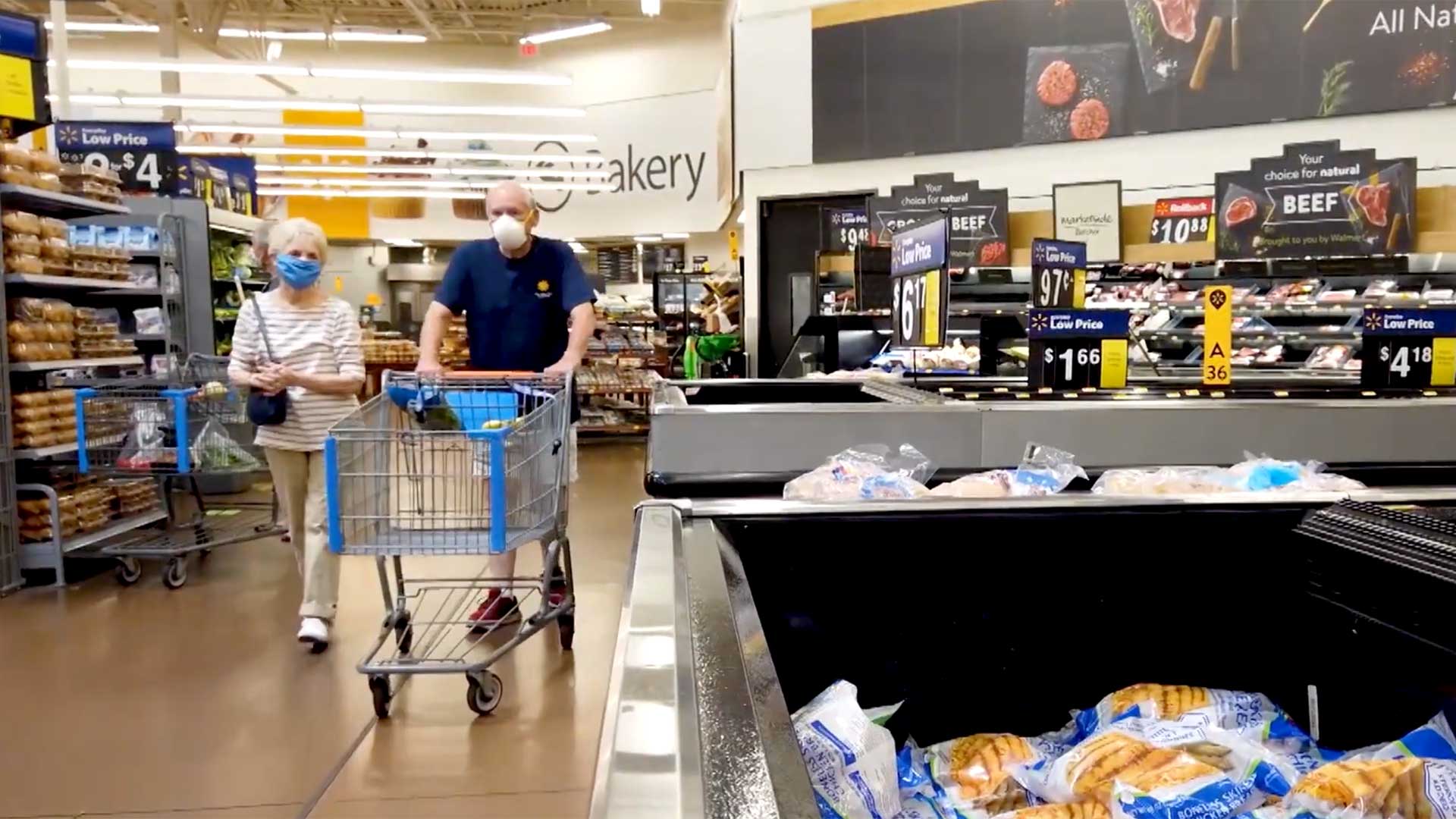 Two shoppers wear masks in a Tucson grocery store.
AZPM
Pima County residents are receiving advice on how to have safe holiday weekend gatherings and avoid spreading the coronavirus.
County Health Director Theresa Cullen says if you plan to host a July 4 party, encourage people who feel sick to stay home. She also suggests guests to use masks if they are inside, and maintain 6 feet of distance when they are outside.
"Right now, the virus is the boss, and we need to be paying attention to what's happening." she said.
Cullen advises the use of hand sanitizer throughout the gathering and reminds hosts to clean surfaces continuously. She says planning ahead allows residents to make sure the virus can be controlled over the July 4 holiday.