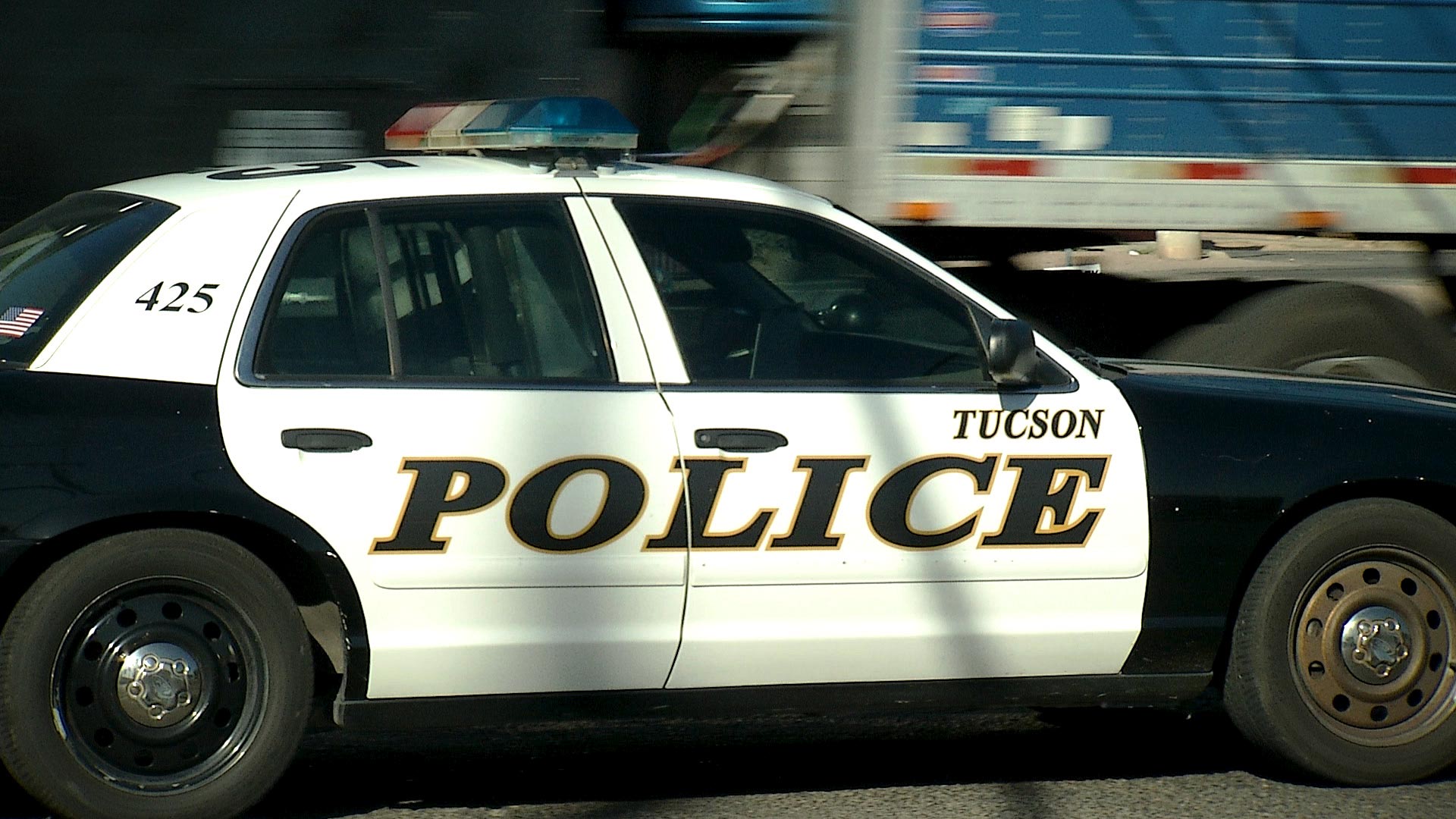 A Tucson Police car on patrol.
AZPM Staff
The Tucson City Council voted Tuesday night to repeal a controversial ordinance that drew national attention. Ordinance 11746 was intended to stop people from interfering with police investigations at crime scenes, but it was widely criticized as an attempt to prevent people from recording police activity.

The only council member who spoke up in favor of keeping it on the books was Steve Kozachik.
"The headline writers continually get this wrong by calling this a video ordinance, and by now everybody at this table understands that the ordinance explicitly allows for that. So my sense is it overturning it might feel good because of all the political pressure, but it's not in the best interest of our city," Kozachik said.
The ordinance faced opposition from groups such as the American Civil Liberties Union, which said it led to "misinformation and misunderstanding about the right to record the police." Council member Paul Cunningham said the community needs a broader conversation about law enforcement.
"There is a time for a version of this ordinance to be passed, but now is not that time," Cunningham said.
The vote to repeal the ordinance came one week after the council vote to suspend it for 90 days to give residents a chance to comment on it.