President Barack Obama will deliver his 2012 State of the Union address at 7 p.m on Tuesday, January, 24th.
The PBS NewsHour will air the President Obama's State of the Union address, the Republican response and analysis live beginning at 7 p.m. Gwen Ifill will anchor coverage of both President Obama's address and the Republican response. The GOP response will be given by Indiana Governor Mitch Daniels (R). In the studio to provide commentary and analysis along with Gwen Ifill will be PBS News Hour regulars David Brooks, columnist for The New York Times, and Ruth Marcus, columnist for The Washington Post.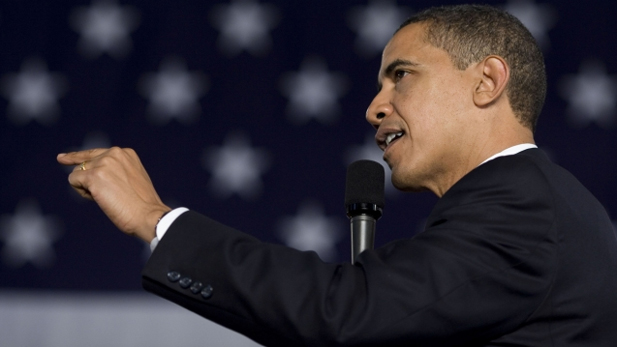 Official White House Photo by Pete Souza (PHOTO: US gov)
NPR 89.1 FM will offer live coverage and analysis of the President's address and the Republican response starting at 7 p.m. with host Melissa Block. She will be joined in studio by NPR National Political Correspondent Mara Liasson, and other NPR correspondents and outside contributors for reaction and analysis of the speeches.
This special radio coverage is also available by streaming online at the Arizona Public Media Radio page.