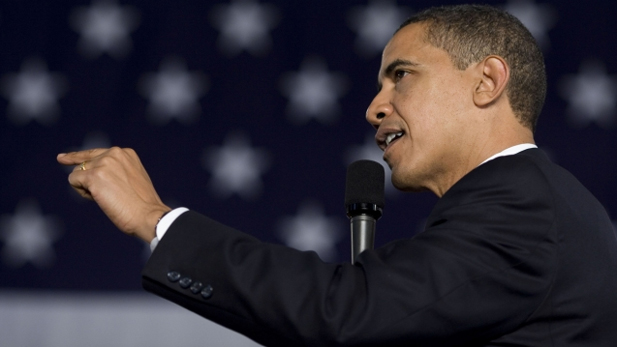 PHOTO: US gov
Official White House Photo by Pete Souza
President Obama led the outpouring of praise for Congresswoman Gabrielle Giffords after she announced Sunday that she will resign from her seat in the U.S. House of Representatives this week.
In a statement released by the White House, Obama called Giffords' five years in Congress "the very best of what public service should be."
The Democratic Giffords, who describes herself as a moderate attuned to the needs of all regardless of party, also won plaudits from Republicans.
Speaker of the House John Boehner, who swore Giffords in for her third term a little more than one year ago, complemented her on Twitter, saying she has shown courage and perseverance.
Republican Arizona Gov. Jan Brewer, who will call a special election to fill Giffords' seat in Congressional District 8, said in a statement that Giffords is a noble public servant.
In her video message announcing she'll resign this week, Giffords says she hopes to return to public service, and Arizona Democratic Party Chairman Andre Cherney says he has no doubt she'll do just that.
Republican U.S. Rep. Jeff Flake of Arizona also said he knows Giffords will continue to work on the issues she's passionate about.