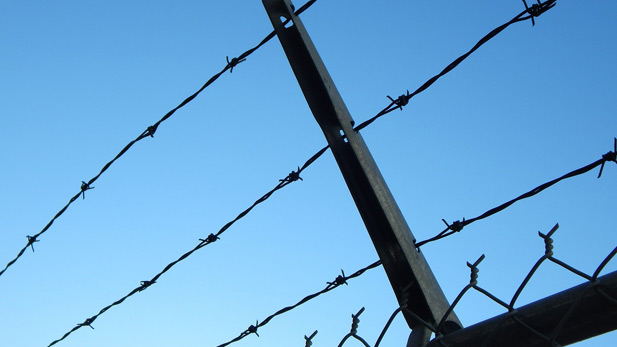 The Arizona Department of Corrections reported last night that 517 inmates at the ASPC-Tucson Whetstone Unit tested positive for COVID-19. That is nearly half of the prisoners housed in the Whetstone unit.
In a news release which was sent to the media at 8:00 Wednesday night, the Department of Corrections said the inmates were separated from the rest of the population and will not be allowed to return to the general population until they are medically cleared.
Before the numbers at the Tucson facility were announced about 900 inmates in the state prison system had tested positive for the virus.