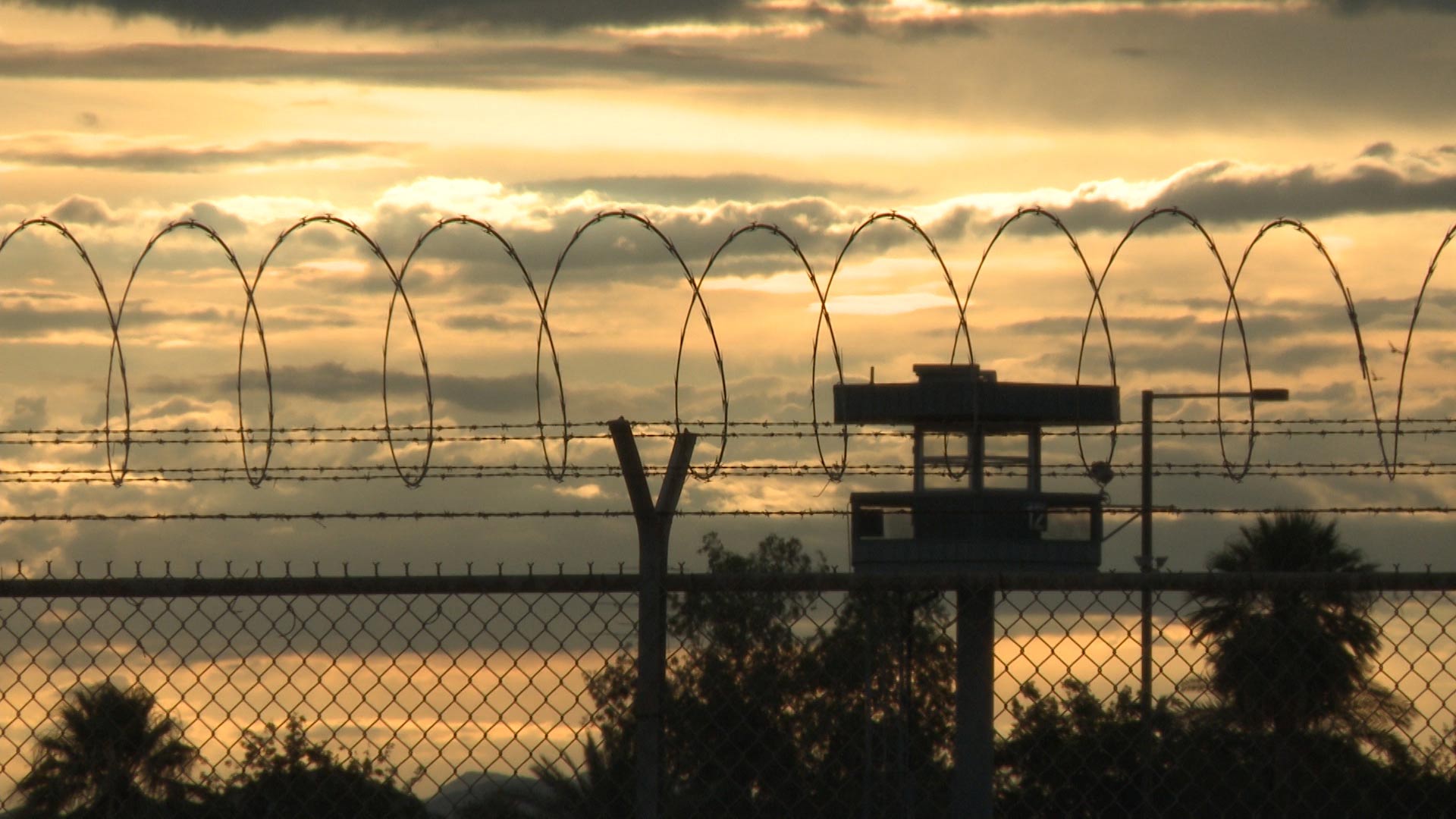 With nearly 42,000 incarcerated people, Arizona has one of the largest prison populations in the country.
AZPM Staff
The wife of an Arizona prison inmate says conditions remain bleak for prisoners concerned about the coronavirus pandemic.

Lillian Coppess says her husband Wellington continues to be symptom-free inside the Santa Rita Unit of the state prison system outside Tucson, though he's not yet been tested. But he and many others are worried because nearly half the inmates at the nearby Whetstone unit tested positive for COVID-19. Adding to their worries is the fact that corrections officers move back and forth between prison units with COVID-positive inmates and units with inmates who've tested negative.
"In that unit in Santa Rita, they have two buildings that are for people that have tested positive and the same correctional officers are working those buildings and also working the other buildings where all the people that are healthy and are not sick yet are housed," she said.
Coppess says prisoners also have a hard time getting soap and other cleaning supplies. Contacted by email, the Arizona Department of Corrections, Rehabilitation and Reentry said all officers and staff wear face coverings and undergo symptom checks every day, and that soap and other cleaning supplies are readily available.