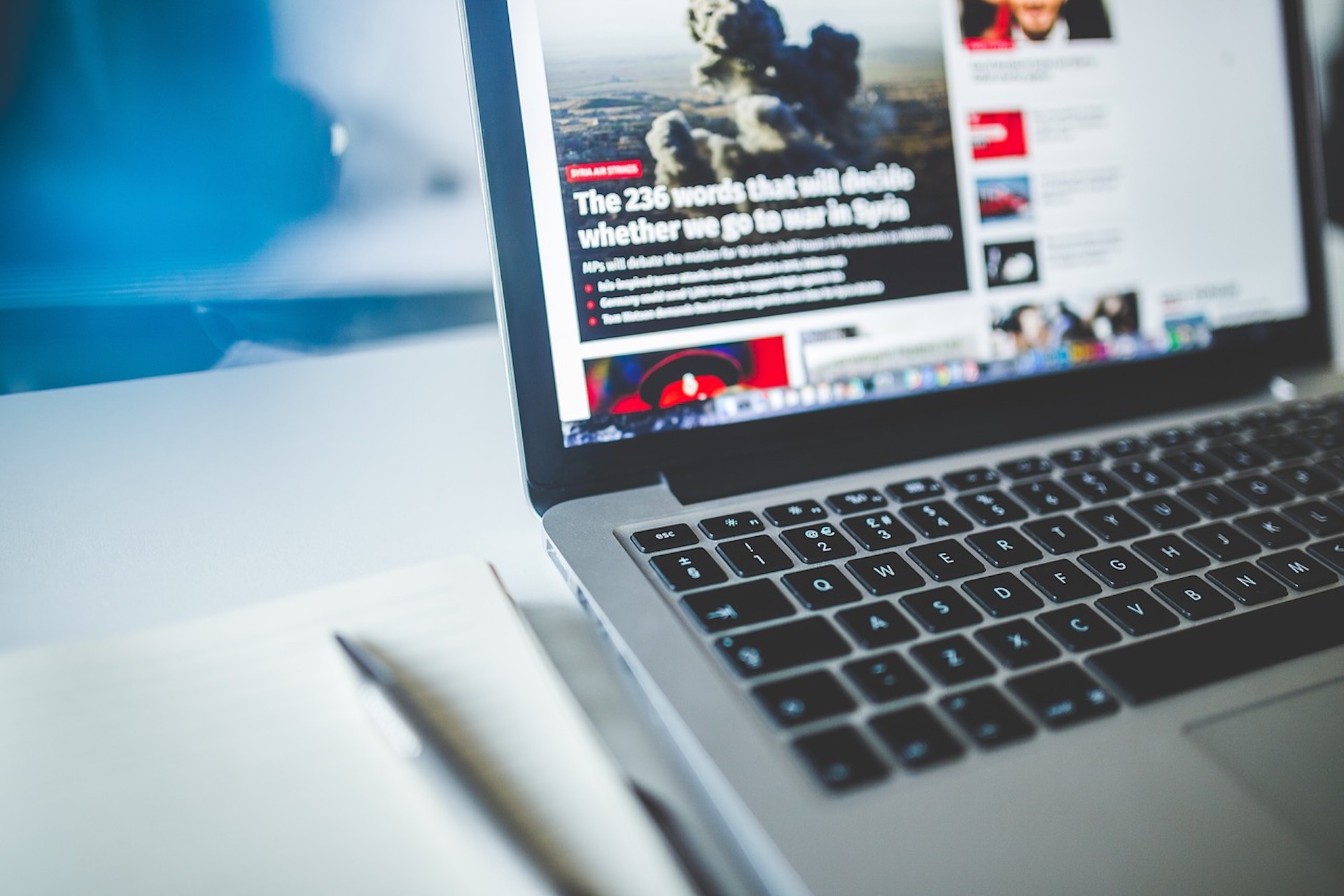 Researchers found fake news purveyors have grown more sophisticated in 2020.
Pixabay
The circulation of fake news is complicating the upcoming presidential election. That's according to a University of Arizona researcher who studied false stories that appeared in the run up to the 2016 contest.
UA law professor Derek Bambauer co-authored a report that identified hoaxes, propaganda, online trolling and satire. He's updating that study with one that focuses on events in 2020. Bambauer explained the distribution of fake news stories has become harder to stop despite recent efforts by online platforms.
"Even if we come up with effective intervention, fake news is fast and intervention is slow," he said.
Bambauer notes purveyors of fake news have refined their tactics to make false stories look more authentic. He says fake news is also impacting the way people view the coronavirus pandemic, and could make a difference in how much trust there is in a COVID-19 vaccine.