When Southern Arizona Republicans head to the polls in a month for the GOP primary in Congressional District 8 they will find a crowded ticket. Four Republicans are vying to be the person to fill the remainder of Gabrielle Giffords' term.
University of Arizona Communications Professor Kate Kenski says the very short election cycle and crowded race means that getting fundraising going for the GOP candidates is particularly difficult.

"In primaries in particular, the candidates usually are not well known, and that means it will be harder for them to get funds," Kenski says. "Usually it takes a little while to convince people to give up funds to actually support a candidate."
Early voting for the GOP primary in CD8 begins March 22, with primary election day scheduled for April 17.
The winner of the Republican primary will face Democrat Ron Barber and Green Charlie Manolakis.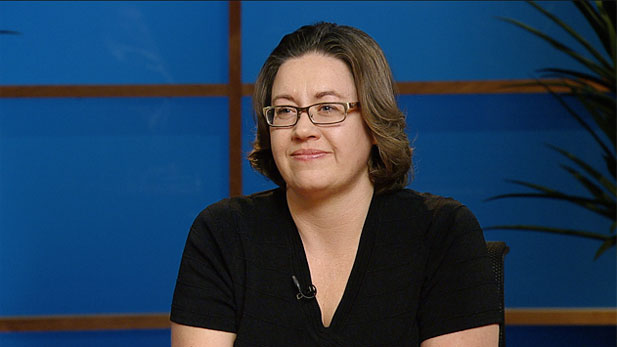 PHOTO: AZPM
Kate Kenski, a UA communication professor, says GOP's crowded CD8 special field may hamper campaigning.