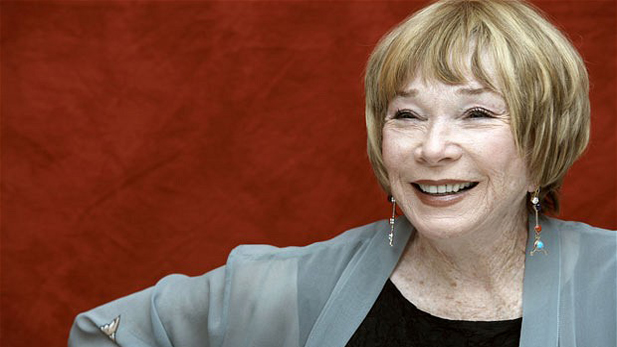 Who can predict what might happen during a conversation with legendary performer Shirley MacLaine?
Certainly not Shirley herself. Mark McLemore recently got the chance to speak with MacLaine about her new role on the acclaimed television series Downton Abbey.
The third season of Downton Abbey will premiere on Sunday, January 6th, 2013 at 8 pm on PBS Channel 6.
The conversation starts with MacLaine discussing the reasons behind her decision to put together an autobiographical stage show and take it on the road...
Listen: