HB2757 passed both the Arizona Senate and House. The bill awaits action from Gov. Jan Brewer. It allows digital billboards along state highways and interstates. The measure is a legislative response to a 2011 court ruling that electronic billboards violated the state's Highway Beautification Act.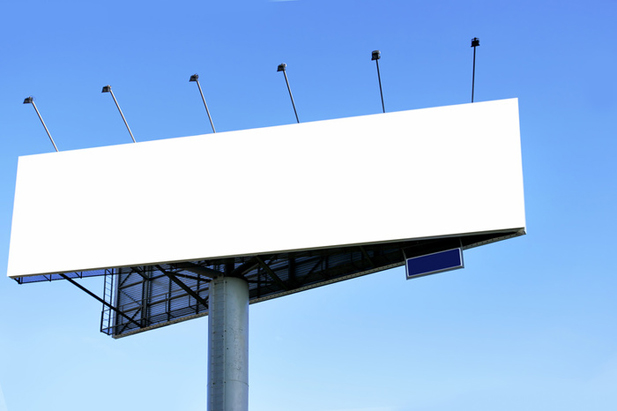 Digital billboards use LED technology to create images.
The HB2757 is supported by billboard companies such as Clear Channel Outdoor, who contend it's passage will not lead to a proliferation of electronic billboards across the state.
But astronomers in Arizona believe electronic billboards create too much light. They worry that digital billboards will cast a long, horizontal glare across large parts of the the night sky, making astronomical work at nearby observatories more difficult.
Lori Allen, Deputy Director of Kitt Peak National Observatory west of Tucson, says the signs contribute to what's known as "sky glow," which can cover large areas. She notes that Arizona's relatively dark skies contribute greatly to its vibrant astronomical business. And more light could threaten future research such as the Big Boss sky mapping project, slated to be based at the Mayall Telescope on Kitt Peak.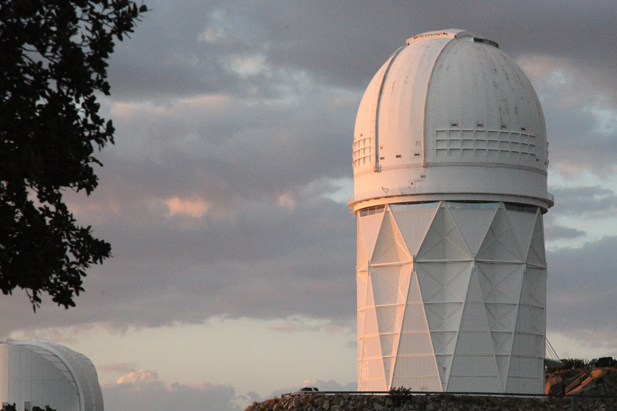 PHOTO: Mark Duggan
The Mayall Telescope on Kitt Peak would be instrumental in the proposed "Big Boss" sky mapping project.
Sen. Al Melvin (R-Saddlebrooke) voted for the bill, but admitted it wasn't perfect. He suggests lawmakers could have meetings with astronomers and possibly craft a better bill next year.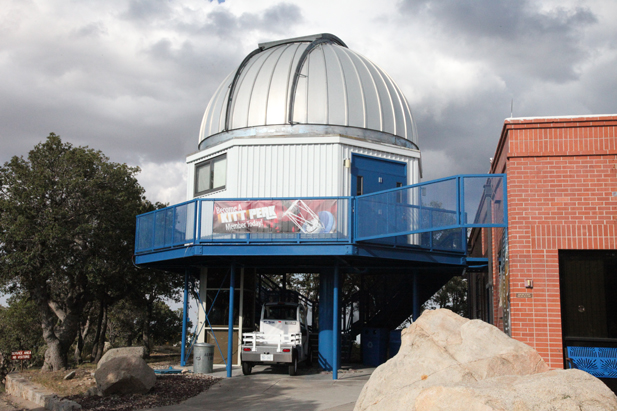 PHOTO: Mark Duggan
The public viewing telescope at the Kitt Peak Visitor's Center.