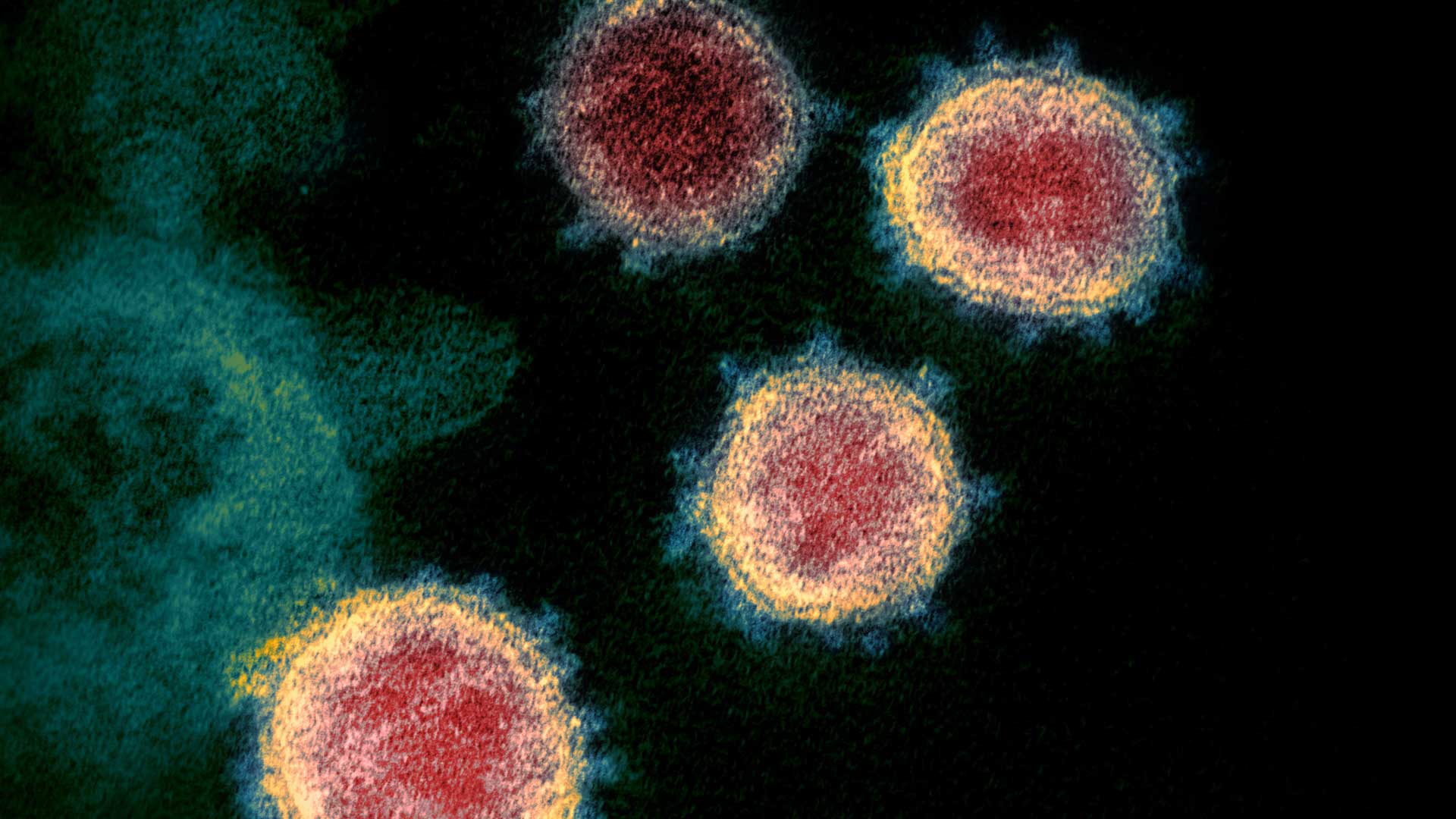 This transmission electron microscope image shows SARS-CoV-2—also known as 2019-nCoV, the virus that causes COVID-19—isolated from a patient in the U.S.
NIAID-RML
The state Department of Health Services has released its latest figures on additional confirmed cases and hospitalizations Thursday. There are 4,417 new cases and 176 related deaths.
The total number of cases in Arizona since the pandemic started now stands at 771,796 and the death toll at 13,752. Meanwhile, the number of people hospitalized due to the virus is on a steady decline.
As of Wednesday, there were 3,303 COVID-19 patients and 946 of those were in the ICU. Still, those figures are similar to when Arizona's summer virus surge was at its peak.