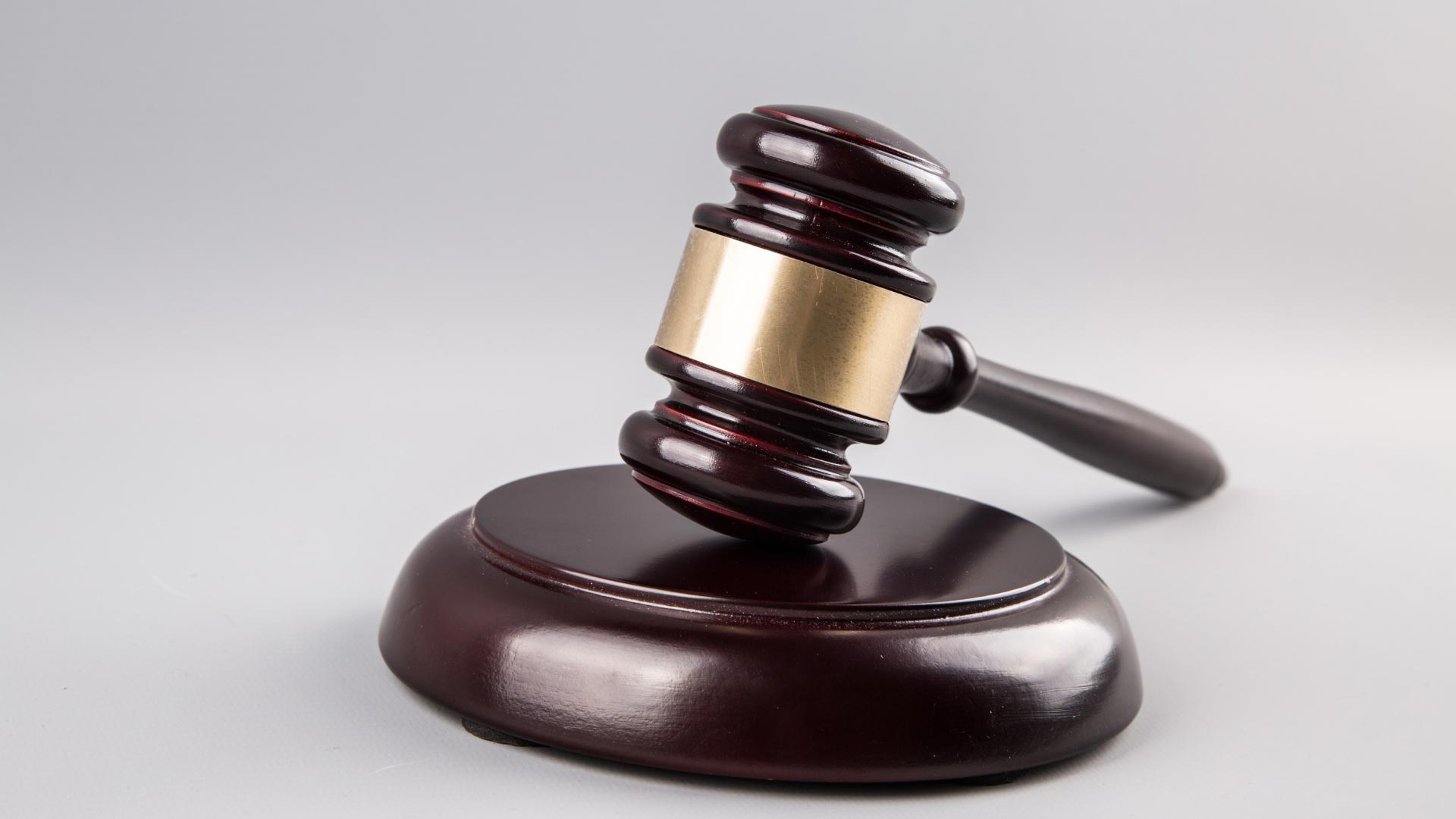 The Tucson City Council has unanimously voted to reappoint a city magistrate whom a review commission had unanimously said shouldn't get another term.
The City Magistrate Merit Selection Commission on Feb. 11 made a rare recommendation for a council vote against reappointing Magistrate Geraldine Hale.
The Arizona Daily Star reports that Mayor Regina Romero said she wanted to know more about the commission's process but thought it was unfortunate there was what Romero called "a blatant campaign" against Hale.
The commission had said dozens of lawyers and judges said Hale had an erratic temperament, didn't provide due process to defendants and lacked basic legal knowledge.