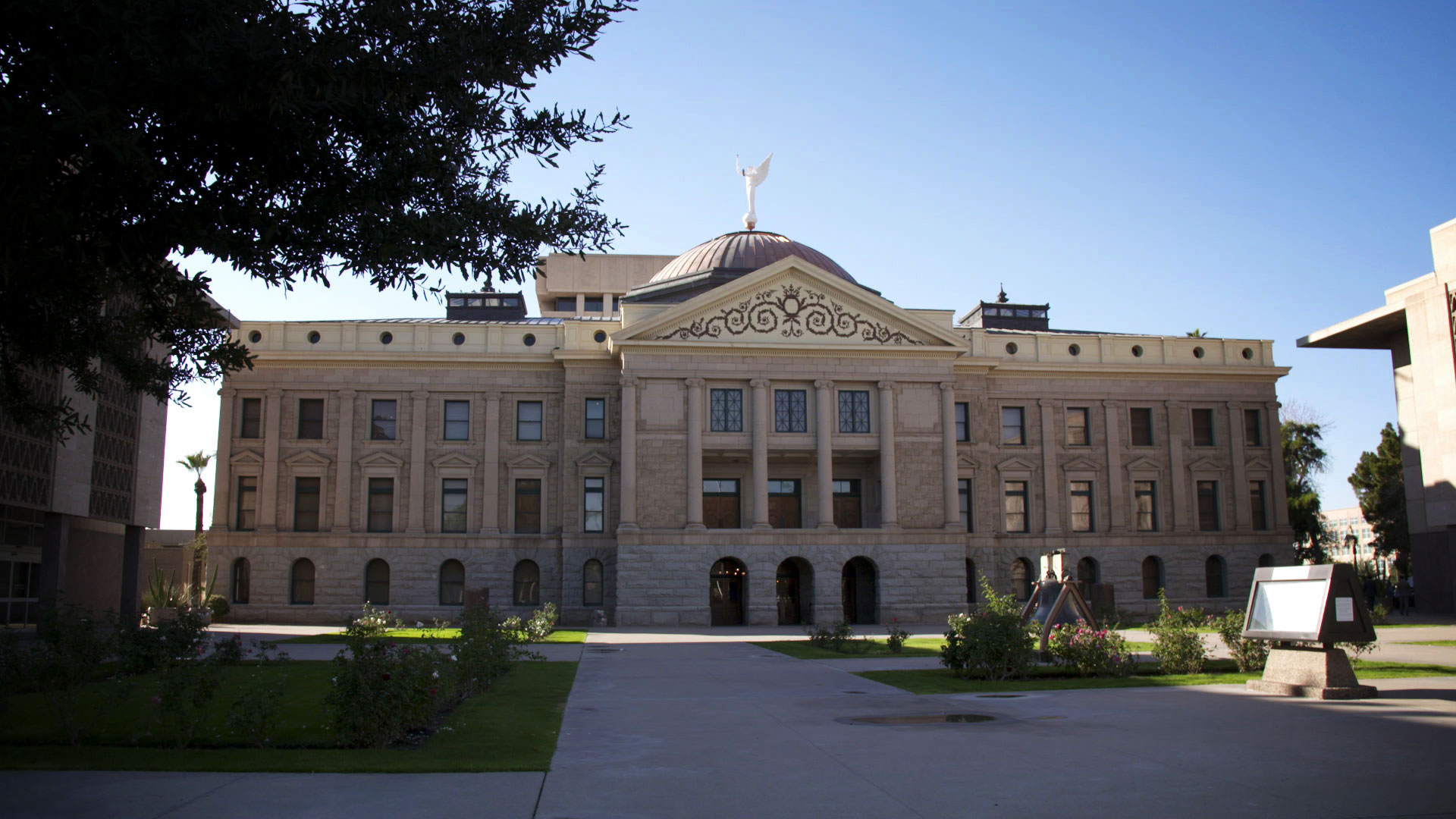 The Arizona State Legislature in Phoenix.
Steve Riggs/AZPM Staff
Arizona lawmakers have advanced legislation shielding businesses from lawsuits related to COVID-19. Republicans backed the measure Wednesday in a party-line vote in the House Judiciary Committee, setting up a vote in the full House.
The measure has already been approved in the Senate. The bill would raise the bar for successful pandemic-related lawsuits against businesses, health care providers, nursing homes, nonprofits, governments, churches and schools.
Business interests say the measure is necessary to protect against frivolous lawsuits.
But trial lawyers and consumer advocates say it shields bad actors from consequences. They point out that there have been very few lawsuits related to COVID-19.