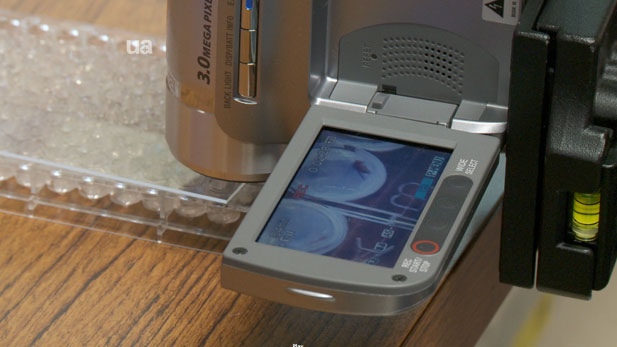 A UA professor of neuroscience is leading a first-of-its-kind experiment to find a drug to treat autism and developmental disabilities. Dr. Linda Restifo is comparing mutant fruit flies' behaviors and brain cells to autistic children.

Autism is the fastest growing developmental disability in the United States. Diagnoses for the disorder have skyrocketed in the past decade.
Her team's research targets the core symptoms of autism in the brain in an effort to repurpose current drugs for treatment.
Melanie Huonker has the report on this leading research.
Producer: Melanie Huonker | Videographers: Santiago Bahti, Eric Rawdin | Editors: Lauren Bays, Yashmine Anderson