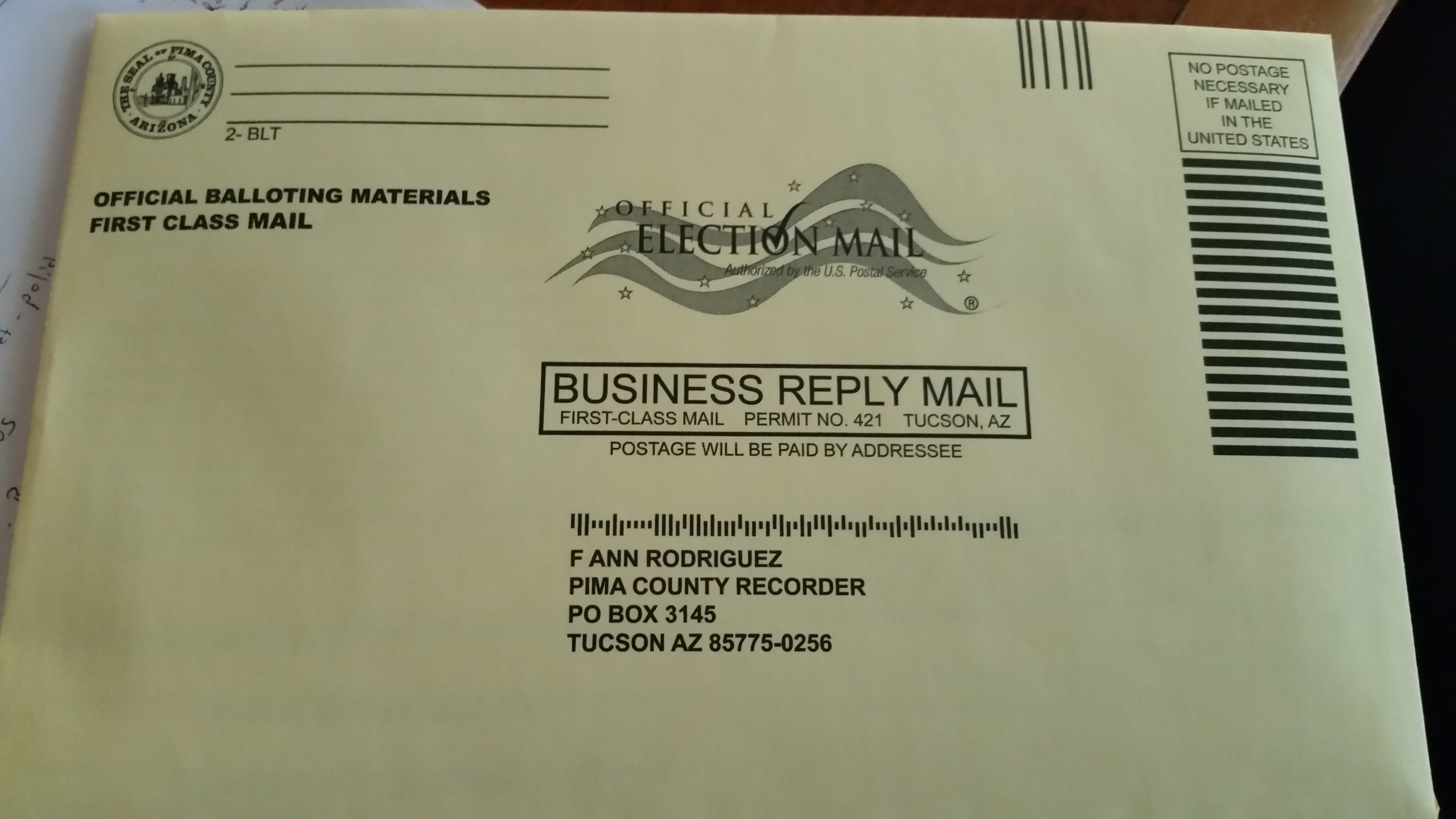 This year's election was fraught with anxiety for people on both sides. Dr. Jasleen Chhatwal likens it to trauma.
Two weeks after the Arizona Senate killed SB1485, a bill to remove some voters from the Permanent Early Voting List, senators took another vote Tuesday and passed the measure. Governor Doug Ducey signed it into law within hours.

The bill is one of dozens Republicans around the country are promoting as election security measures to address questions raised by Donald Trump's loss in the 2020 election. There is no evidence that any kind of security issue affected the outcome.

Governor Ducey signed the bill shortly after it landed on his desk, and, in a video released by his office, brushed aside criticism from Democrats and some business leaders who call it voter suppression. "Our law is better and provides more accessible ballot access than California and many other places that opponents of this bill tend to point to as pillars of democracy, like New York and Washington D.C.," Ducey said.
The bill makes the Permanent Early Voting List no longer permanent. Voters who fail to return their vote-by-mail ballots in two statewide general elections will be sent a postcard from their county clerk, and if they don't return that, they'll be dropped from early voting.

"Compare this to California. They actually remove voters without any notice at all or opportunity to remain on the list, Ducey said. However. California's early-voting website says voters aren't dropped from early voting until they miss 4 consecutive general elections, compared to 2 in Arizona.
The argument is that reducing the number of unused mail-in ballots will cut the risk of fraudulent voting, though again there's no evidence of any actual fraud resulting from the current policy.
The state will start culling people from the early voting list after the 2024 election.
State house Democratic leader Reginald Bolding wrote NFL Commissioner Roger Goodell after the bill passed, urging him to move the 2023 Superbowl from Arizona unless Ducey vetoed the bill. Ducey signed it before Bolding's letter was released.