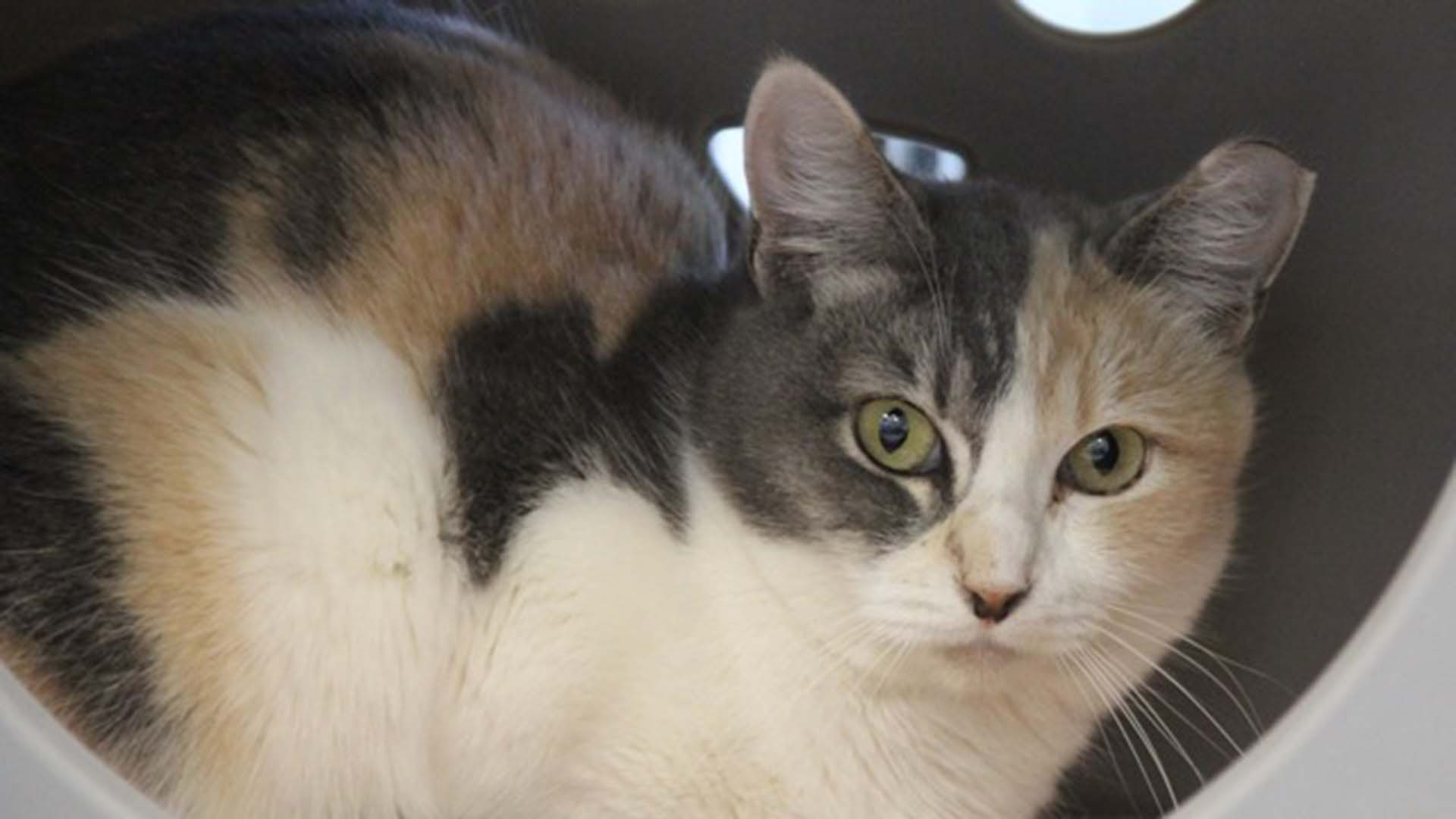 Cats that are apart of Pima Animal Care Center's trap-neuter-return program have a tipped ear to signal they've spayed or neutered.
Courtesy of the Pima Animal Care Center
The Pima Animal Care Center is priming the county's board of supervisors before it officially proposes adding more staff to its trap-neuter-return program, an effort to spay or neuter the county's approximately 160,000 outdoor and feral cats.
The program used to outsource trap-neuter-return (TNR) surgeries, but during the pandemic, it began to do some of them in-house.
Monica Dangler, PACC's interim director of animal services, said it made things easier and saved money.
"If we're able to add in a dedicated vet and then support staff to just TNR surgeries, we can expand that, where we can do even more TNR surgeries than we're currently doing," Dangler said.
Over the last three fiscal years, they've performed 10,817 surgeries.
She said since 2014 Pima County has invested almost $2 million in the program because of the community's desire to keep animals alive, instead of resorting to a catch and kill program.
"When there's too many cats, that's going to start affecting human health and public safety," Dangler said. "They won't be getting vaccinated and things like that, and that's another big piece to trap and return [program]."
She said TNR cats get a health checkup and an assortment of vaccines because a sick or injured cat can become a community health risk or may spread diseases to house cats.
One reason the county has a large cat population is because cats have short reproduction cycles and she said reproduce almost year-round in Pima County, instead of stopping over the winter like they do in colder environments.

"A few cats can turn into a lot of cats really fast," Dangler said
She wondered if the total population stayed around 160,000 because of the county's TNR efforts or if cats only have enough resources to sustain a population of this size. If the population shrank, she said non-sterilized cats would use the excess resources to start reproducing again.