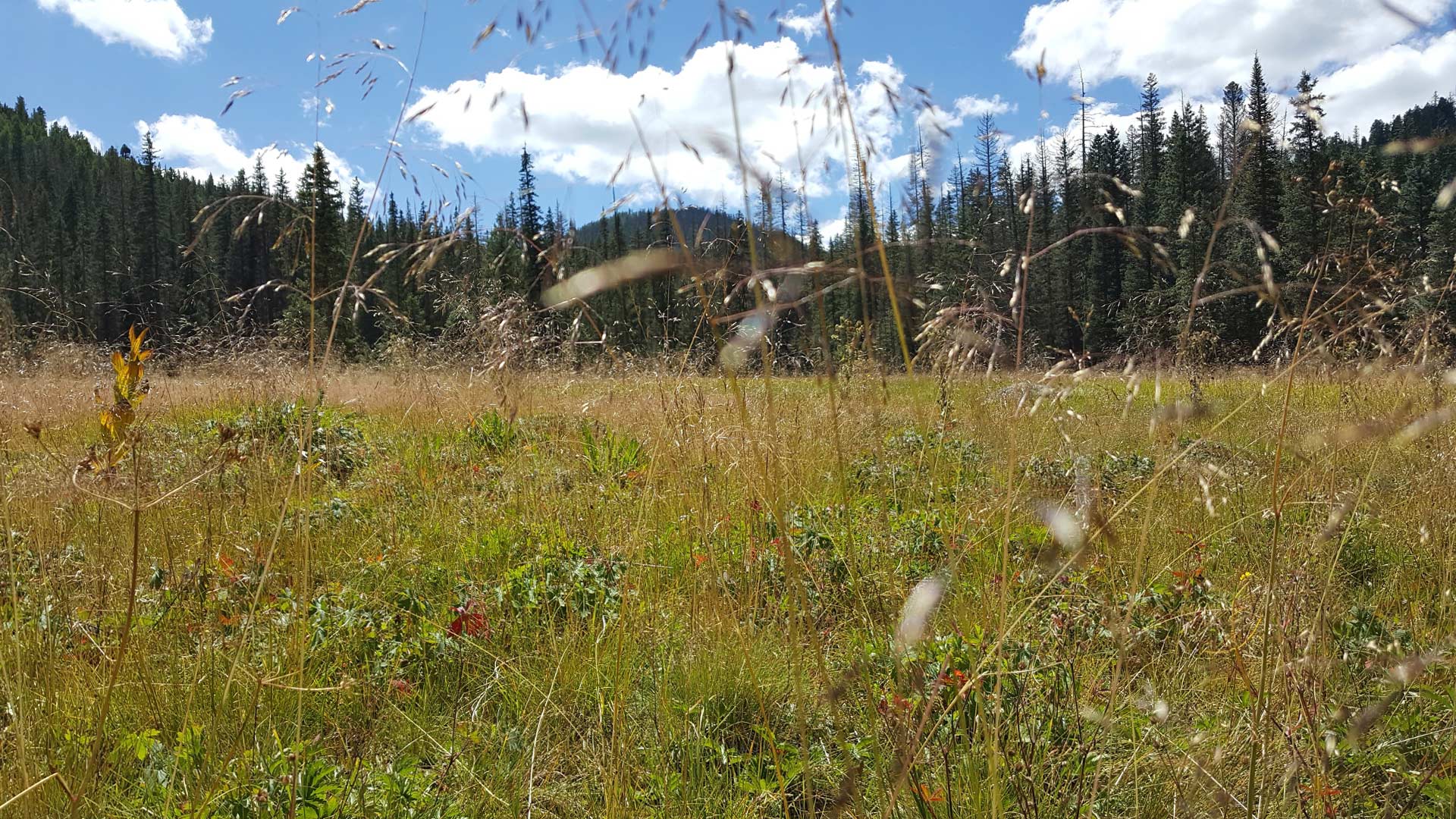 Tall grass grows in a field in the White Mountains of Arizona.
AZPM Staff
As the Delta variant becomes the top strain in Arizona, the White Mountain Apache Tribe has recorded 12 new COVID-19 cases in 24 hours, and so it's bringing back its curfew.
For at least the last couple of months residents of the White Mountain Apache Tribe have been living with some light COVID-19 restrictions in the "modified normal" phase, but because of the spike Chairwoman Gwendena Lee-Gatewood announced on Facebook Thursday the tribe's going back to Phase 3 restrictions starting Sunday night.
She said this reinstates the 10 p.m. curfew, bans wakes and places some restrictions on funerals. Lee-Gatewood updated the number of active cases in the community to 43 and said that if there are 34 new cases in three days it will trigger a lockdown.
The tribe announced Wednesday it canceled the tribal fair and rodeo for September.
The approximately 16,000 member tribe was hit hard in the early days of the pandemic and reported just over 4,114 cases 49 deaths, as of Wednesday.
Updated to reflect new information concerning the timeline for the Phase 3 restrictions posted on the White Mountain Apache Tribe Emergency Operations Center Facebook page.