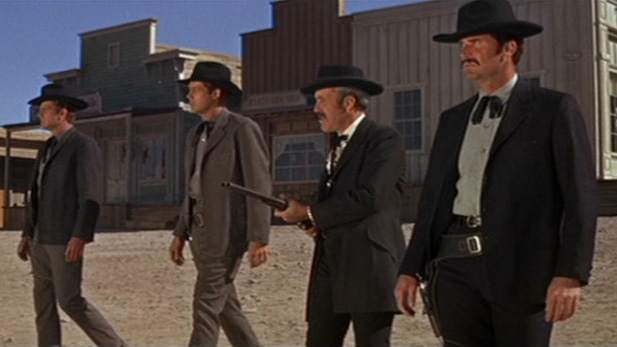 A still from director John Sturges' 1967 film "Hour of the Gun"
The "Shootout at the O.K. Corral" has been a mythic part of American history - and film - since it occurred in 1881. It was an event lasting less than a minute that has lived on for well over a century. How different is the truth from the legend?
Here is film reviewer Chris Dashiell to tell us about how Hollywood has imagined those events from long ago and not so far away...
Listen:
Who is Chris Dashiell?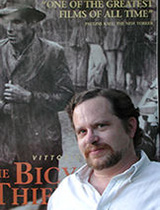 Film reviewer Chris Dashiell
Chris Dashiell has been writing about movies for seventeen years, serving as the editor of the online film lovers' guide Cinescene for ten of them. He currently reviews films for Flicks, a weekly program on Tucson's community radio station KXCI, and he confesses to shamelessly idolizing Carl Dreyer, Jean Renoir, and Luchino Visconti.