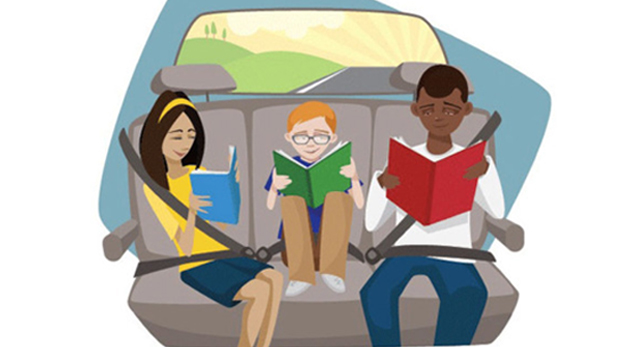 (PHOTO: NPR)
Every month, we'll pick a Backseat Book Club selection. At month's end, we'll put some of your questions to the book's author during our afternoon radio program, All Things Considered. In May, the young readers in NPR's Backseat Book Club will read the Newbery Honor-winning Heart Of A Samurai by Margi Preus. This book is based on the true story of Manjiro Nakahama.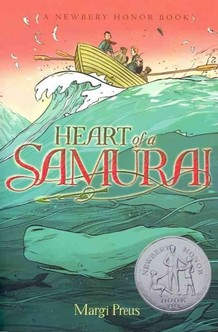 In 1841, rescued by an American whaler after a terrible shipwreck leaves him and his four companions castaways on a remote island, fourteen-year-old Manjiro, who dreams of becoming a samurai, learns new laws and customs as he becomes the first Japanese person to set foot in the United States.
We hope you enjoy this book as much as we have. Please remember to send us your questions and comments for Margi Preus.