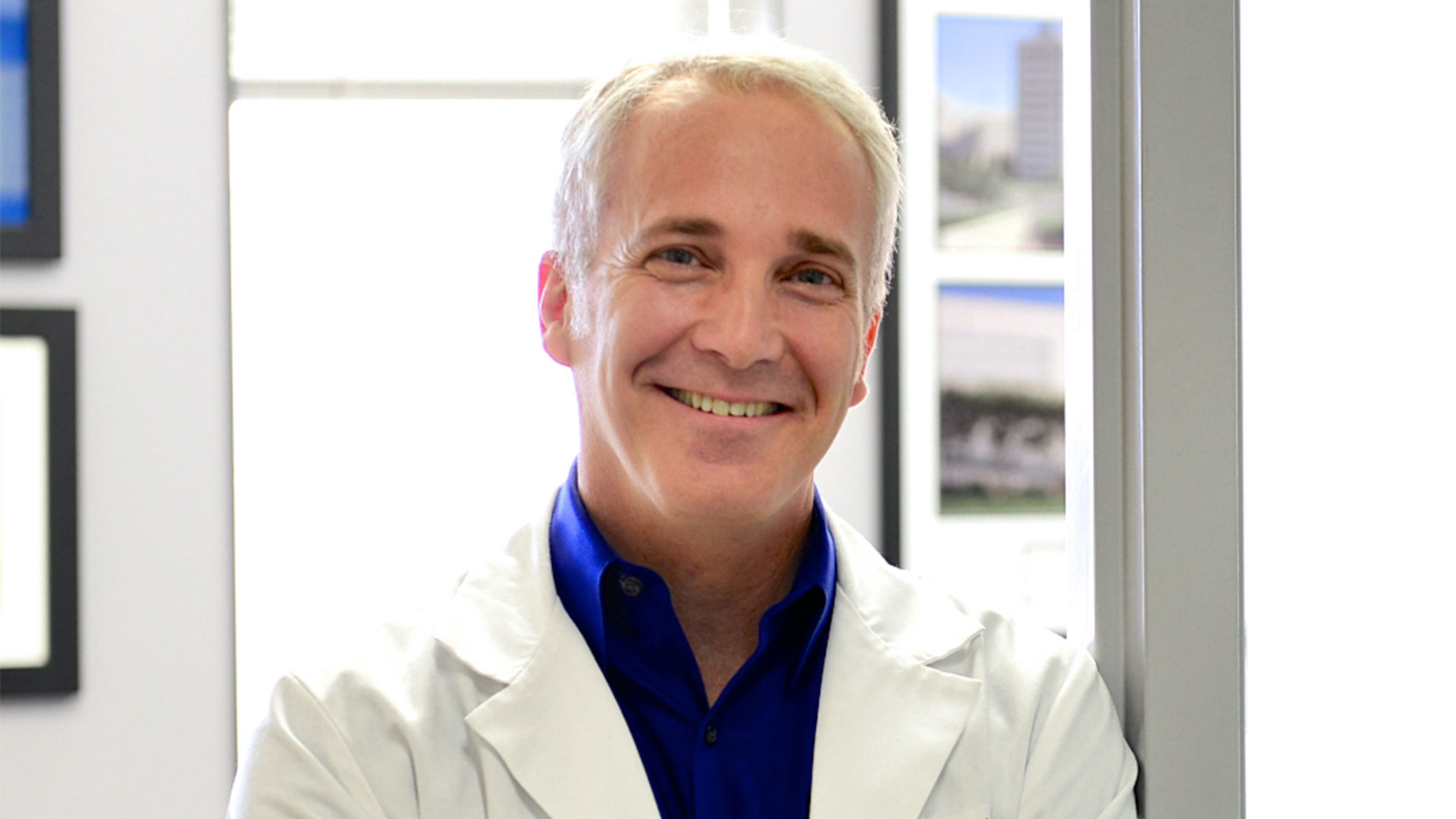 Dr. Randall Friese announced a run for the U.S. House of Representatives.
Friese for Congress
Tucson Democrat Randy Friese said this week he will resign from his seat in the state House of Representatives on Nov. 15.
In a letter to the House speaker, the physician said he wants to focus on his medical career and service.
Friese was first elected in 2014 and launched a campaign for Congress earlier this year but dropped out of the race a few months later.
He currently represents Legislative District 9, which stretches from Speedway north to the foothills and Lambert Lane.
The Pima County Board of Supervisors will choose his successor.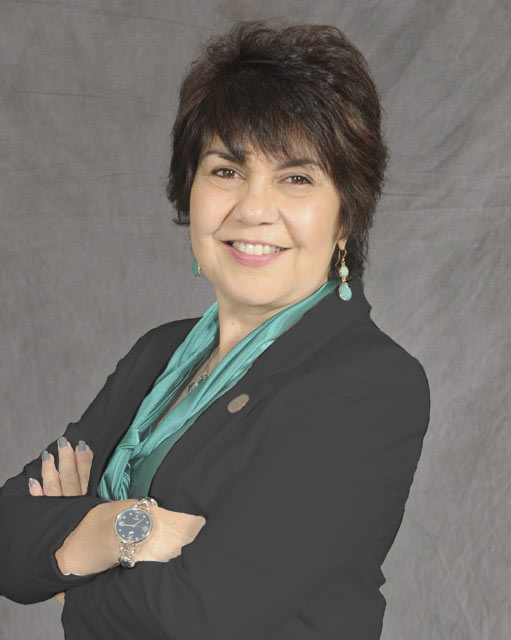 VIEW LARGER Charlene Ferndandez, a Democratic state legislator from Yuma.

Courtesy Charlene Fernandez for Arizona
Friese is just the latest lawmaker from Southern Arizona to resign ahead of the next legislative session in January.
State Rep. Charlene Fernandez, a Democrat from Yuma, also announced Thursday she would leave the House.
President Joe Biden has tapped state Fernandez to serve as the USDA's director for rural development in Arizona.
The Yuma County Board of Supervisors will choose her successor.
The resignations will not impact the balance of power at the Republican-controlled state Legislature. Arizona law says their replacements replacement must be from the same party.