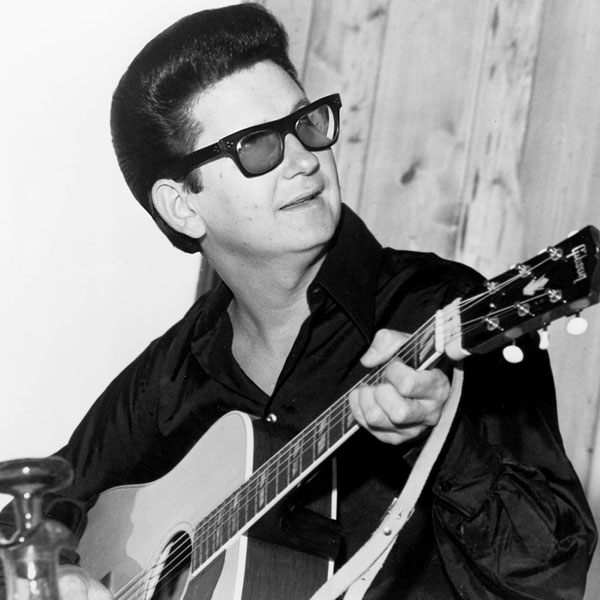 ROY ORBISON & FRIENDS: A BLACK AND WHITE NIGHT
Filmed in black and white against the streamlined art deco stage of the since-demolished Cocoanut Grove in downtown Los Angeles, this triumphant performance for Roy Orbison is buoyed by a remarkable cast of "A-list" Orbison fans who signed on as his accompanists.
Under the direction of T-Bone Burnett, the stage band includes Jackson Browne, Burnett, Elvis Costello, k.d. lang, Bonnie Raitt, J.D. Souther, Bruce Springsteen, Tom Waits and Jennifer Warnes, along with the rhythm section from Elvis Presley's fabled late 60s and early 70s touring band.
Watch it Tuesday, March 31st 8pm PBS6 & HD and show your support by making a pledge on our secure web site.