Southern Arizona veterans of World War II are being given a chance to visit Washington, D.C., expense free, to see the national memorial built in their honor and that of their fallen comades.
The Honor Flight Network, a national conglomeration of nonprofit organizations, is dedicated to one purpose: seeing that all of the United States' surviving veterans get an opportunity to travel to the national memorials built in their honor.
The volunteer-powered effort to make cost-free, fully inclusive trips available to these vets was conceived by Earl Morse, a physician assistant and retired Air Force captain, who was seeking a way to honor veterans he cared for in his 27 years of service.
The first honor flight was in 2005, and since that time more than 81,000 veterans of World War II, the Korean War and the Vietnam War have traveled to Washington to see their respective memorials.
More than 100 Honor Flight groups operate across the country, including Honor Flight Southern Arizona, in operating for more than one year.
The groups all focus on veterans of World War II, and have an almost two-year waiting list, with more names added every day.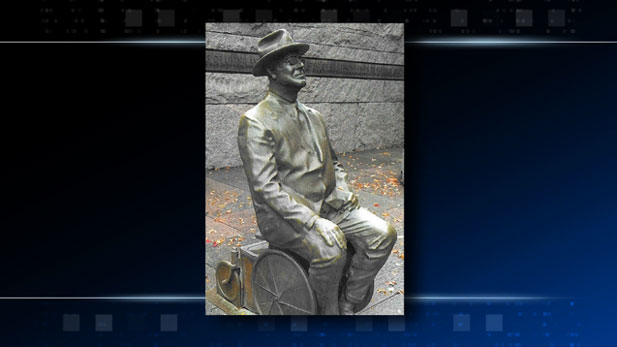 Mark McLemore talks with two people from Tucson Honor Flight about their upcoming flight. (PHOTO: AZPM)