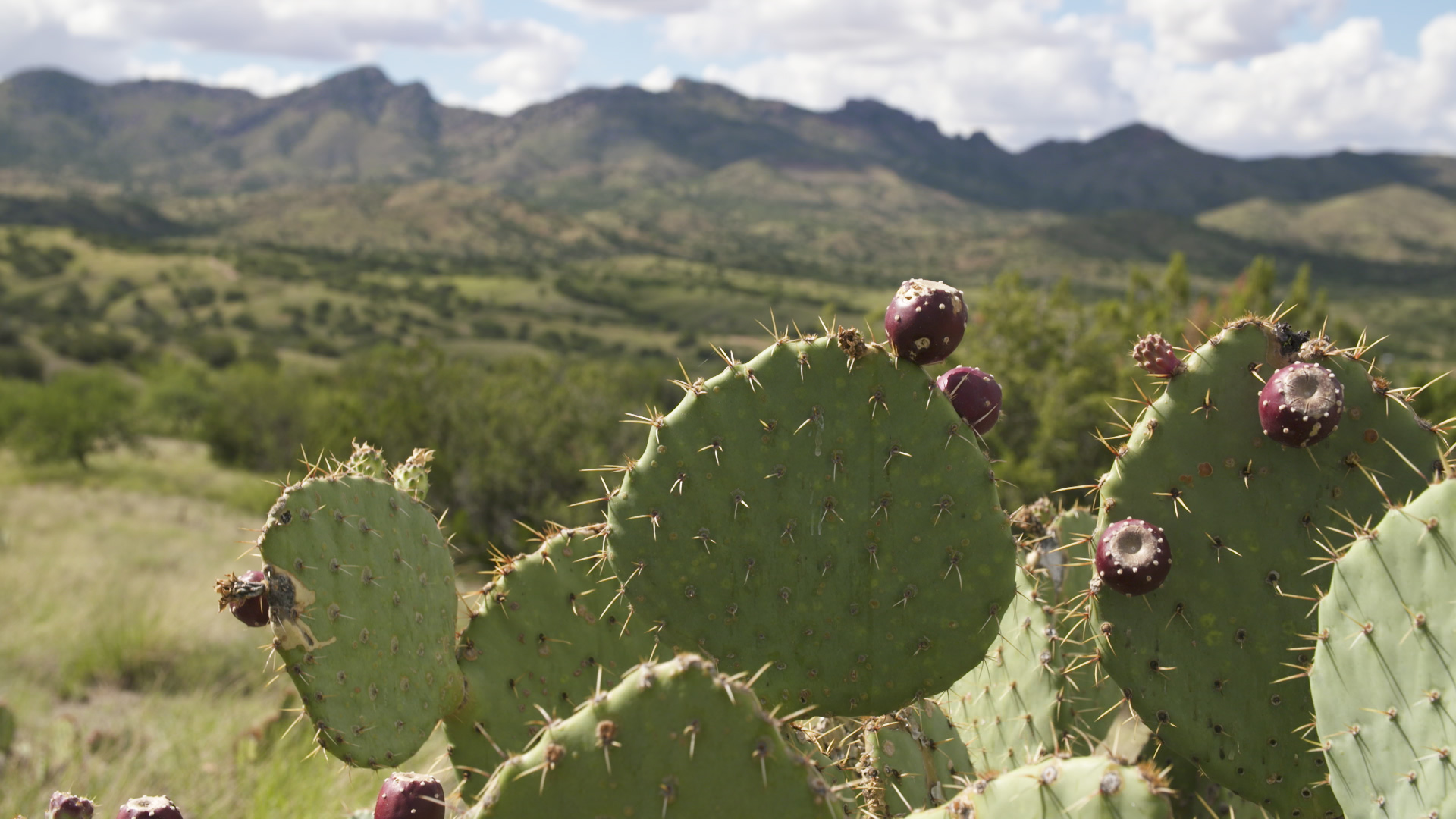 The proposed site of the Rosemont Copper Mine.
AZPM
Hudbay, the Canadian mining company trying to dig the Rosemont mine south of Tucson, notified a federal court on Tuesday that it is returning its 404 Clean Water permit.
In April, the Tohono O'odham, Pascua Yaqui, and Hopi tribes asked a federal judge in Tucson to issue a temporary restraining order to stop Hudbay from clearing land, which they said is in violation of the clean water permit.
Attorneys for Hudbay told the court it is returning the permit because it is the crux of the lawsuit and if there is no permit the lawsuits are moot.
In a statement to AZPM, Hudbay wrote, "We never believed there were jurisdictional waters in the area and still don't. Our 404 permitting effort was based on us voluntarily consenting to the Corps' jurisdiction and accepting a permit for the project rather than contesting jurisdiction. The only determinations of Clean Water Act jurisdiction that exist are the ones from March 2021 that found no Waters of the United States."
Hudbay is currently grading and clearing land on the east side of the Santa Rita Mountains. The work is being done on land the company owns so it says permits are not needed.
Read the Rosemont Permit Return

View at Google Docs
|

Download File