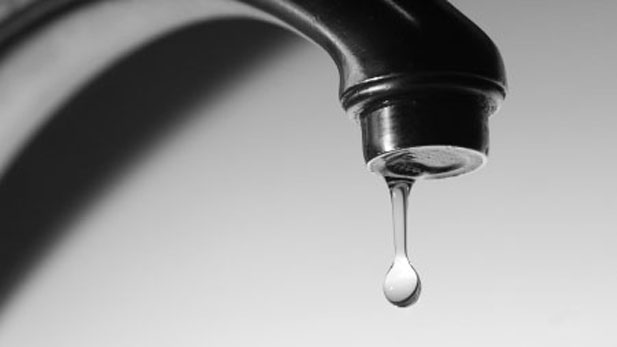 If you've lived in Tucson for more than three years or so, you no doubt remember the yearly, high-profile kickoffs of the summer "Beat the Peak" water conservation campaigns, complete with special themes and catchy jingles, but that's no longer the case.

"The conditions that existed when that program started are no longer in place," says Fernando Molina, Tucson Water spokesman. "We have a very adequate water supply. We've been working hard to make sure we have renewable water supplies through the Central Arizona Project."
Aside from the CAP water supply, the city also has a number of backup wells if water use gets really heavy over the summer, Molina says, but he still encourages residents to make a year-round effort not to waste water.