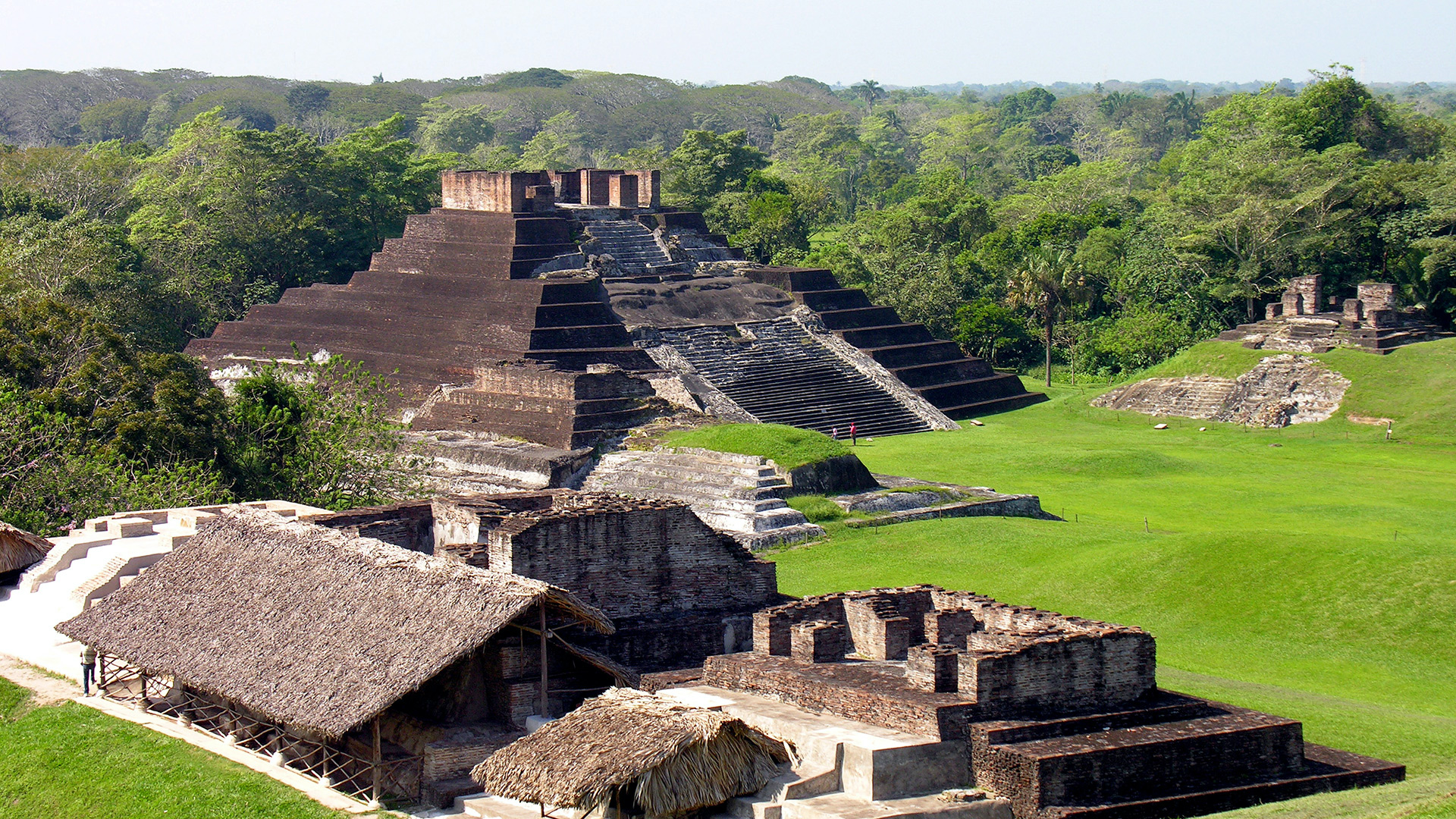 Maya village and temple ruins in Mexico.
Dennis Jarvis / Wikimedia Commons
Archeologists at the University of Arizona say understanding how past societies flourished and ultimately fell can tell us something about current issues and problems. Anthropology professor Takeshi Inomata is studying artifacts from the Maya civilization in central America and investigating how life in ancient times offers clues to our own present and future.

Takeshi Innomata spoke with Leslie Tolbert, Ph. D Regents professor emerita in Neuroscience at the University of Arizona.