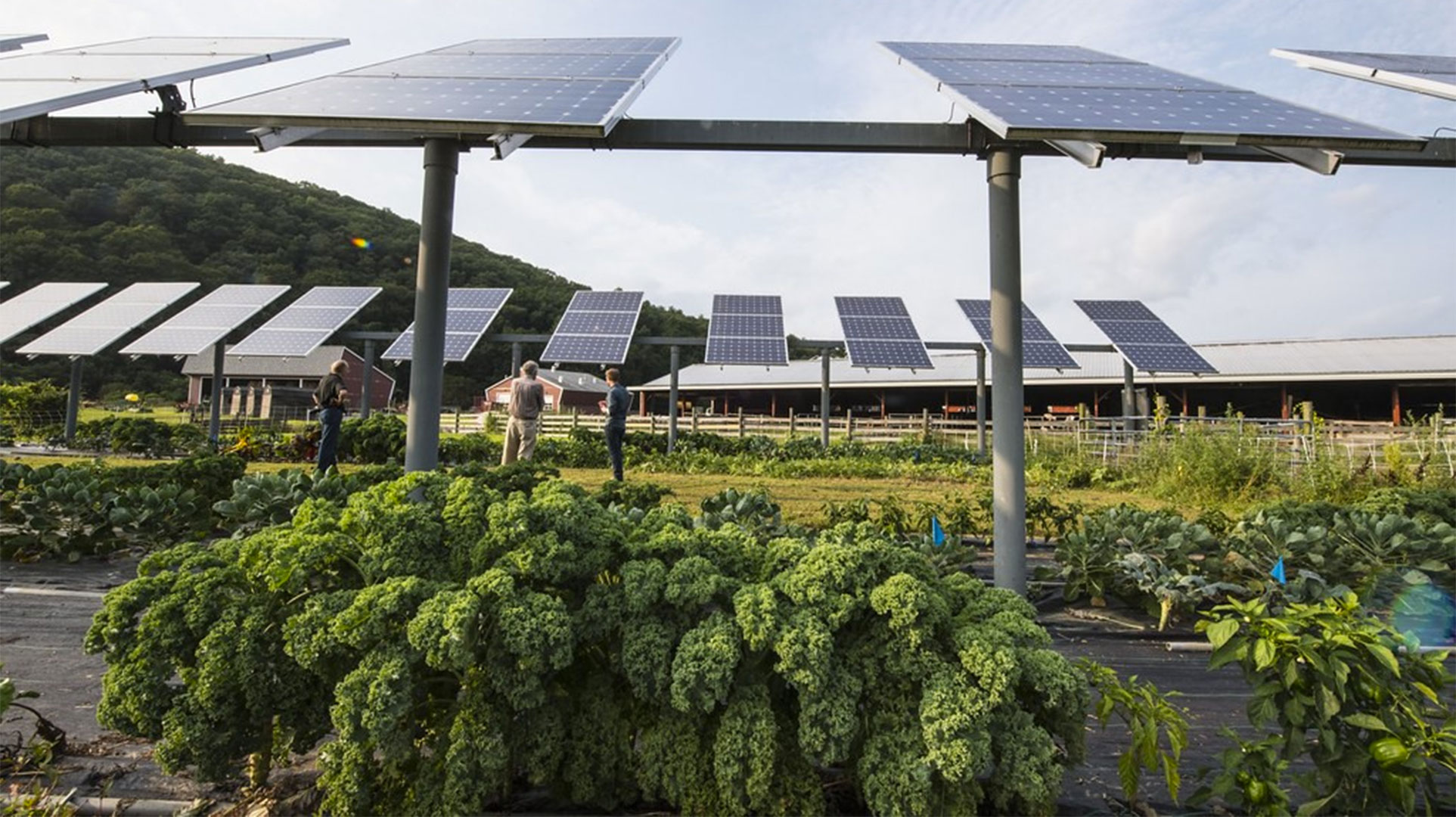 Plants growing beneath solar panels benefit from shade, irrigation.
Dennis Schroeder
Researchers are developing new ways for solar energy to help farmers grow crops. University of Arizona geography professor Greg Barron-Gafford describes how Agrivoltaics allows plants to thrive beneath the shade of solar panels.

Greg Barron-Gafford spoke with Tim Swindle, director of the University of Arizona Space Institute.