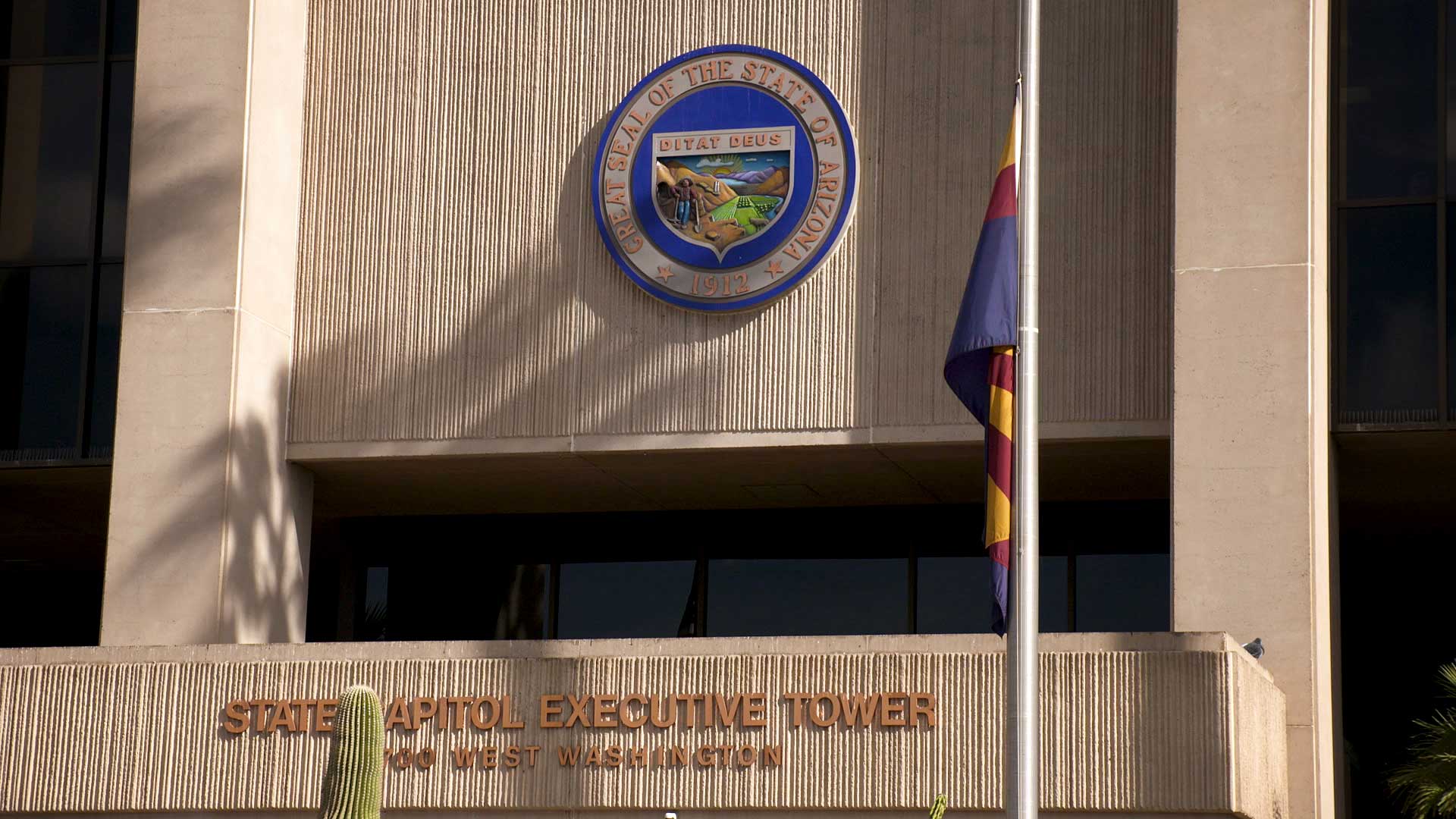 The Arizona State Capitol Executive Tower in Phoenix. January 2021.
AZPM Staff
Arizona Gov. Katie Hobbs on Thursday vetoed a bill that would have eliminated taxes on apartments and rental homes.
Hobbs, a Democrat, said there was no guarantee landlords would pass along the savings to renters. The measure includes language requiring the savings flow to renters, but legislative lawyers say that may be unconstitutional.
"If we are going to promise relief to renters, it's important that we are able to ensure they actually receive it," Hobbs wrote in a veto letter. "For working families faced with ever-increasing rental prices, this proposal just doesn't fit the bill."
The state does not tax rent payments, but many local governments do. Critics said the measure would eliminate a major source of revenue for local governments and force them to raise other taxes or cut services.
The measure included millions of dollars for local governments that have a rental tax in an attempt to offset the loss of revenue. Hobbs said such a large expenditure should be debated as part of budget negotiations.
Supporters said the bill would help renters, who tend to have lower incomes than homeowners, deal with rapidly rising housing costs.