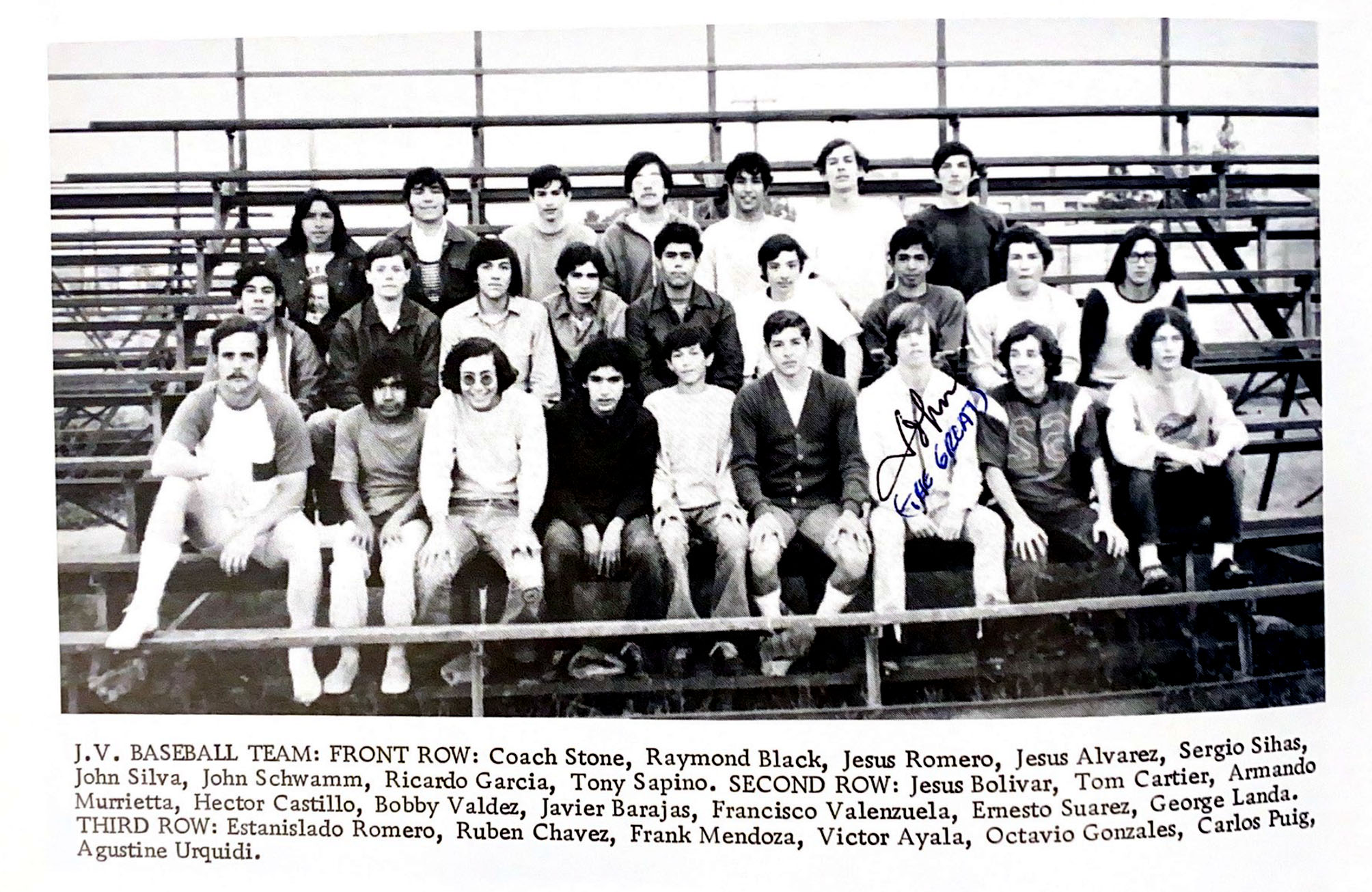 The Nogales High School JV baseball team, 1973.
Nogales High School yearbook, 1973.
Welcome to More Than a Game, an all-new podcast where we explore the untold stories of Arizona sports. Hosted by veteran sports reporter and NPR 89.1 announcer, Tony Perkins, More Than a Game features a series of the best sports stories you've never heard.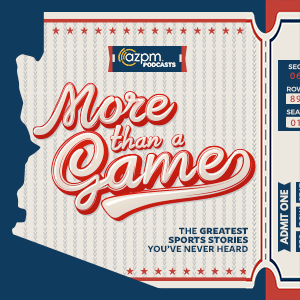 Episode 3
On this week's episode, Katya Mendoza kicks off a series that explores the place that baseball holds in Arizona's border and Latino communities. She begins the story by exploring the topic through the eyes of a touring museum exhibit and her father's life. We then head to Gridley Middle School where Southern Arizona Adaptive Sports is helping students better understand adaptive sports by providing equipment that will allow PE students to play wheelchair basketball.
More from More Than a Game