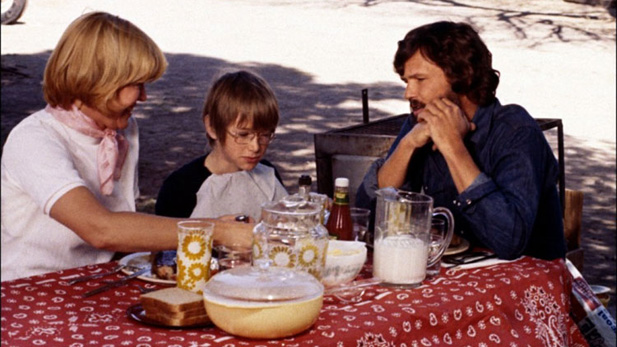 Ellen Burstyn, Alfred Lutter, and Kris Kristofferson in a scene from "Alice Doesn't Live Here Anymore"
Director Martin Scorcese, at work on "Alice" in 1975
Sometimes, a film can almost inadvertently capture the look and feel of a particular place and era in amazing detail. This effect can be seen at work in Alice Doesn't Live Here Anymore, the 1975 Oscar-winner directed by Martin Scorsese, starring Ellen Burstyn and Kris Kristofferson.
Chris Dashiell takes a look back at the film, paying particular attention to the locations where some key scenes were shot, scenes which depict a bygone time in Arizona.

Listen:
Who is Chris Dashiell?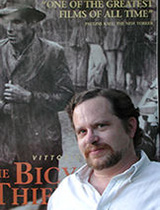 Film reviewer Chris Dashiell
Chris Dashiell has been writing about movies for seventeen years, serving as the editor of the online film lovers' guide Cinescene for ten of them. He currently reviews films for Flicks, a weekly program on Tucson's community radio station KXCI, and he confesses to shamelessly idolizing Carl Dreyer, Jean Renoir, and Luchino Visconti.