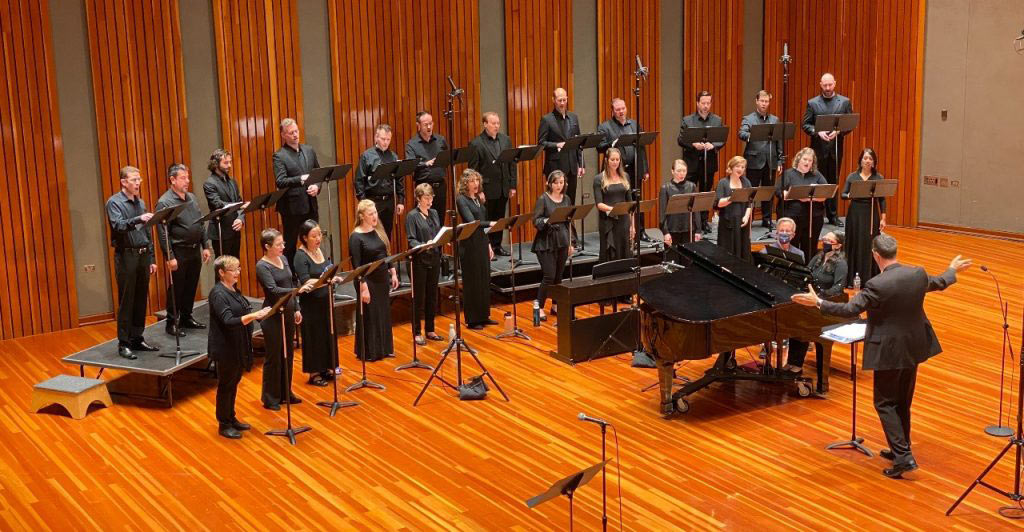 A performance from True Concord.

True Concord Orchestra
This year's concert season for True Concord is comprised of a mix of sacred and secular choral works, starting with a musical and visual exploration of the solar system.
Managing Director Welz Kauffman speaks to AZPM's Andy Bade about the upcoming season.