Tuesday on The Diane Rehm Show
Efforts To Promote Transparency In Online Advertising
The Federal Trade Commission this week examines the way digital media and search engines present paid ads to consumers. The growing sophistication of targeted online ads and efforts to ensure transparency.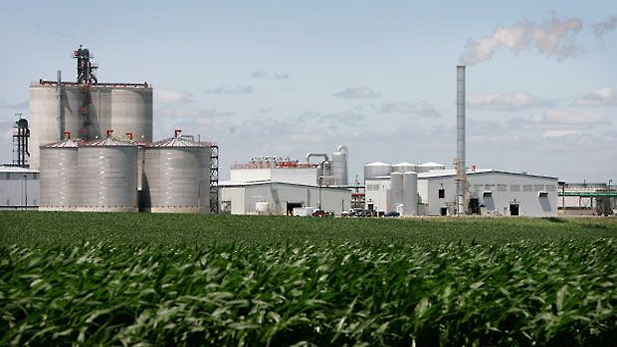 (AP Photo/Charlie Neibergall)
The Environmental Outlook: Debate Over Ethanol And The Future Of Biofuels
For this month's Environmental Outlook: An update on the ethanol policy debate and what's ahead for advanced biofuels.



Weekday mornings from 9-11 a.m. on NPR 89.1 FM/1550 AM
[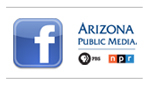 ](http://www.facebook.com/azpublicmedi