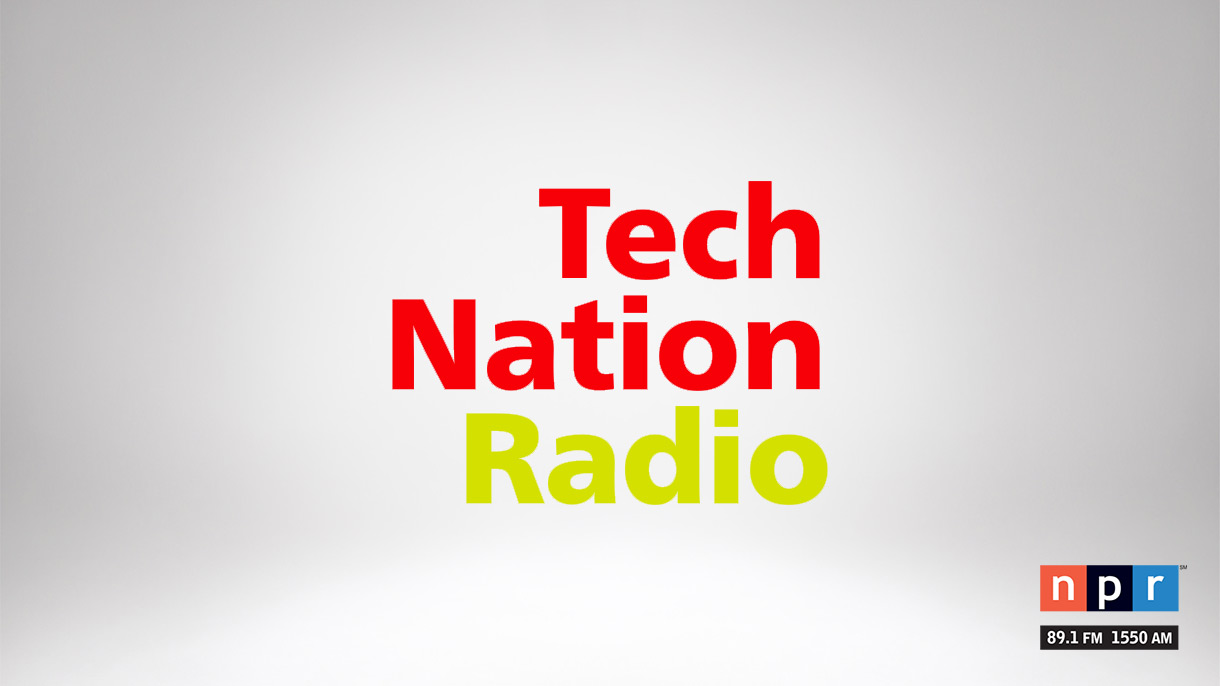 Tech Nation Radio airs Saturdays on NPR 89.1
Tech Nation Radio features the fresh interview style of Dr. Moira Gunn, a former NASA scientist and engineer, as she focuses on the impact of technology in America today. Each week features an interview, a commentary and a weekly segment called BioTech Nation, which includes the BioIssue of the Week.
Airs Saturdays 5-6am and 5-6pm on NPR 89.1.