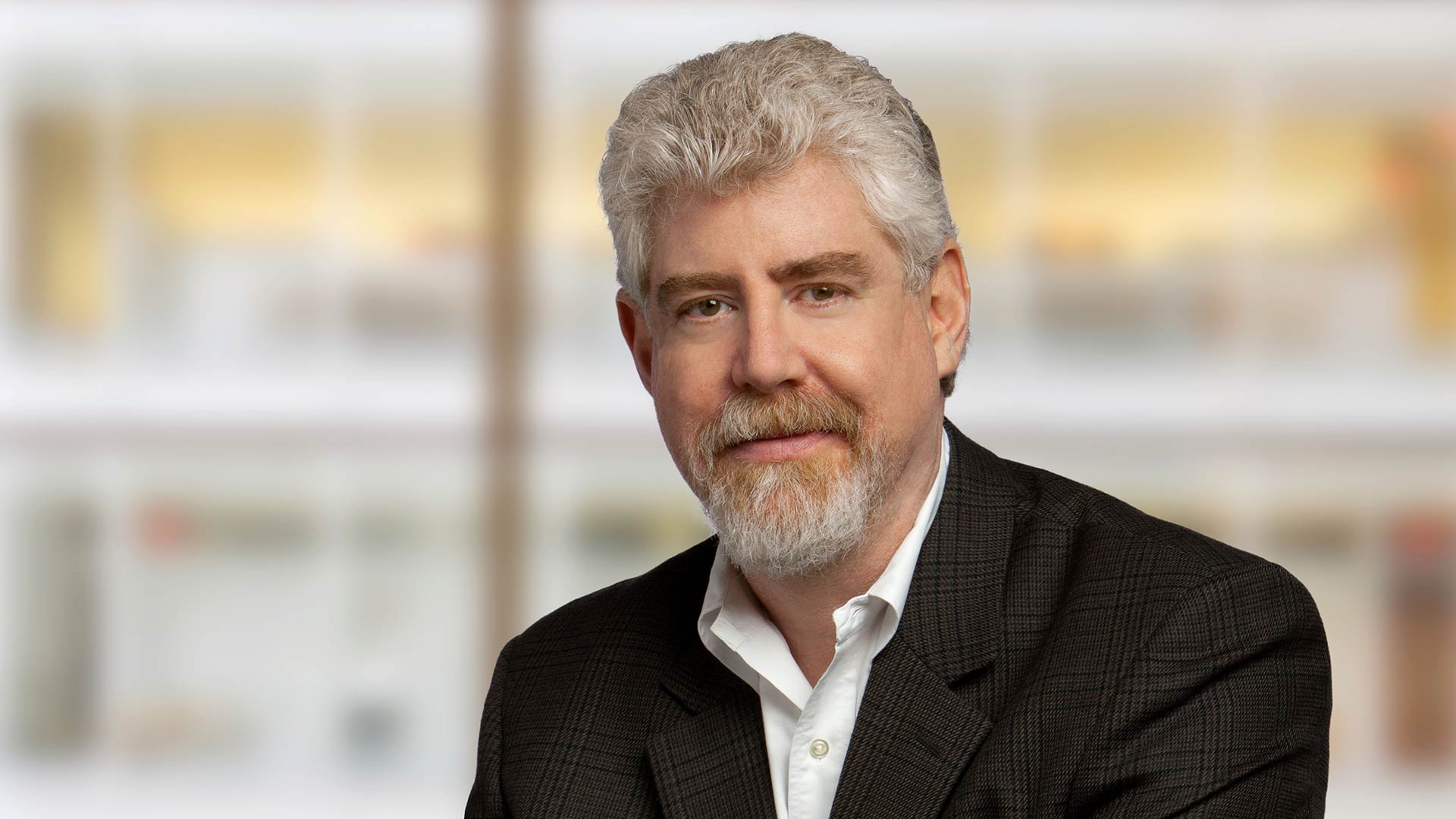 Bob Garfield, one of the hosts of "On the Media"
David Waitz
On The Media is the program for people eager to challenge their assumptions. Every week, it uses the media as a magnifying glass to reveal the deeper truths behind the daily onslaught of information.
Hosted by veteran reporters Brooke Gladstone and Bob Garfield, the Peabody-award winning On the Media is notable for its wry tone, lively pace, and singular insights about the stories we tell ourselves.
Airs Sundays at 5 p.m. on NPR 89.1.