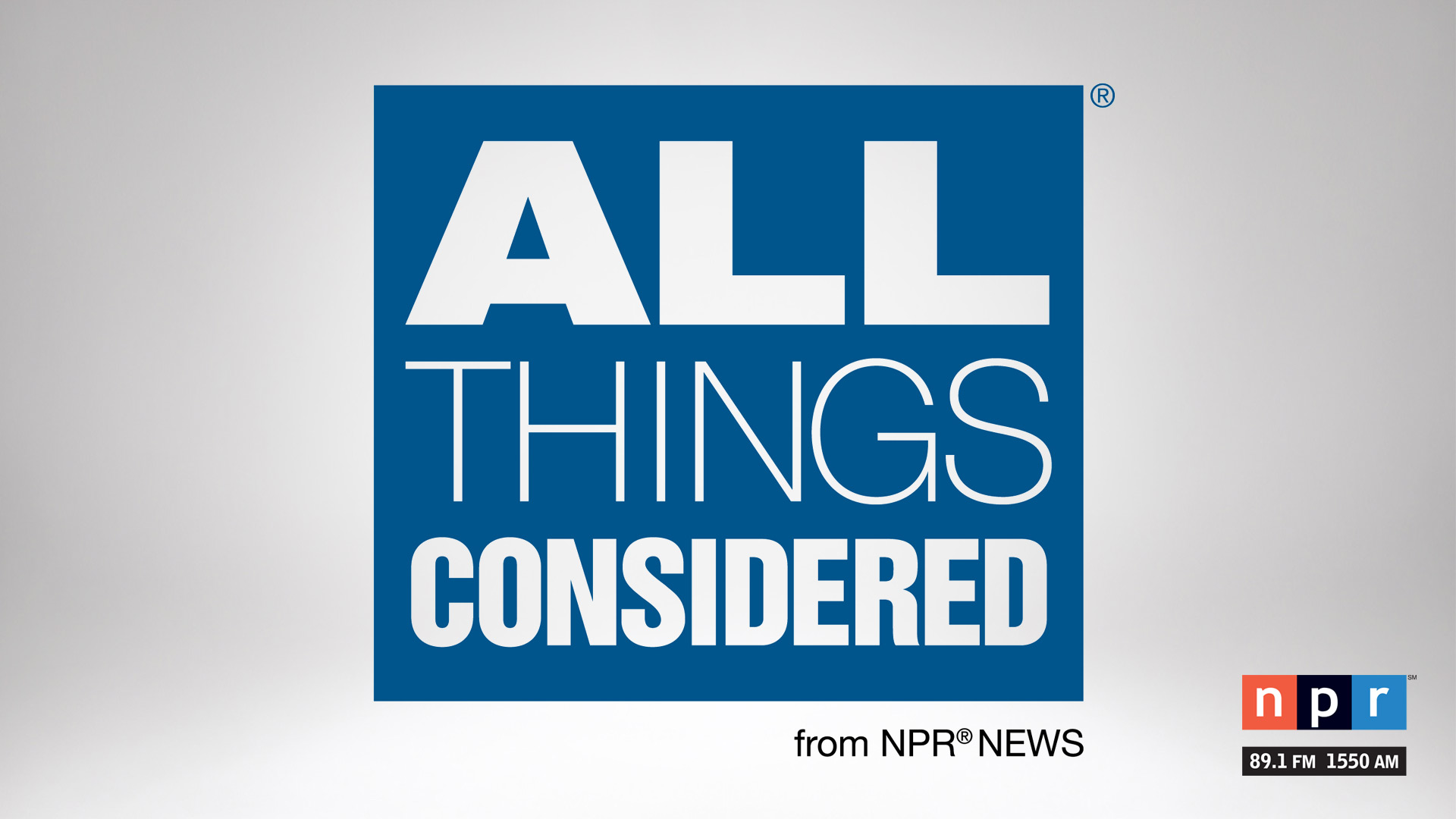 All Things Considered airs weekdays on NPR 89.1.
All Things Considered is the most listened-to, afternoon drive-time, news radio program in the country. Every weekday, hosts Ari Shapiro, Ailsa Chang and Mary Louise Kelly present two hours of breaking news mixed with compelling analysis, insightful commentaries, interviews, and special — sometimes quirky — features.
A one-hour edition of the program runs on Saturday and Sunday, hosted by Michel Martin.
Airs Monday-Friday at 4 p.m. on NPR 89.1.