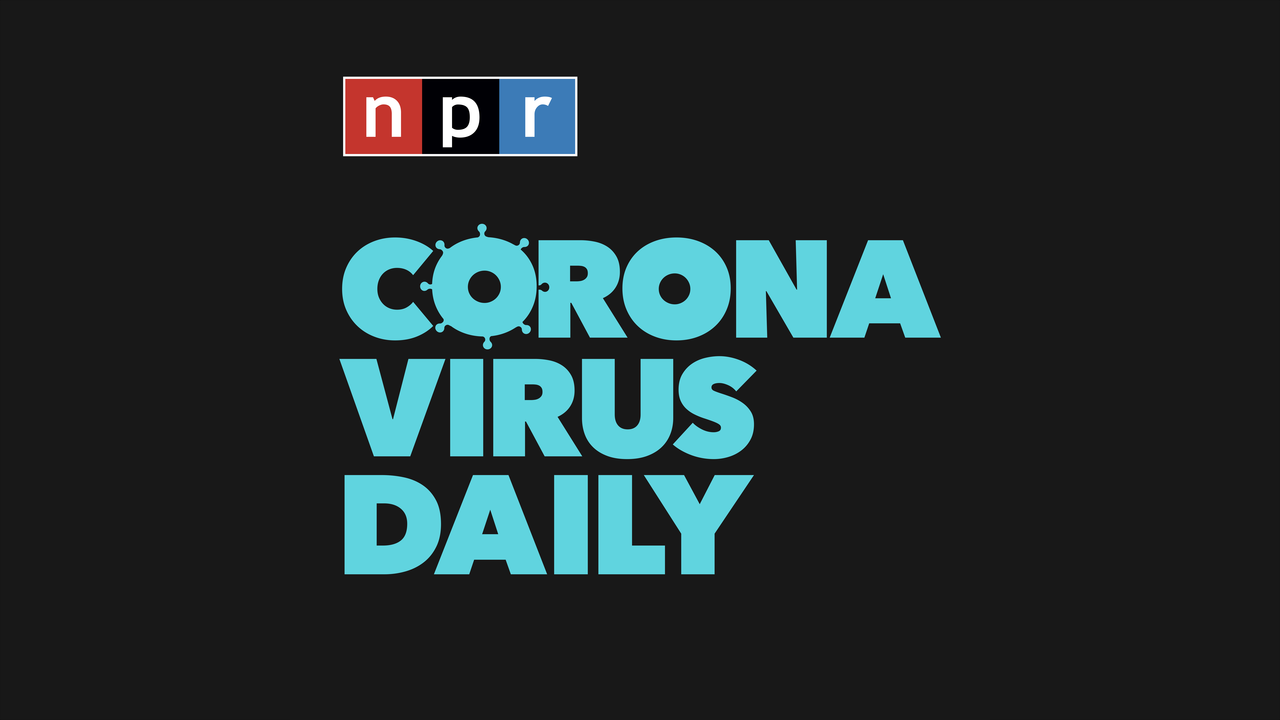 Coronavirus Daily is a new podcast provided by NPR to help cover the COVID-19 pandemic.
NPR
A daily news podcast about the coronavirus pandemic, covering all dimensions of the story from science to economics and politics as well as society and culture. Hosted by Kelly McEvers from Embedded. Approximately 10 minutes in length. Publishing weekday afternoons. Includes stories and interviews from NPR's Science, International, National, Business and Washington reporting teams, as well as station reporters, and the crews at Morning Edition and All Things Considered.
Subscribe wherever you get your podcasts or listen on NPR One.