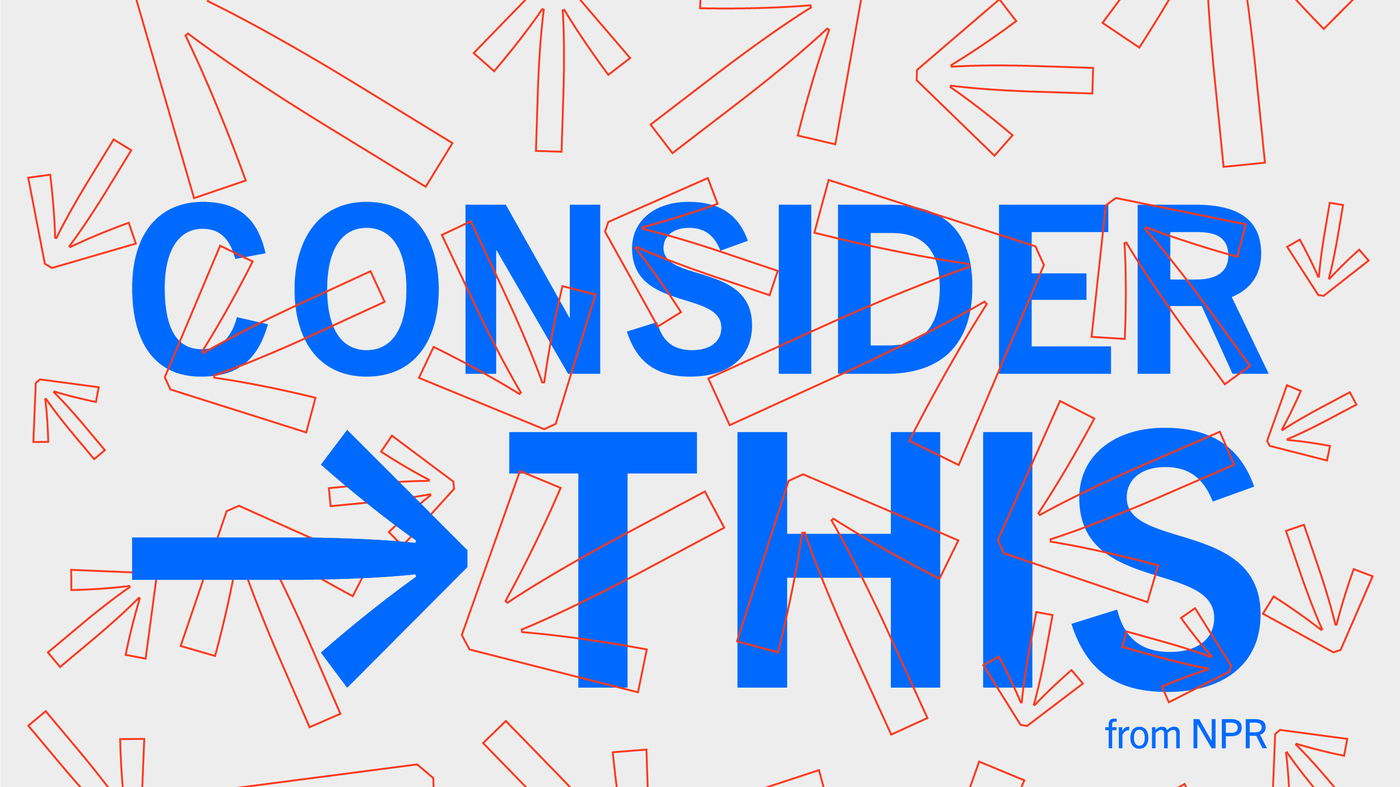 Coronavirus Daily will be renamed Consider This and will become NPR's signature afternoon news podcast, offering listeners a smart take on the major stories of the day. Kelly McEvers hosts.
Consider This/NPR
Make sense of the day. Every weekday afternoon, Kelly McEvers and the hosts of NPR's 8All Things Considered* — Ailsa Chang, Audie Cornish, Mary Louise Kelly and Ari Shapiro — help you consider the major stories of the day in less than 15 minutes, featuring the reporting and storytelling resources of NPR.
Subscribe wherever you get your podcasts or listen on NPR One.