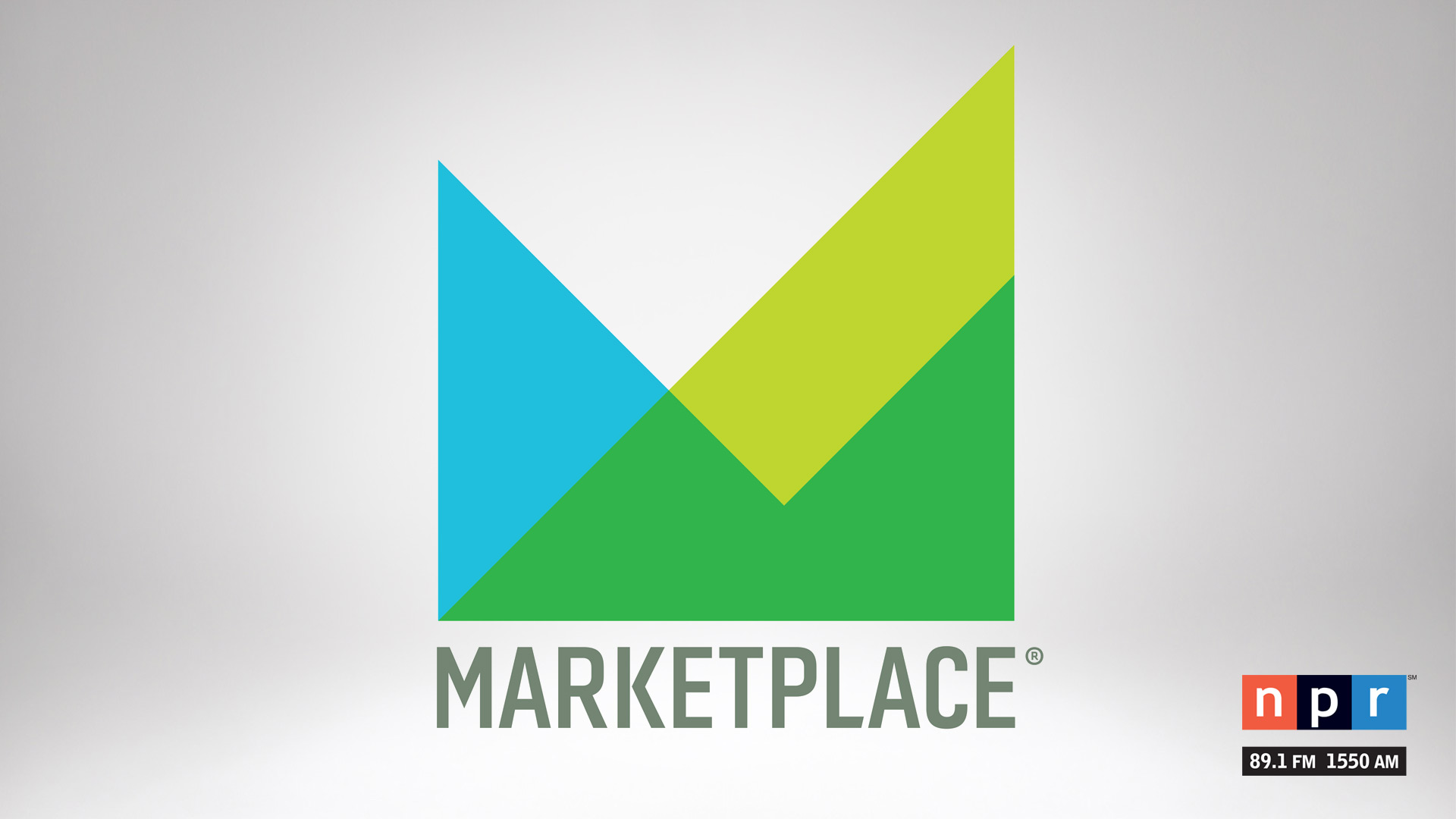 Marketplace airs weekdays on NPR 89.1.
Every weekday, host Kai Ryssdal helps you make sense of the day's business and economic news — no econ degree or finance background required. Marketplace takes you beyond the numbers, bringing you context. Our team of reporters all over the world speak with CEOs, policymakers and regular people just trying to get by.
Airs Monday-Friday 3-3:30pm, 6:30-7pm, and 9:30pm on NPR 89.1.