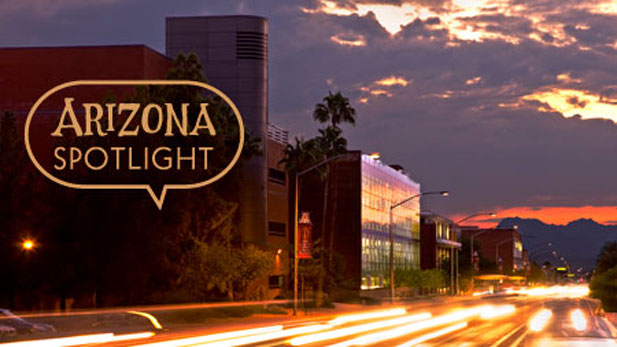 On the April 3 Edition
Claudine LoMonaco interviews University of Arizona history professor Oscar Martinez about how his childhood experience has led him to debunk common theories about Mexico's poverty.

Archaeologists on Tucson's northwest side are working to reconstruct some ancient irrigation canals. As Christopher Conover reports, these canals could be some of the oldest of their type in the Americas.

Hear another story collected by StoryCorps during its Tucson visit. Bruce Cole tells how the violent death of Richard Heakin in 1976 forever changed the gay community in Tucson.