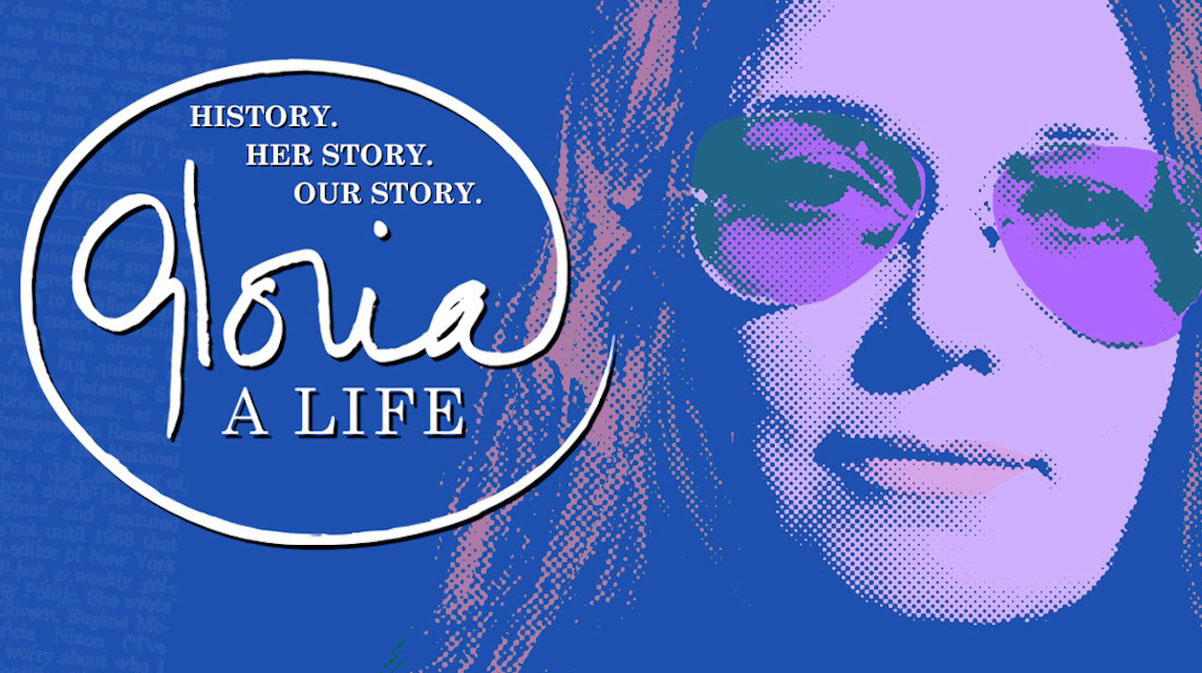 The biographical play "Gloria: A Life", written by Emily Mann, runs at the Invisible Theatre in Tucson from February 17th - 28th, 2021.
Invisible Theatre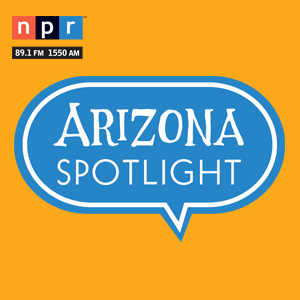 Featured on the February 11th, 2021 edition of ARIZONA SPOTLIGHT with host Mark McLemore:
Meet actors To-Ree'-Nee' Wolf and Cynthia Jeffery, producer & director Susan Claassen, and Tony-nominated playwright Emily Mann. They are some of the artists behind the stage production Gloria: A Life. It's a celebration of Gloria Steinem at the Invisible Theatre, exploring the influences that guided her to become a life-long warrior on behalf of Equal Rights.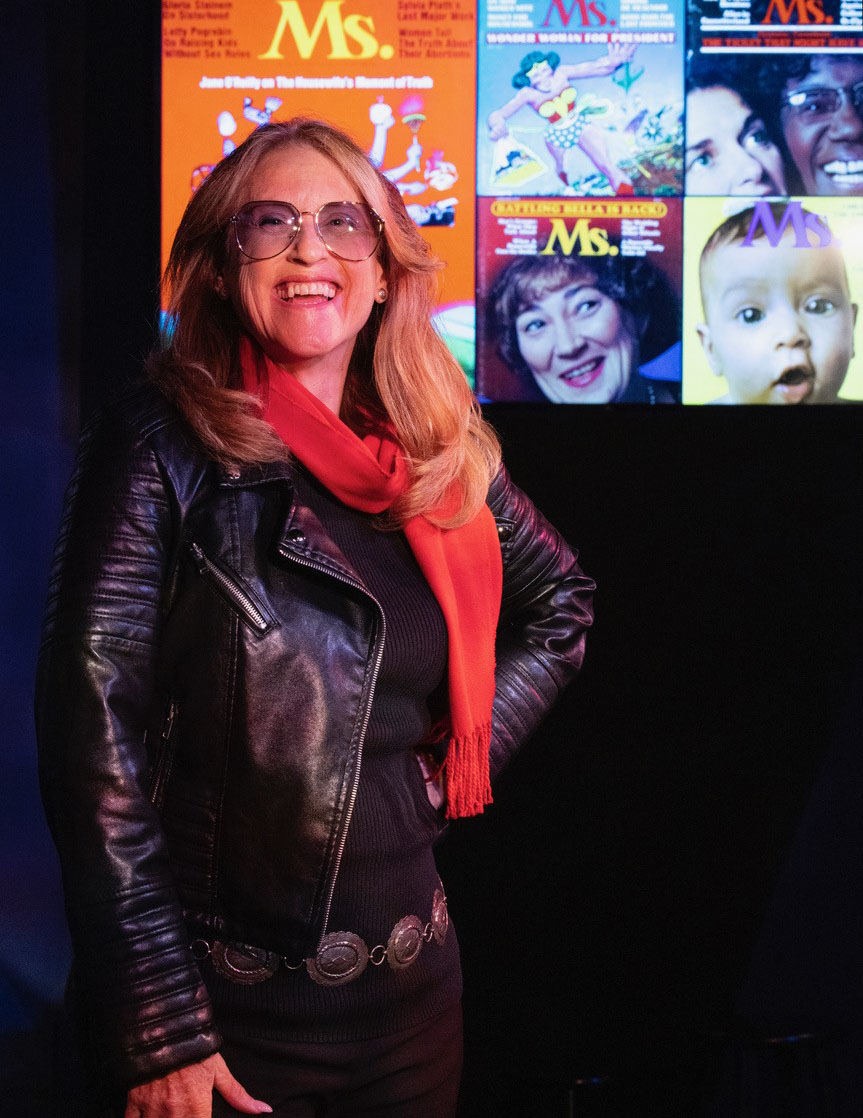 Cynthia Jeffery as Gloria Steinem, the founder of Ms. Magazine in 1971, in "Gloria: A Life".

Tim Fuller / Invisible Theatre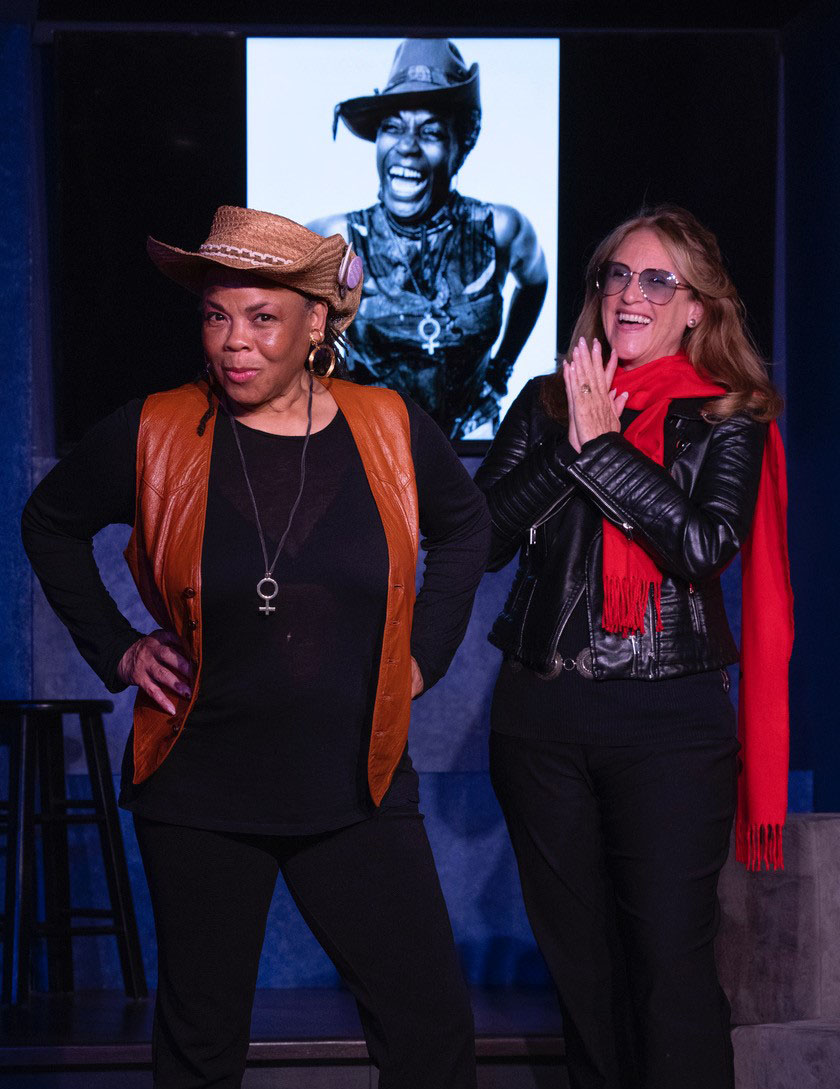 To-Ree'-Nee' Wolf plays one of Gloria Steinem's mentors, lawyer and activist Florynce Kennedy, in "Gloria: A Life".

Tim Fuller / Invisible Theatre
What is soul? Reymon Murphy, a Tucson musician and advocate for social justice, shares the inspiration behind "Soul Food Wednesdays" at Hotel Congress. Murphy sees it as a way for Tucson's diverse community to build stronger bonds, creating a safety net to help everyone survive difficult times. ("Soul Food Wednesdays" are currently on hold, but Murphy and Hotel Congress are committed to the return of the gatherings, as soon as it is safe to do so.)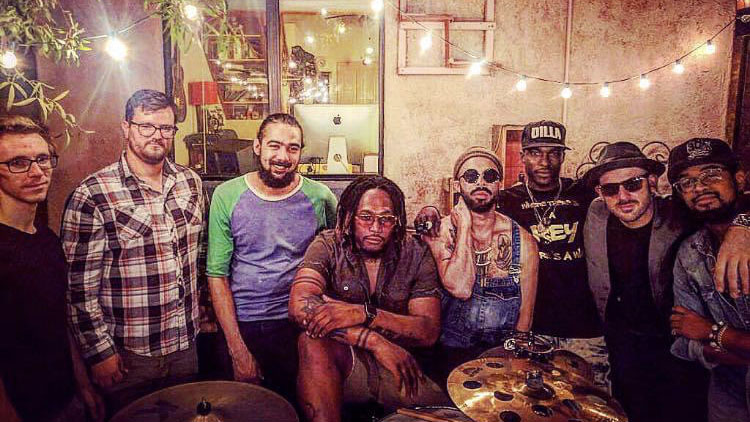 Eclectic musical group Street Blues Family.

Reymon Murphy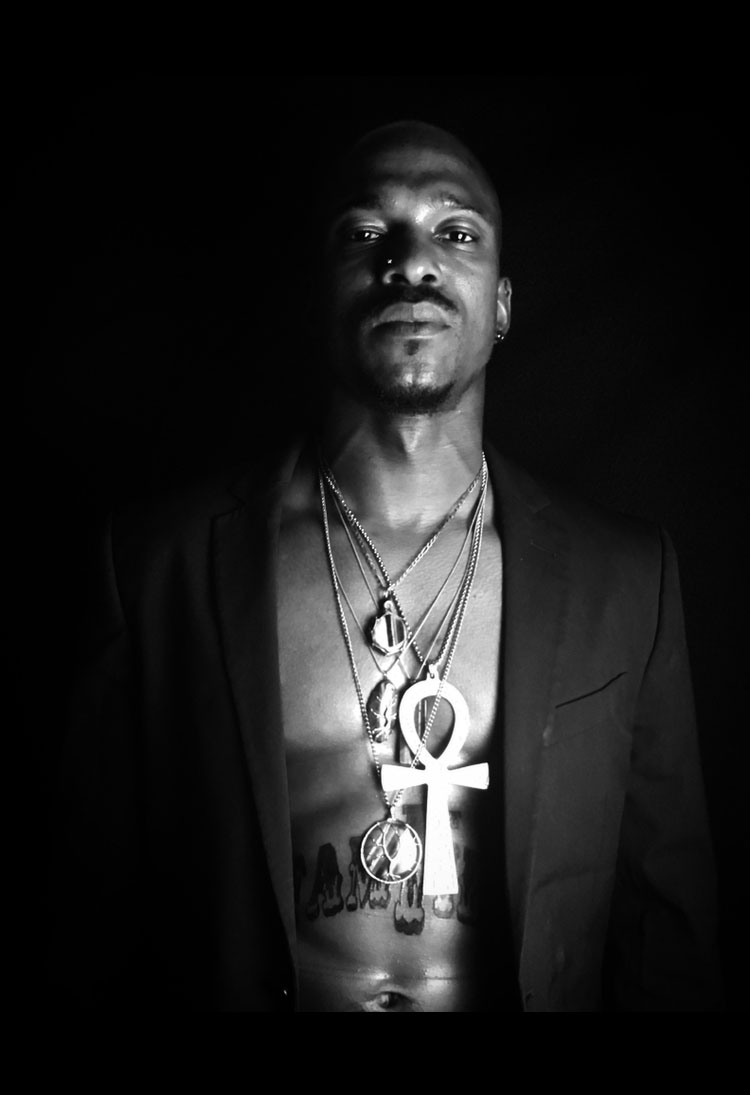 Musician, activist Reymon Murphy.

Carolyn Robles
Reymon Murphy and Street Blues Family in performance.
Trailer for "What's Up Docs?" 2021 online film festival.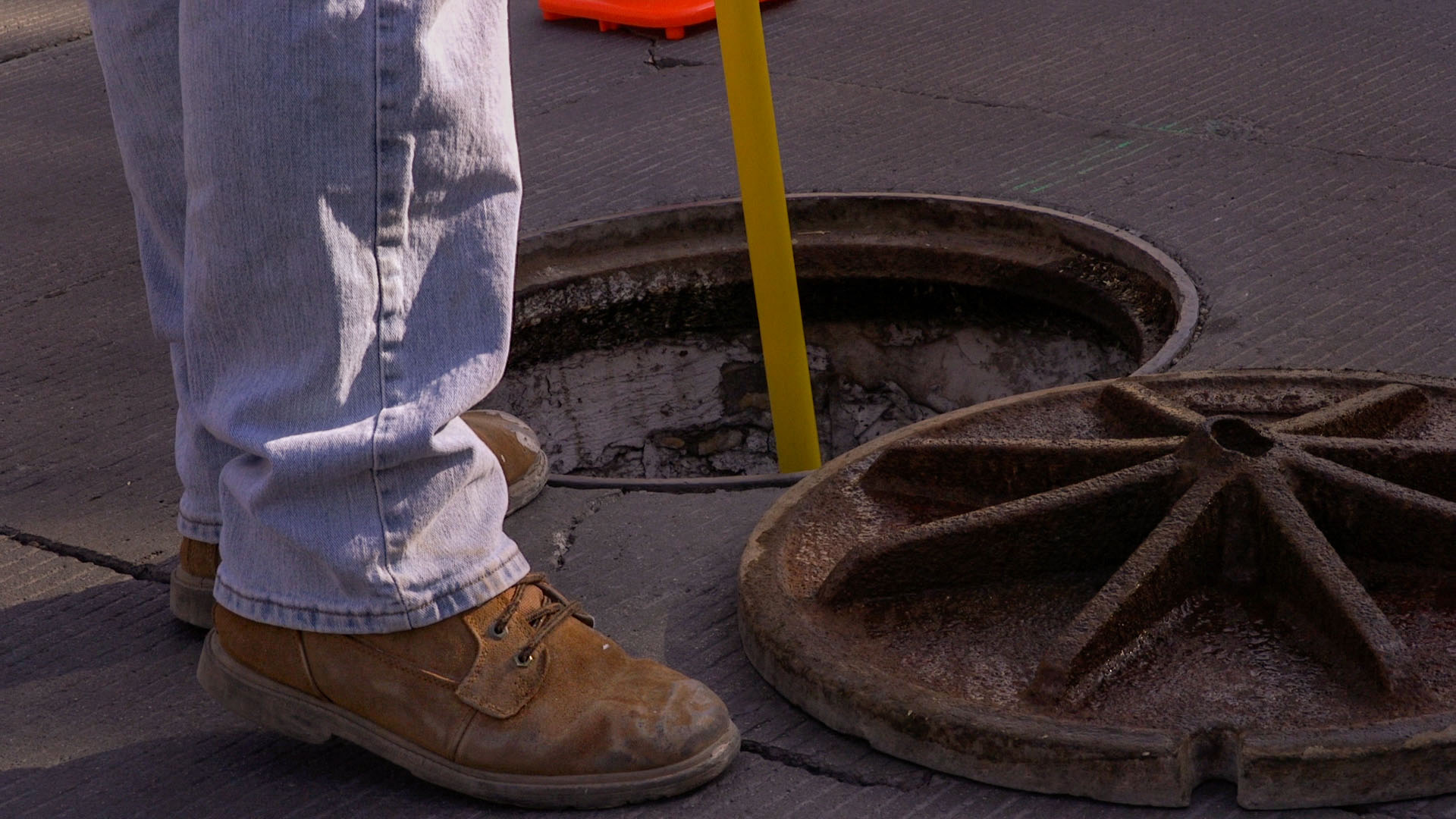 "Poop Doesn't Lie!" A manhole cover on the University of Arizona campus is the starting point for an innovative COVID-19 testing process, as documented in the short film "Solution Number Two", directed by John Taylor and Carter Hayek.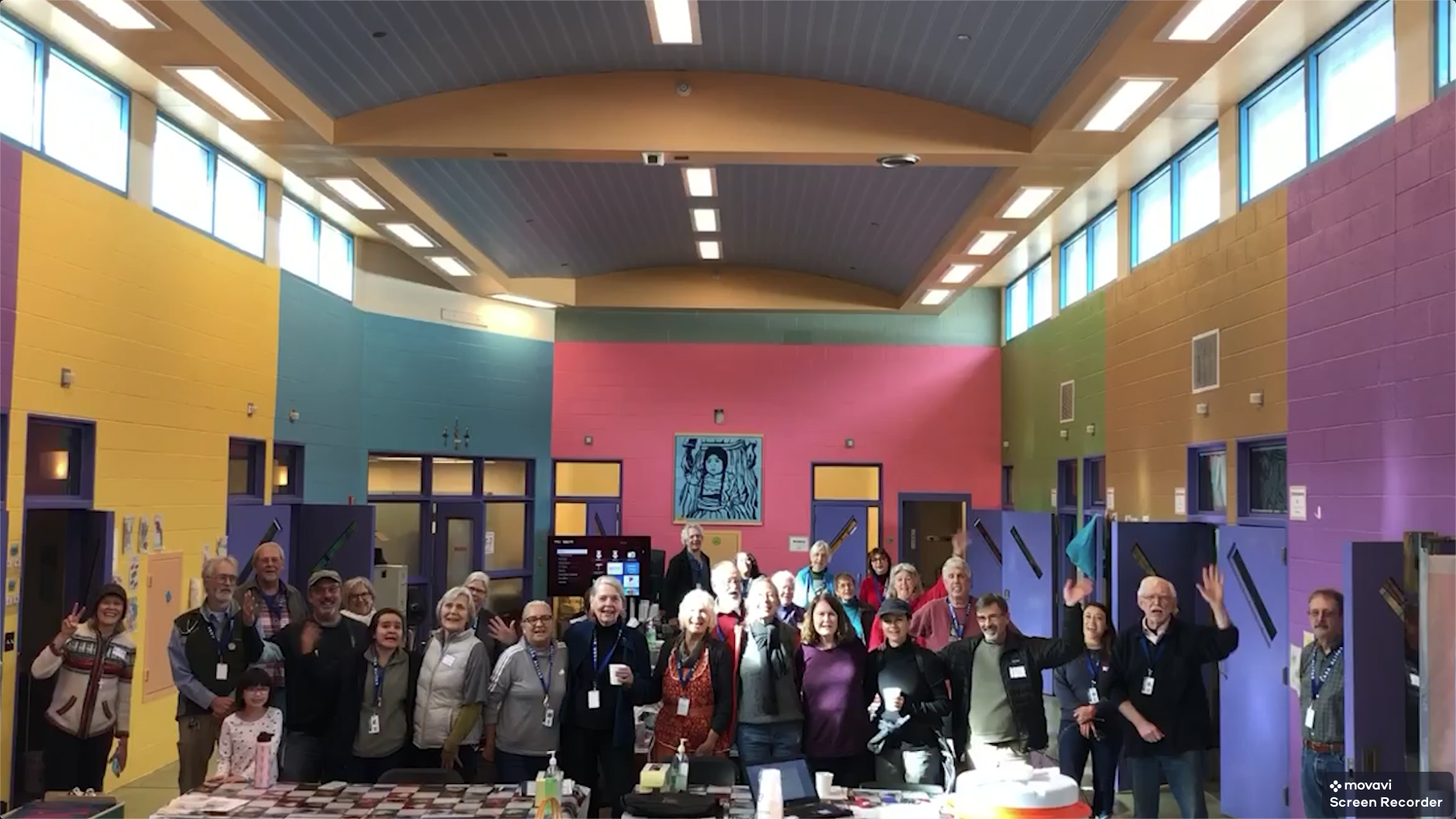 The volunteers and guests at Casa Alitas in Tucson, from the short documentary "Be Our Guest", directed by Martin Olloren and Jacob Robinson.