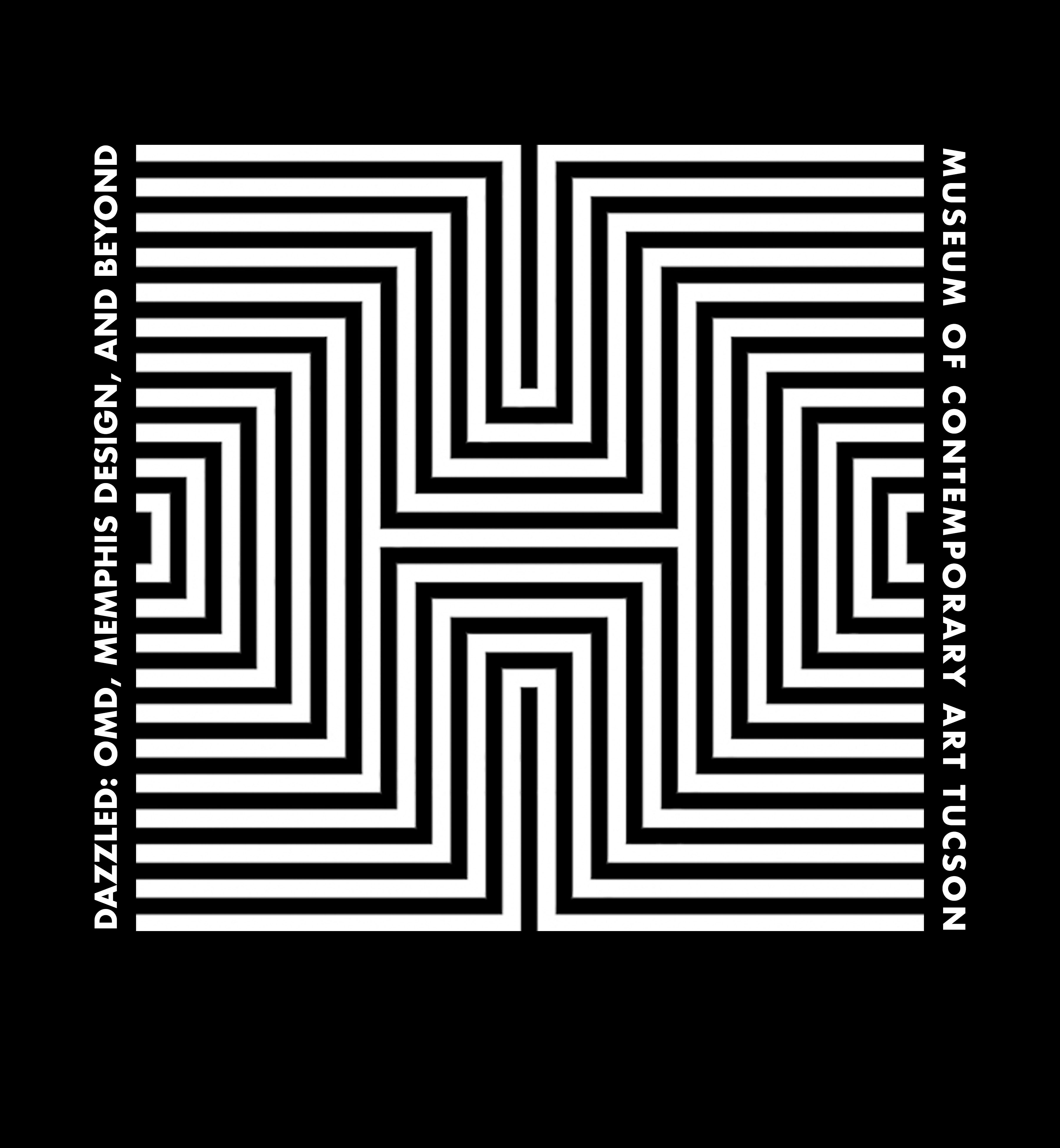 The Museum of Contemporary Art Tucson presents "Dazzeled: OMD, Memphis Design & Beyond" through April 12, 2019.
Featured on the January 31st, 2019 edition of ARIZONA SPOTLIGHT with host Mark McLemore: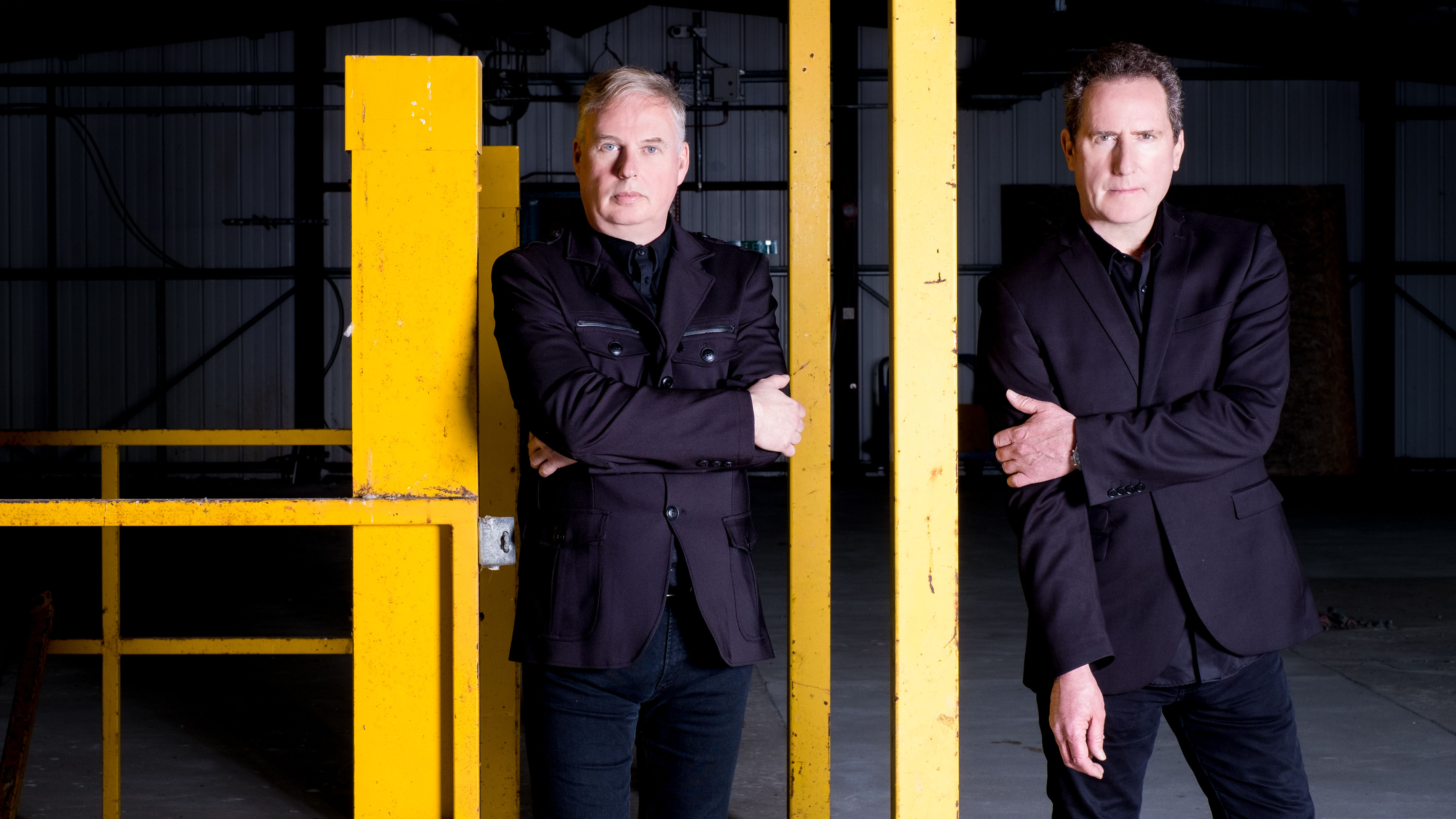 The founding members of Orchestral Manoeuvres in the Dark, Paul Humphreys and Andy McCluskey.
Cats are frequently known for their aversion to water, but there's a species in Asia that lives along rivers, swamps and lakes, and can swim, even underwater. Tony Paniagua speaks to Ashwin Naidu, a University of Arizona scientist who is one of the world's leading conservationists on the fascinating felines known as fishing cats. Naidu is also the founder of The Fishing Cat Conservancy.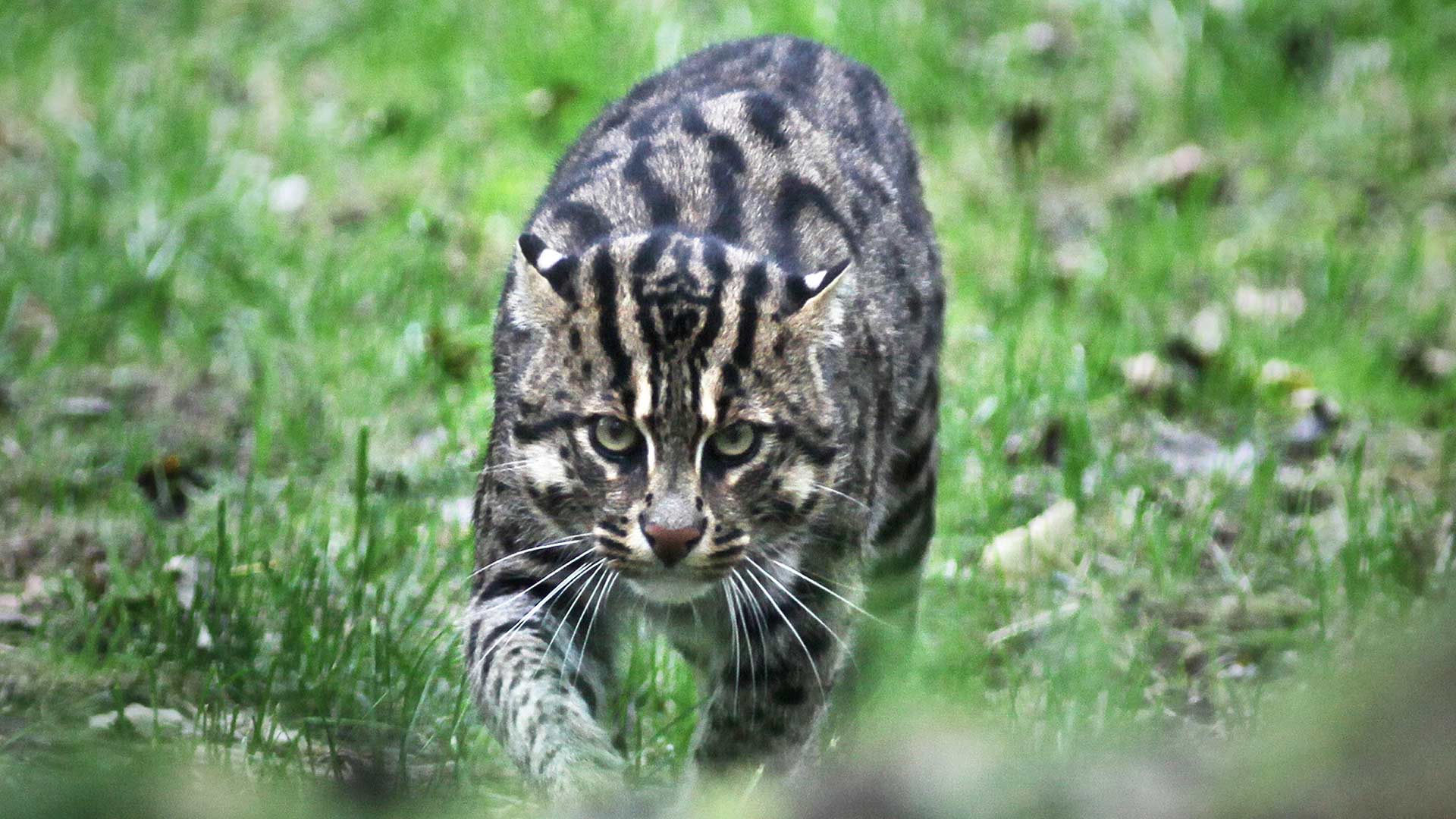 UA researcher and scientist Ashwin Naidu founded the Fishing Cat Conservancy to promote the long-term survival of fishing cats in the wild through public education, capacity building, and community based research and conservation.
Fred Hood/Hood Fine Art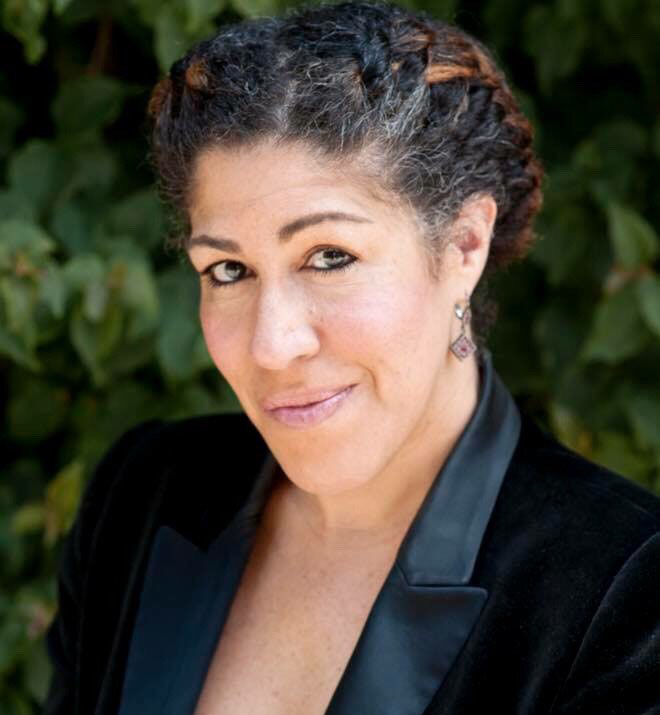 Rain Pryor
And, Tucson poet and playwright Brother Be (also known as Robert Beverly) shares poems dedicated to his mother and his father.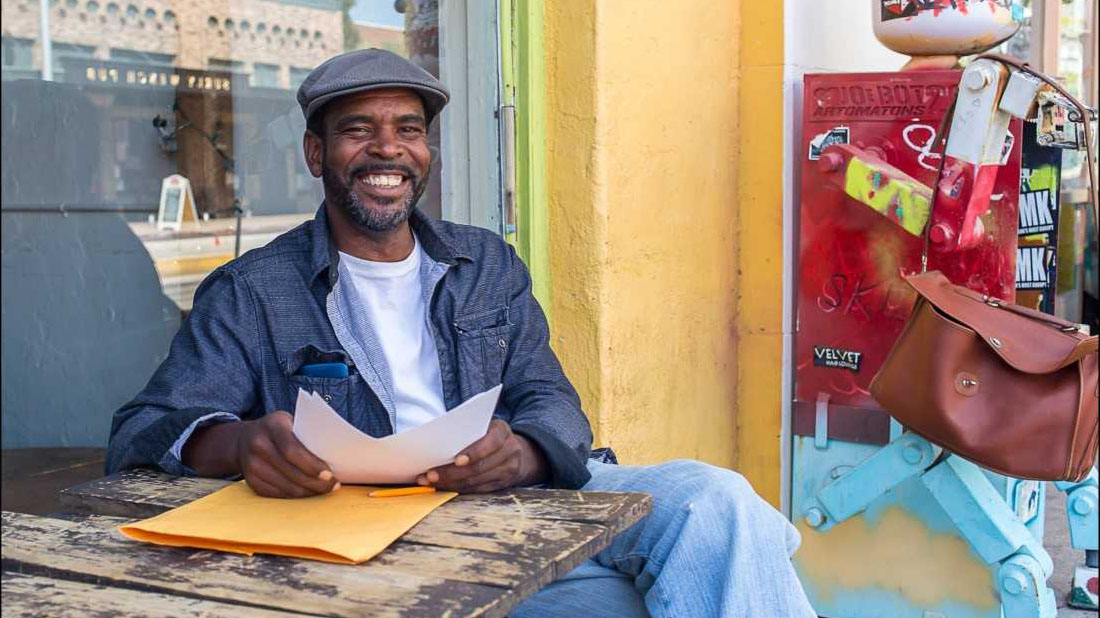 Poet & playwright Robert Beverly, aka Brother Be.
Ellen Friedlander
Arizona Spotlight airs every Thursday at 8:30 am and 6:00 pm, and every Saturday at 3:00 pm, on NPR 89.1 FM / 1550 AM.
Arizona Spotlight is also available to podcast on iTunes, and you can find the latest stories with the phone app NPR One.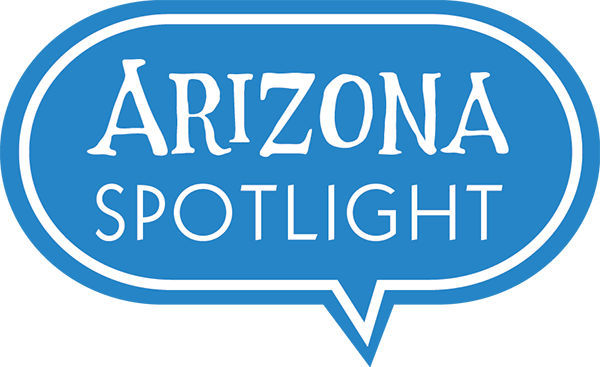 Arizona Spotlight airs every Thursday at 8:30 am and 6:00 pm and every Saturday at 3:00 pm on NPR 89.1 FM / 1550 AM. You can subscribe to our podcast on
iTunes
. See
more from Arizona Spotlight
.
Arizona Public Media is a service of the University of Arizona and our broadcast stations are licensed to the Arizona Board of Regents who hold the trademarks for Arizona Public Media and AZPM. We respectfully acknowledge the University of Arizona is on the land and territories of Indigenous peoples.