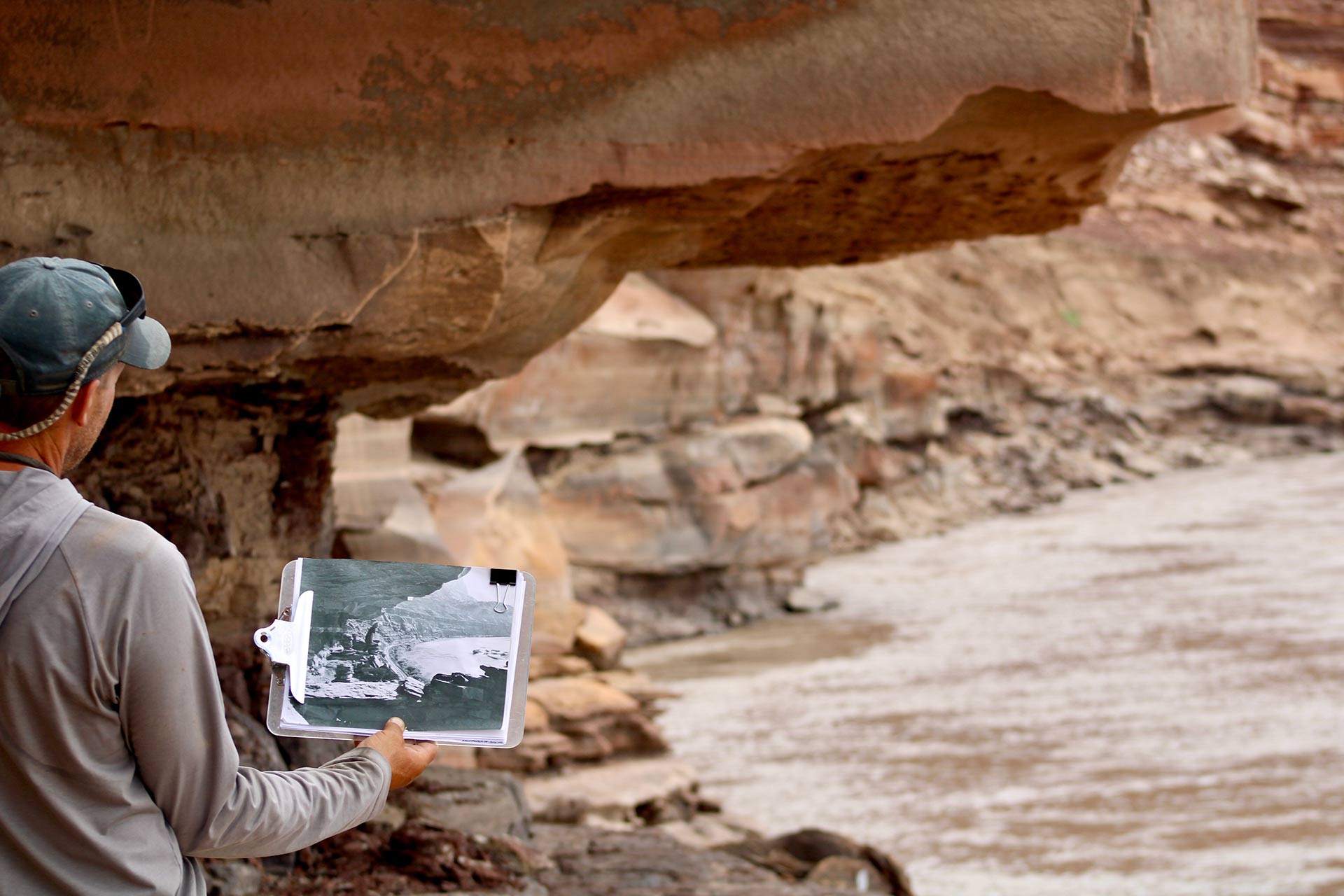 Mike DeHoff of Returning Rapids matches a historic photo taken near the mouth of White Canyon to see how far Lake Powell has dropped.
Courtesy of Alex Hager / KUNC
Featured on the August 25th, 2022 edition of ARIZONA SPOTLIGHT with host Mark McLemore:
For decades the Colorado River filled Glen Canyon to the brim. But climate change and overuse are causing the reservoir to decline to a record low. Go on a boat trip with some longtime river runners for a firsthand look at the situation, as reported by KUNC's Luke Runyon.
This story is part of ongoing coverage of the Colorado River, produced by KUNC and supported by the Walton Family Foundation.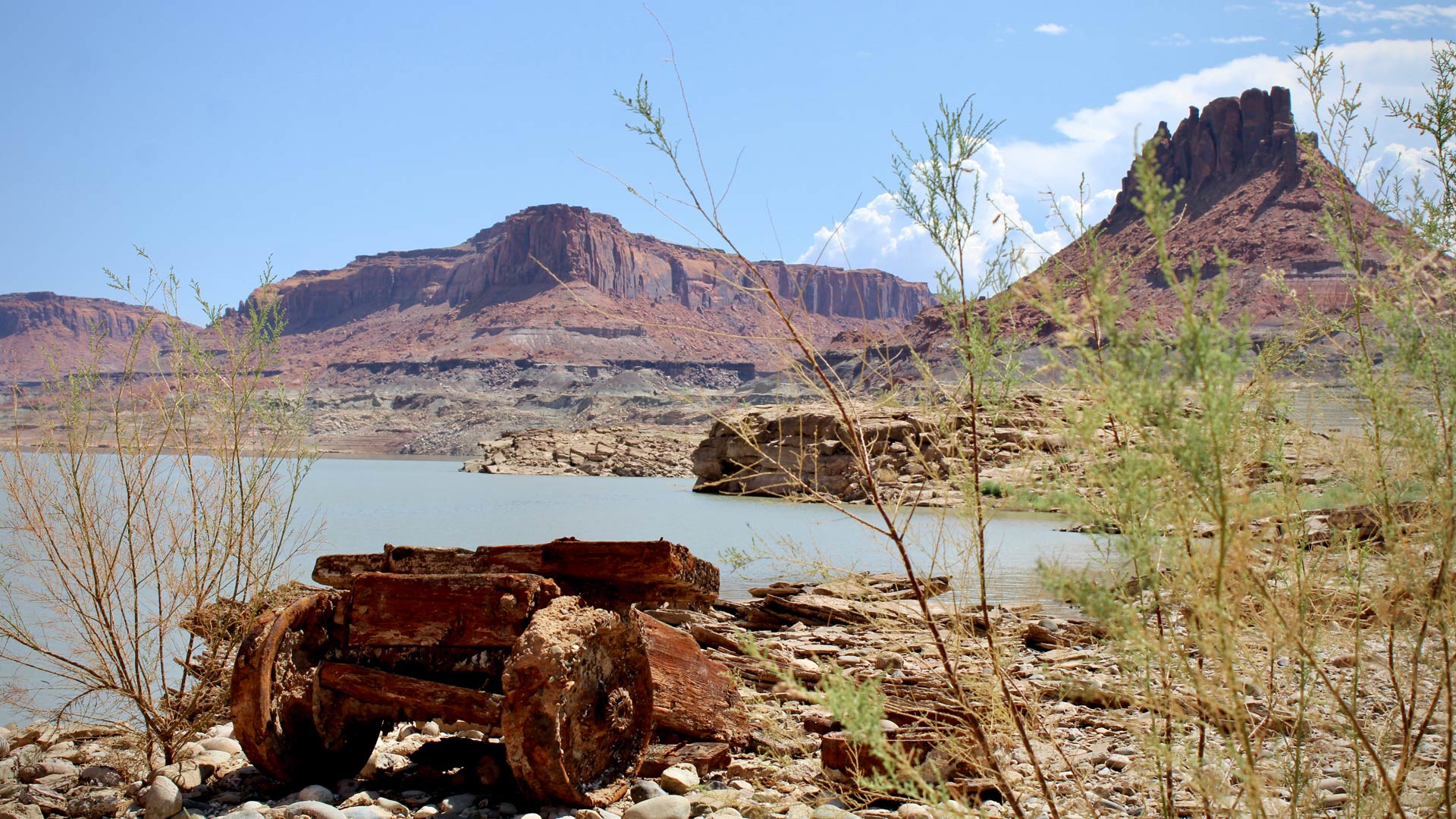 An ore cart, encrusted in invasive mussel shells, rests on a ledge above a receding Lake Powell.
Courtesy of Alex Hager / KUNC
How is our active monsoon summer impacting the local insect community? We'll get some insight from Dr. Justin O. Schmidt. He earned the nickname "The King of Sting" due to his research personally comparing the pain caused by hundreds of different bites and stings, a book called "The Sting of the Wild: The Story of the Man who Got Stung for Science". He is joined by his wife Li Schmidt, a family physician and lover of music. The Schmidts often collaborate on educational opportunities including insects and ecology for children.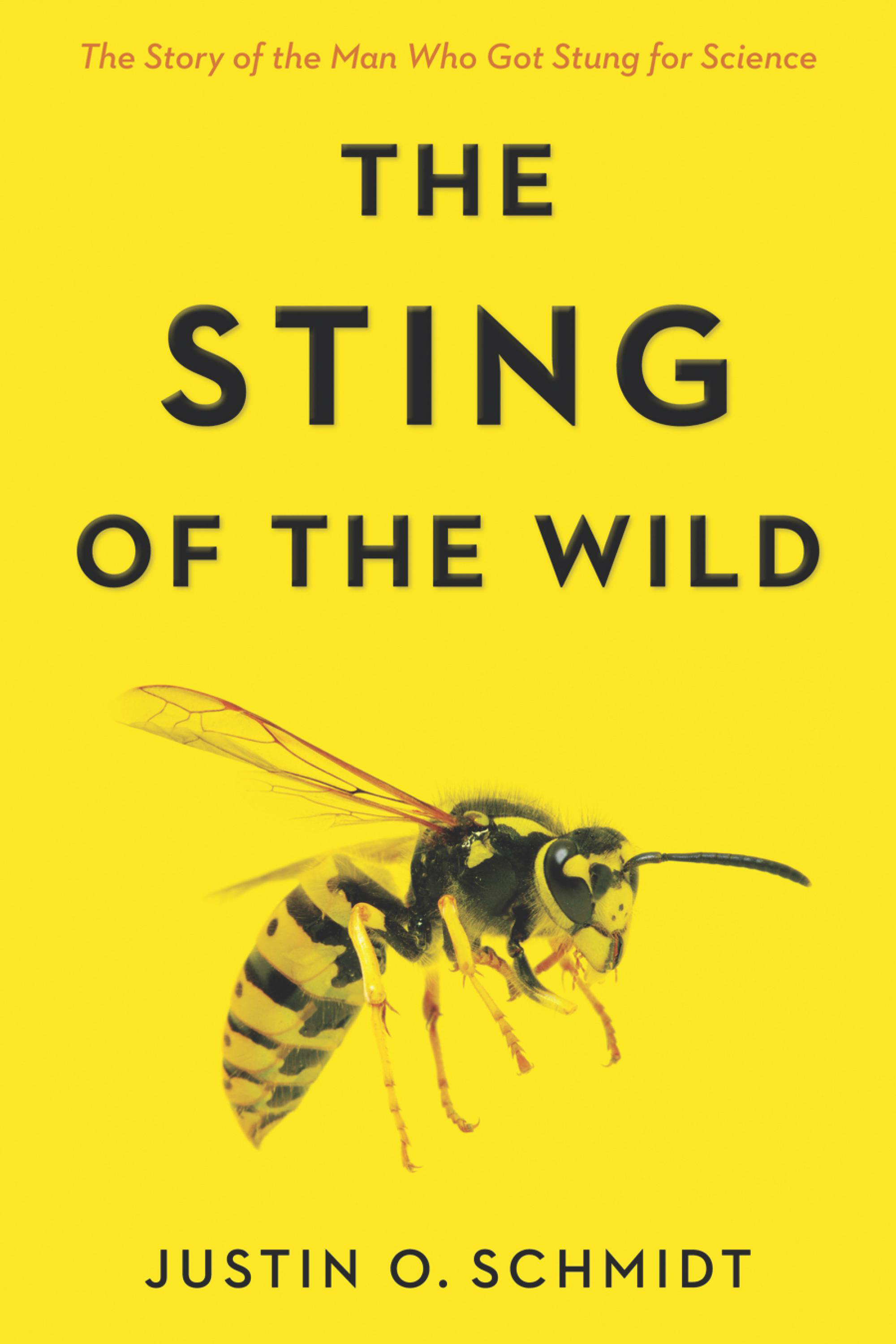 In his recent book, the "King of Sting" Justin Schmidt describes his adventures with insects and the pain scale that has made him an entomological celebrity.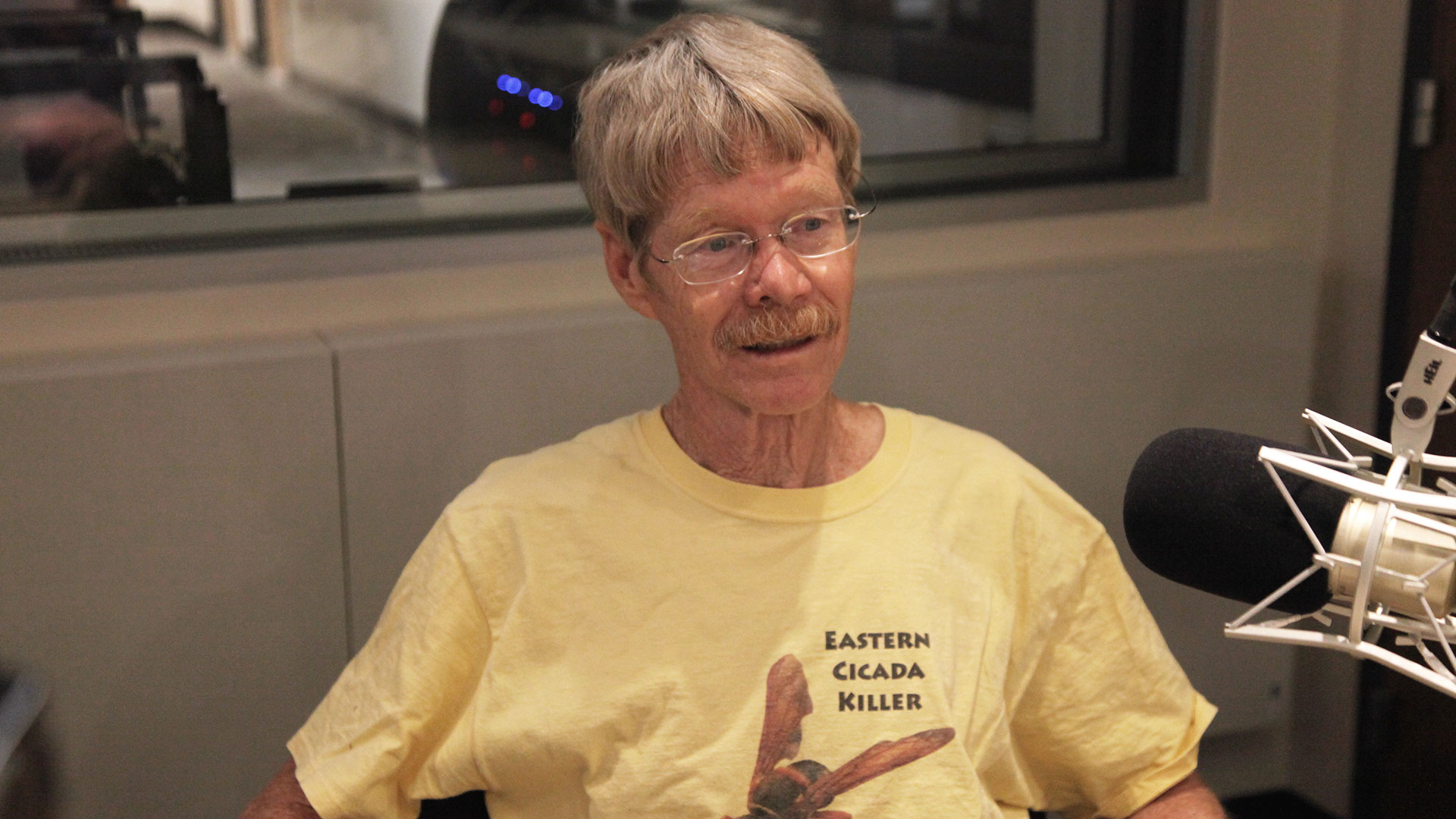 Dr. Justin O. Schmidt, University of Arizona entomologist, in the AZPM radio studio.

Colleen Greer
The Pima County Public Library offers free advice and one-on-one writing workshops to aspiring authors through the "Writer in Residence" program. Popular children's book creator Adam Rex currently holds the position, and he'll share some of his advice for bringing the written word to life.
On Saturday, August 27th from 11:30 am to 12:30 pm, Adam Rex will be at the Woods Memorial Library sharing the process of putting together an illustration at the event Composition: The Really Important Part of Art That People Mostly Never Think About.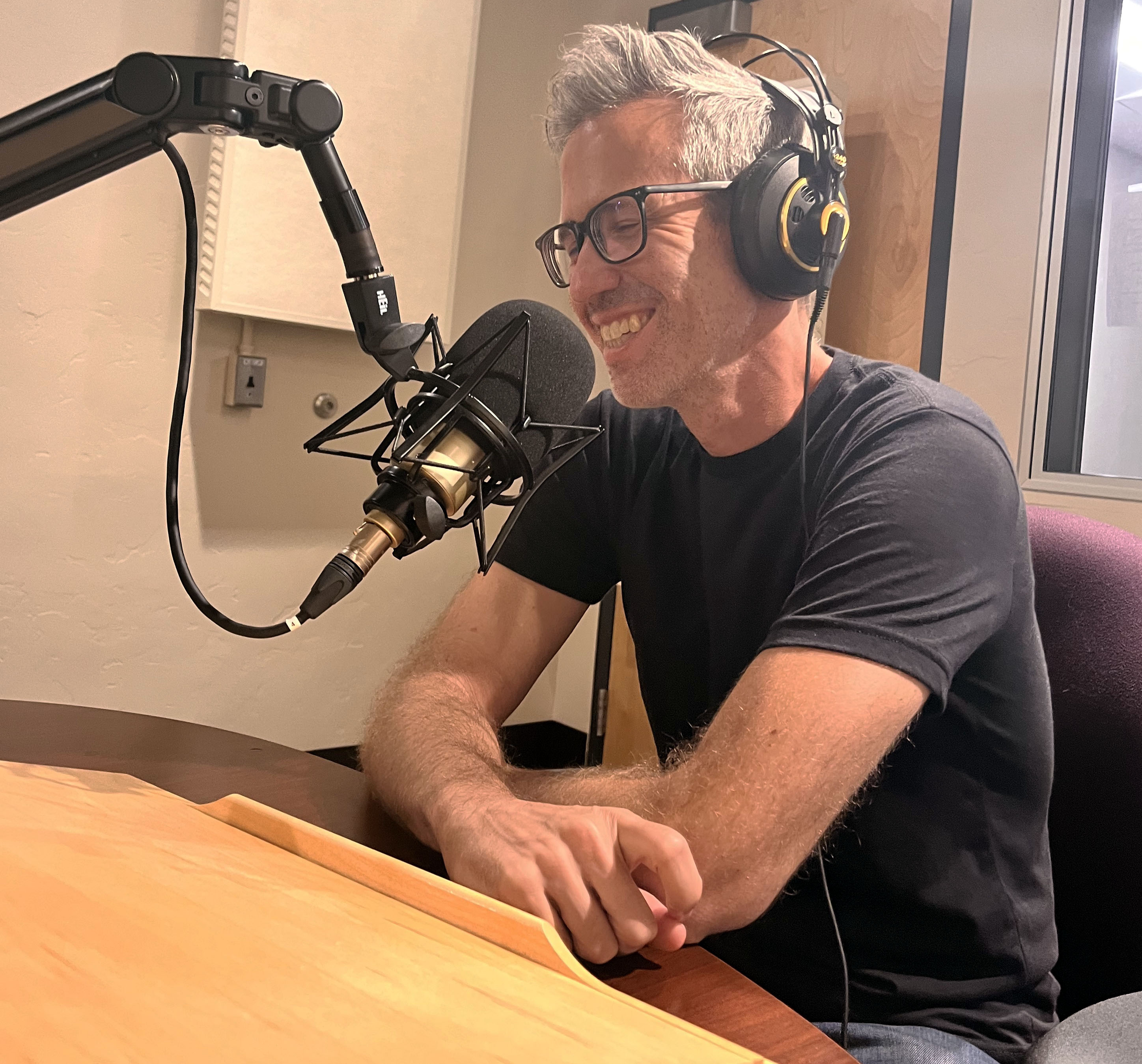 Adam Rex in the Arizona Public Media studio

courtesy of Leah Britton / AZPM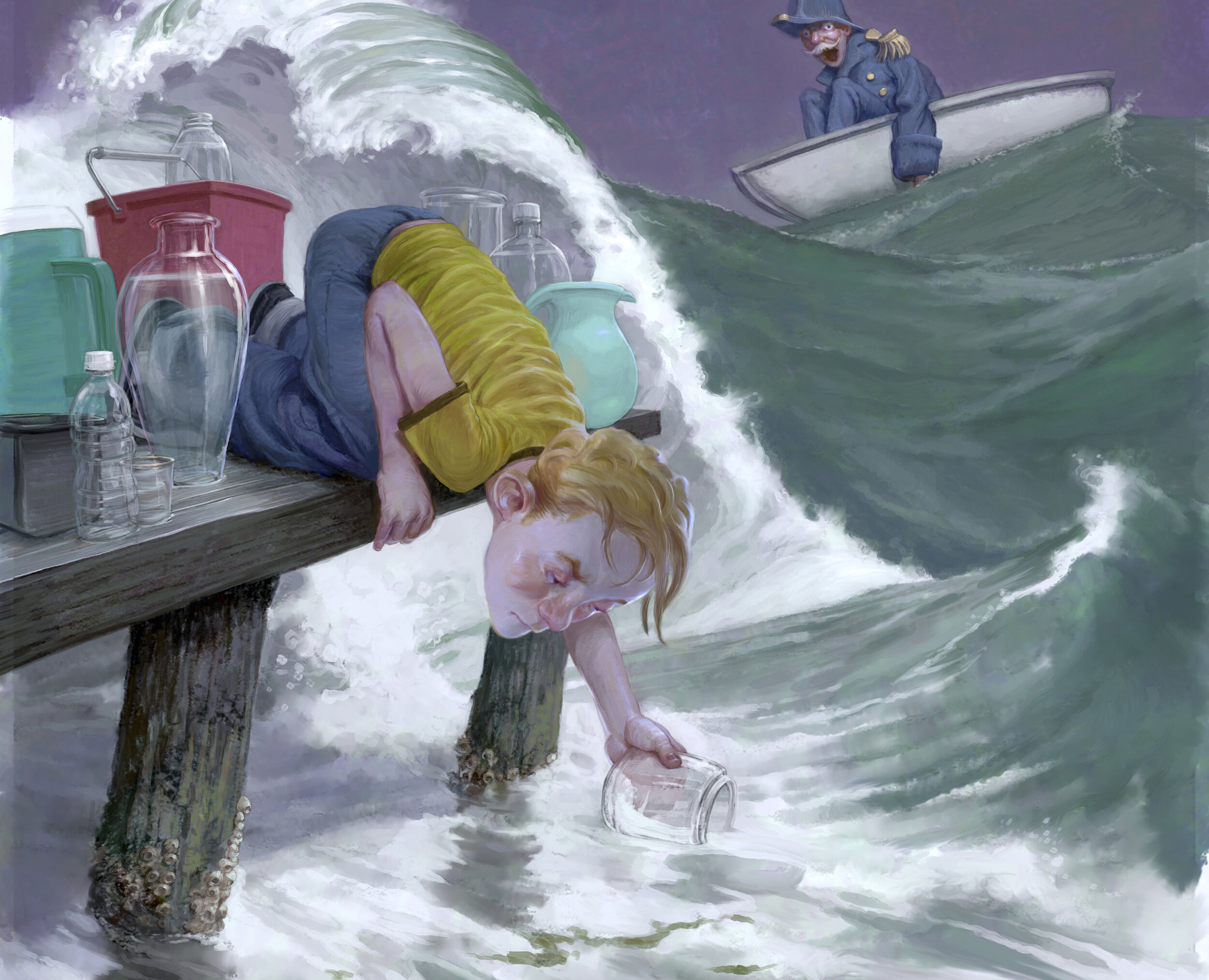 an Illustration by Adam Rex from the book Billy Twitters and his Blue Whale Problem by Mac Barnett

Courtesy of Adam Rex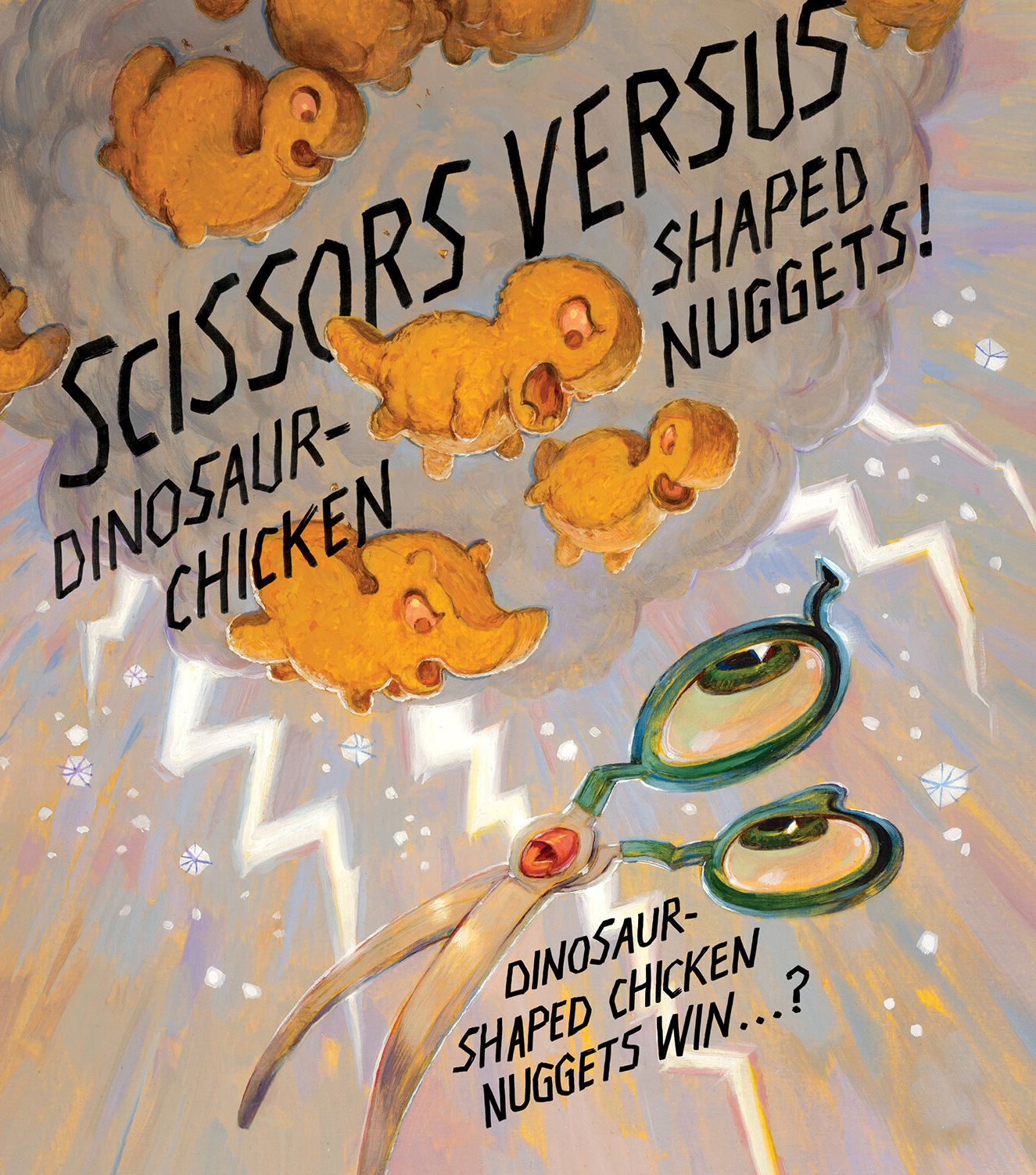 An Illustration by Adam Rex from The Legend of Rock Paper Scissors by Drew Daywalt

Courtesy of Adam Rex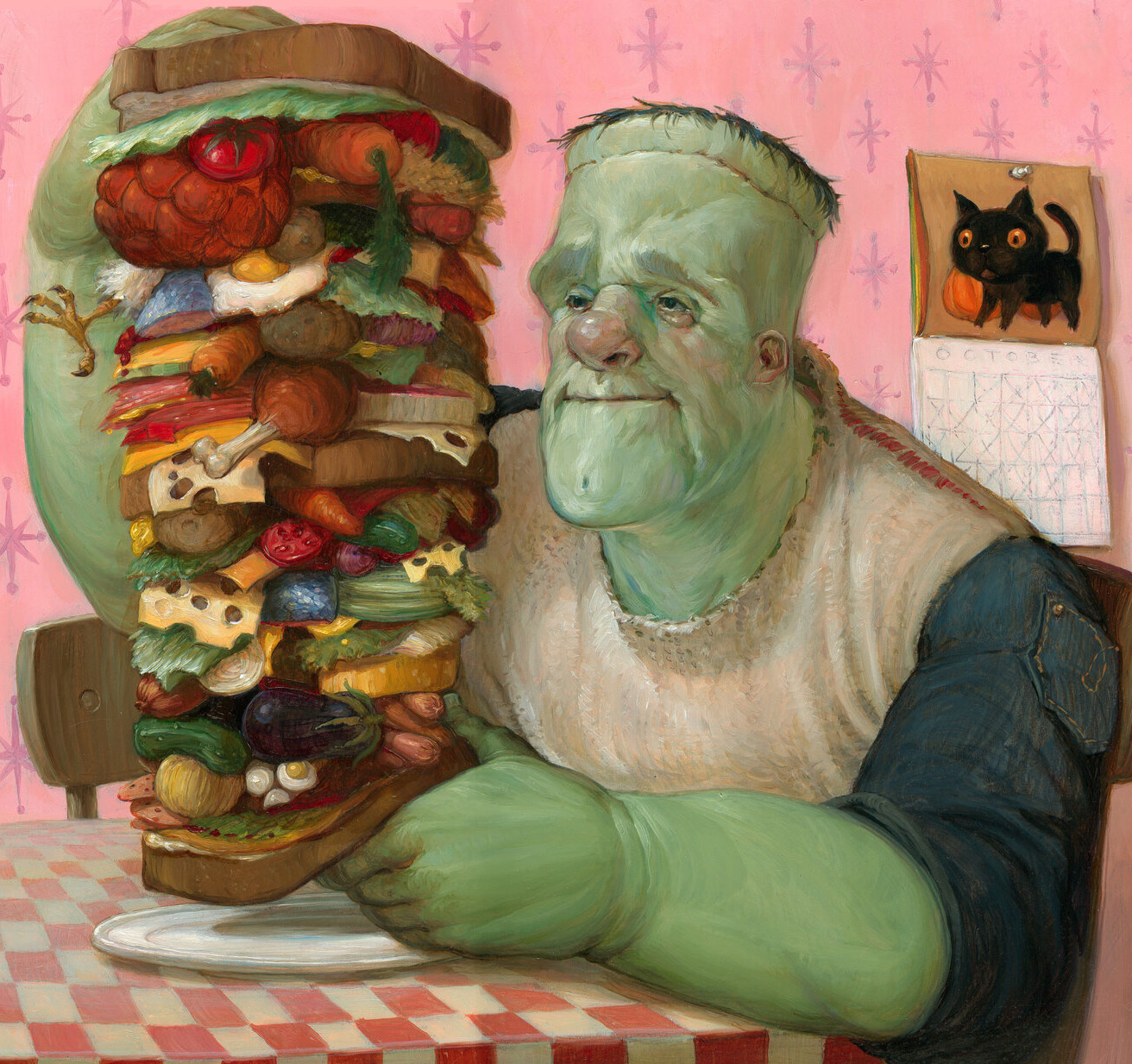 Frankenstein from Frankenstein Makes a Sandwich by Adam Rex

Courtesy of Adam Rex
And, what happens when a King and a Queen just can't agree – on a video game? "Stories That Soar!" presents "King and Queen Fight", a short audio play written by Saviah, a 4th grader from Coronado Elementary in the Amphi School District. Other aspiring student-age writers can submit their own stories right now, via "The Magic Box Story Portal" at literacyconnects.org.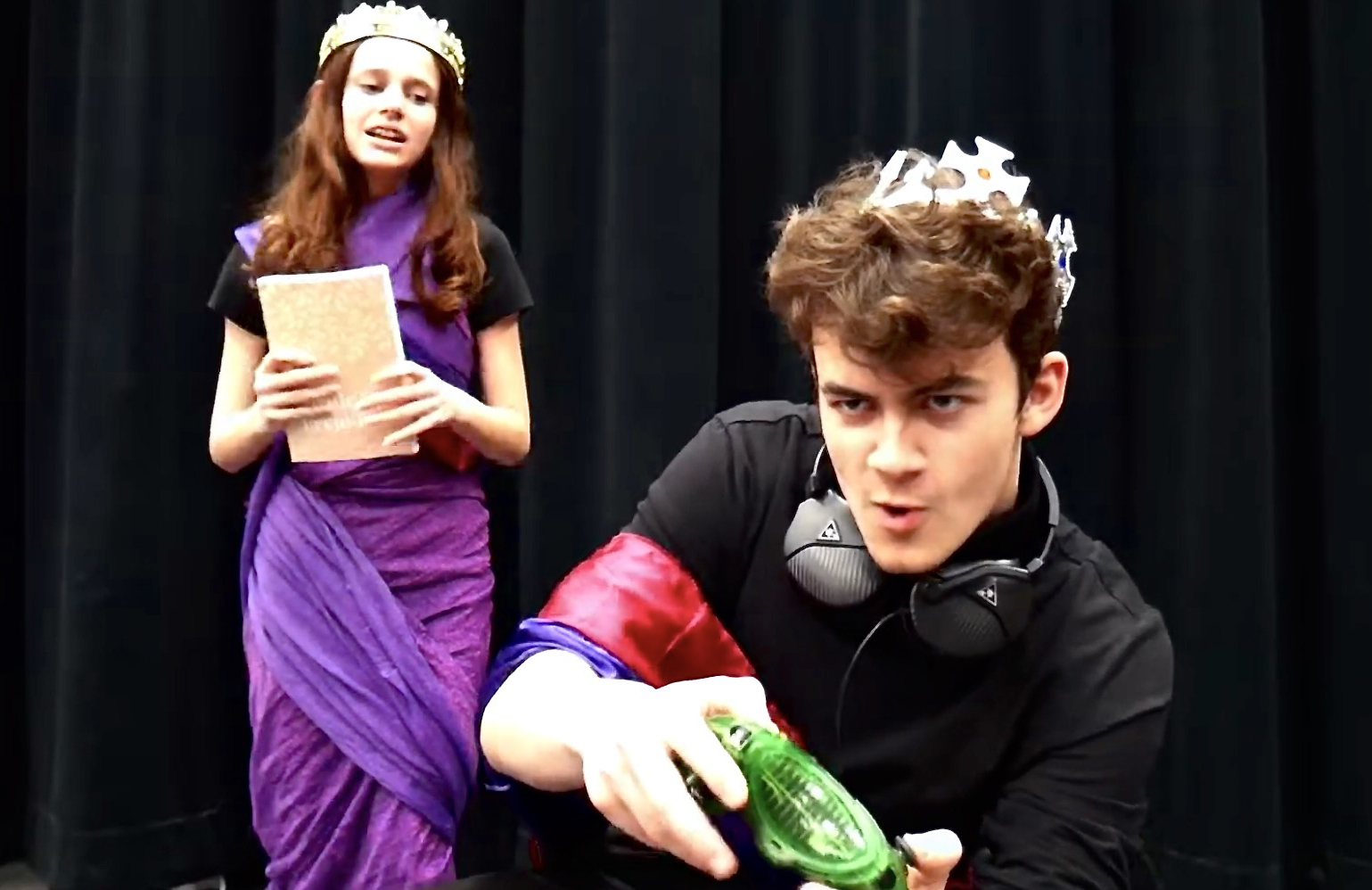 Performers from "Stories That Soar!" in "King and Queen Fight" written by Saviah, a 4th grader from Coronado Elementary.

Courtesy of Literacy Connects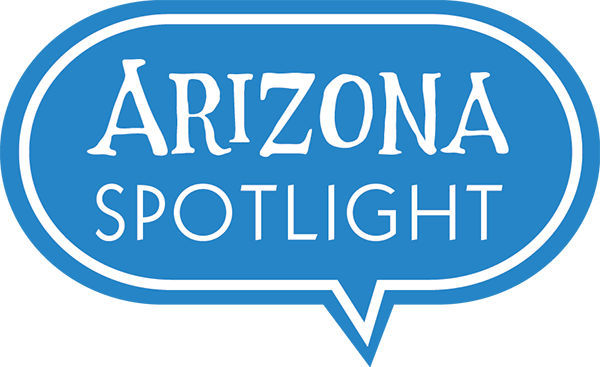 Arizona Spotlight airs every Thursday at 8:30 am and 6:00 pm and every Saturday at 3:00 pm on NPR 89.1 FM / 1550 AM. You can subscribe to our podcast on
iTunes
. See
more from Arizona Spotlight
.