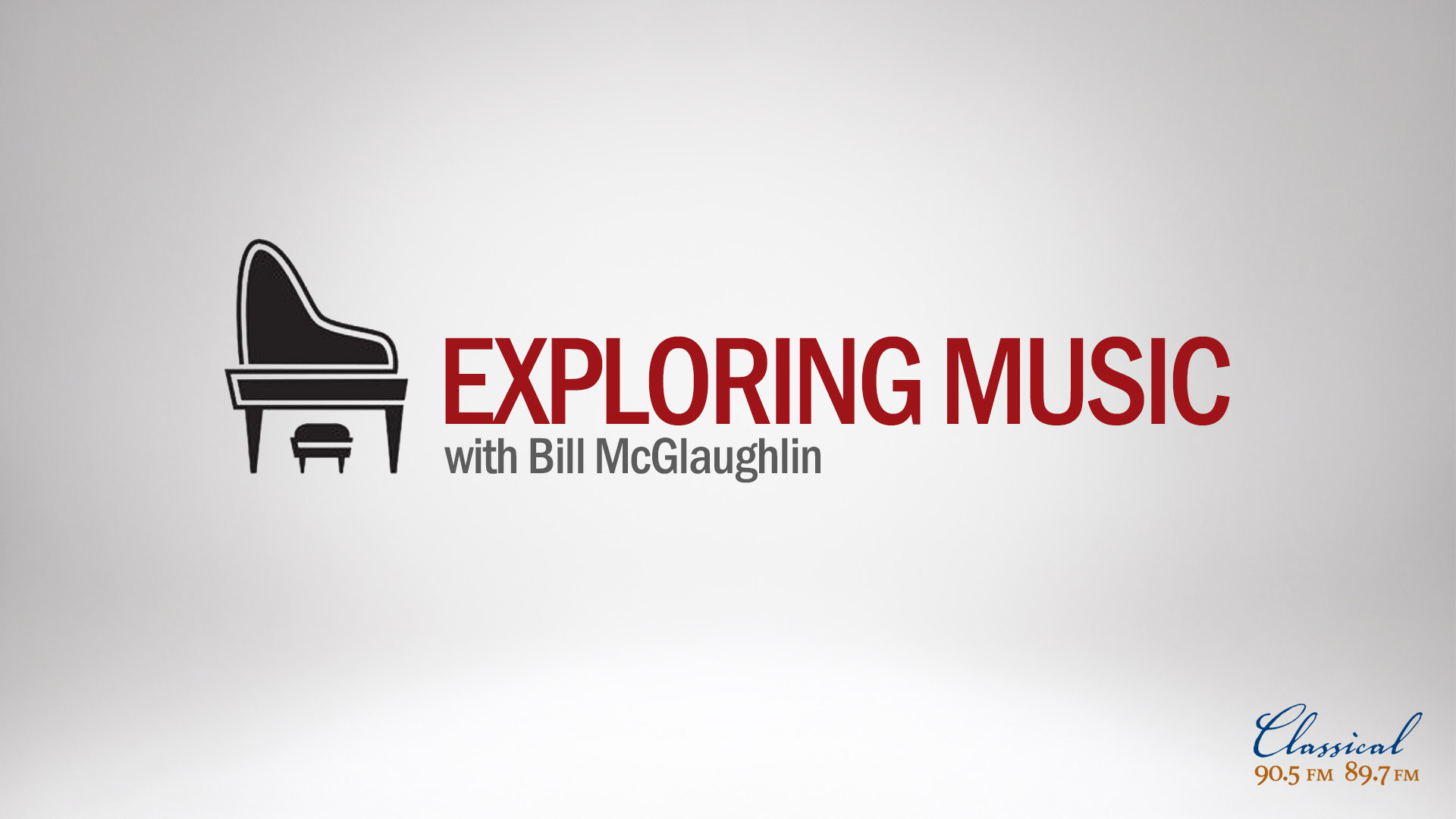 Exploring Music airs weekdays at 7 p.m. on Classical 90.5.
Don't Shoot the Piano Player
Starting with the earliest piano trios from Joseph Haydn, Bill will present the best of chamber music that includes the piano— piano trios, quartets, quintets, and more. The piano is a versatile instrument in the chamber music world. Pianists can be members of an established group or featured guests, and composers add them to compositions as the "glue" that joins instruments together. Mozart, Dvôrák, and Brahms all wrote chamber music and then played "musical chairs" to fill the empty seat to join in on the fun. Chamber music written to include the piano continues through the 20th century with Bartok and Messiaen, and on to today with Joan Tower and her colleagues. Bill just touches the surface of this world, and will return to it in the future, so please, take care of our piano players!
Exploring Music, weeknights at 7 p.m. on Classical 90.5.