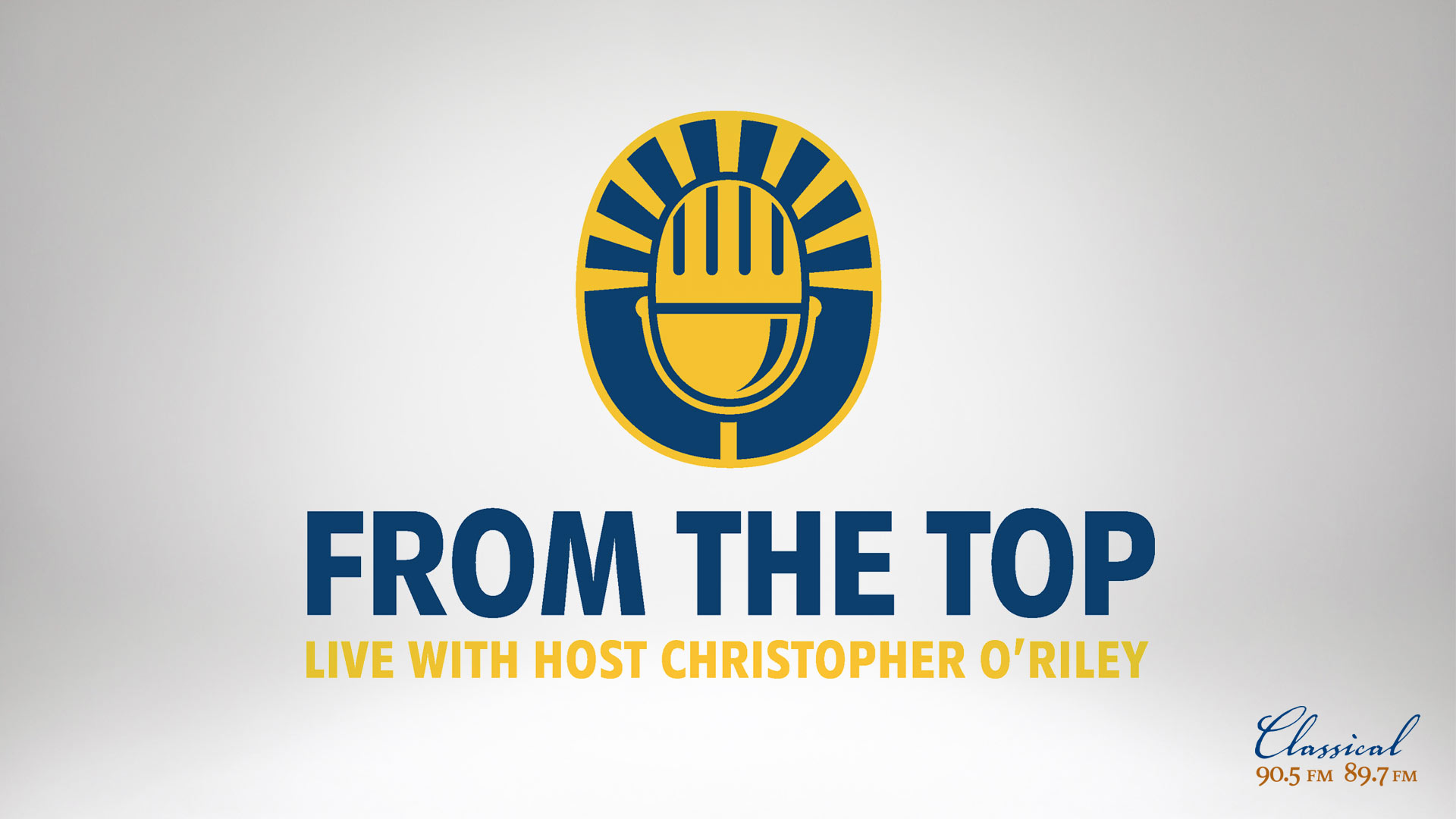 From the Top is America's largest national platform celebrating the stories, talents, and character of young classically-trained musicians. It airs Sundays on Classical 90.5.
This special show was presented for a student audience and featured the Buffalo Philharmonic Orchestra, along with some of America's best young classical musicians.
Listen for From the Top, Sundays at Noon on Classical 90.5.