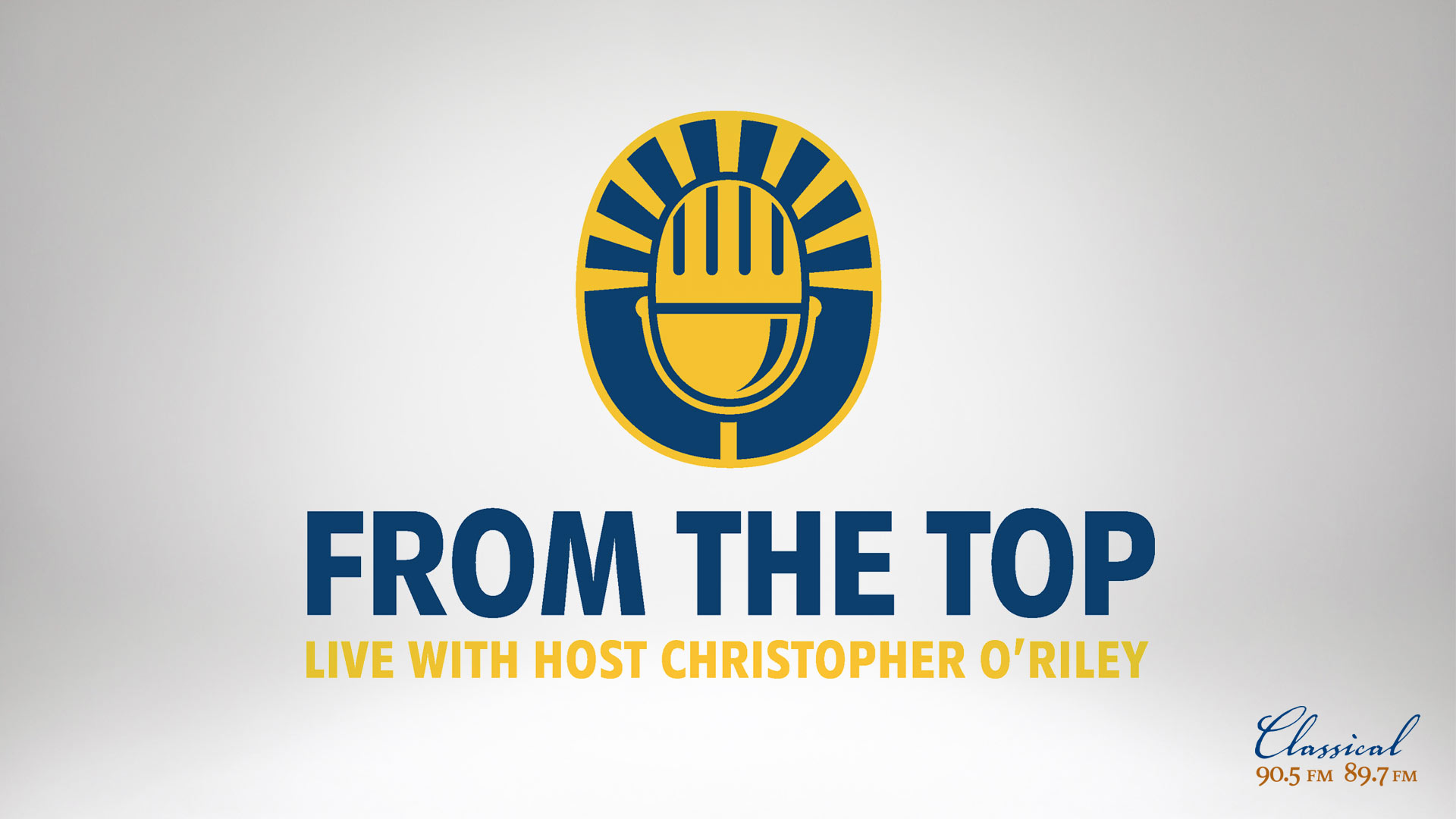 From the Top is America's largest national platform celebrating the stories, talents, and character of young classically-trained musicians. It airs Sundays on Classical 90.5.
From Lake Jackson, Texas, this week's From the Top show features an energetic 11-year-old pianist from Texas performing the music of Mendelssohn. We'll hear a brand new work for four cellos written by a brilliant teenage composer from Pennsylvania, and we'll meet a very confident young trumpet player who thrives on the pressure of playing a brass instrument.
Listen for From the Top, Sundays at Noon on Classical 90.5.