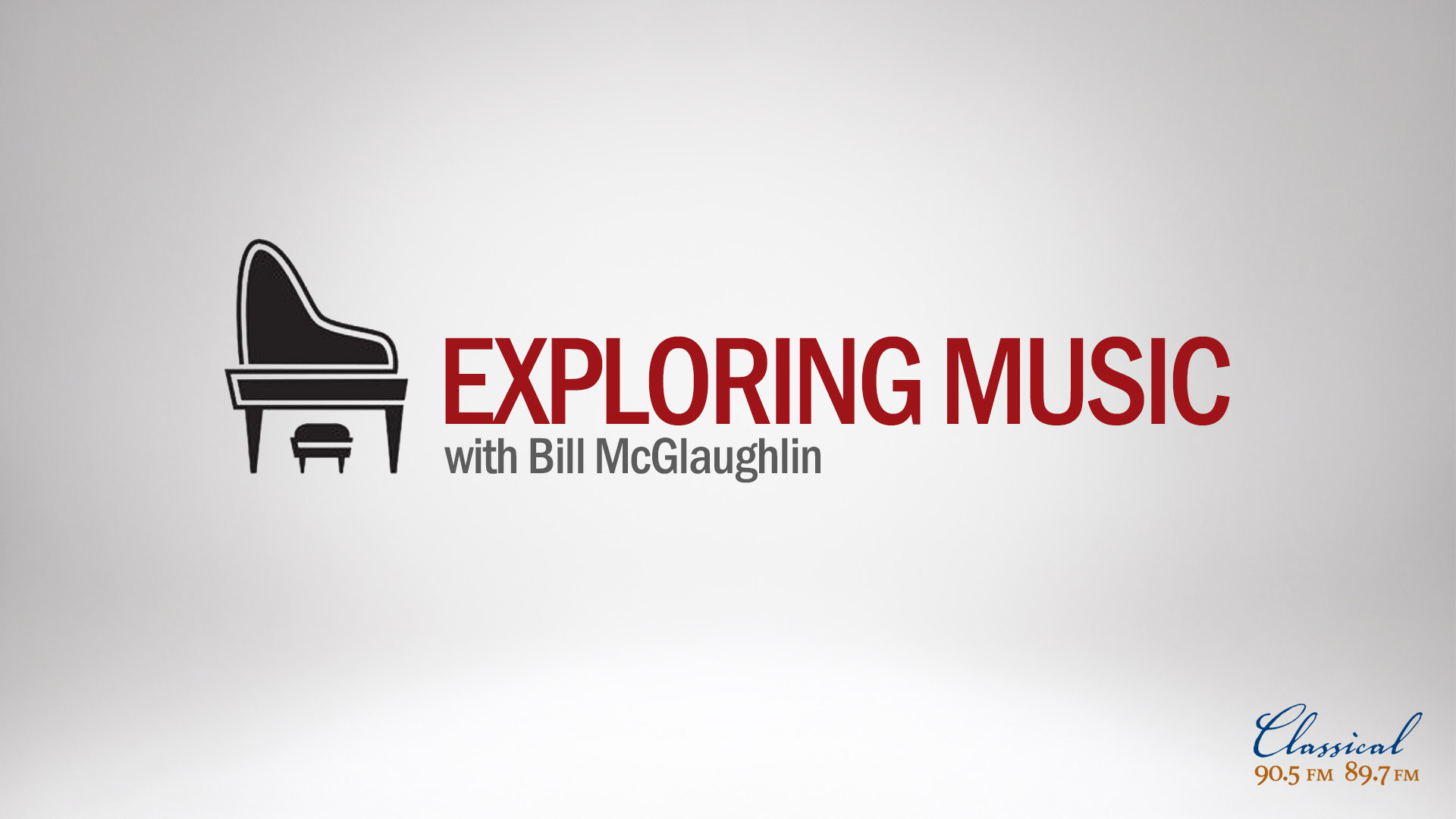 Exploring Music airs weekdays at 7 p.m. on Classical 90.5.
Join Gino Francesconi, director of Carnegie Hall's Archives and Rose Museum, to take listeners backstage for an intimate view of the hall, its history, and the legendary performers who have appeared there. From the world premiere of Dvorak's
New World Symphony
in 1893, to U.S. debuts by Jascha Heifetz, Igor Stravinsky, and Béla Bartók, to appearances by artists and activists who challenged racial restrictions and the political status quo, including Paul Robeson, Mahalia Jackson, Bob Dylan, Martin Luther King, Jr., the Beatles, and Leontyne Price, Carnegie Hall has long been a platform for social and artistic change that have challenged conventions.
Exploring Music:: Carnegie Hall, Part 1, weekdays at 7 p.m. on Classical 90.5.