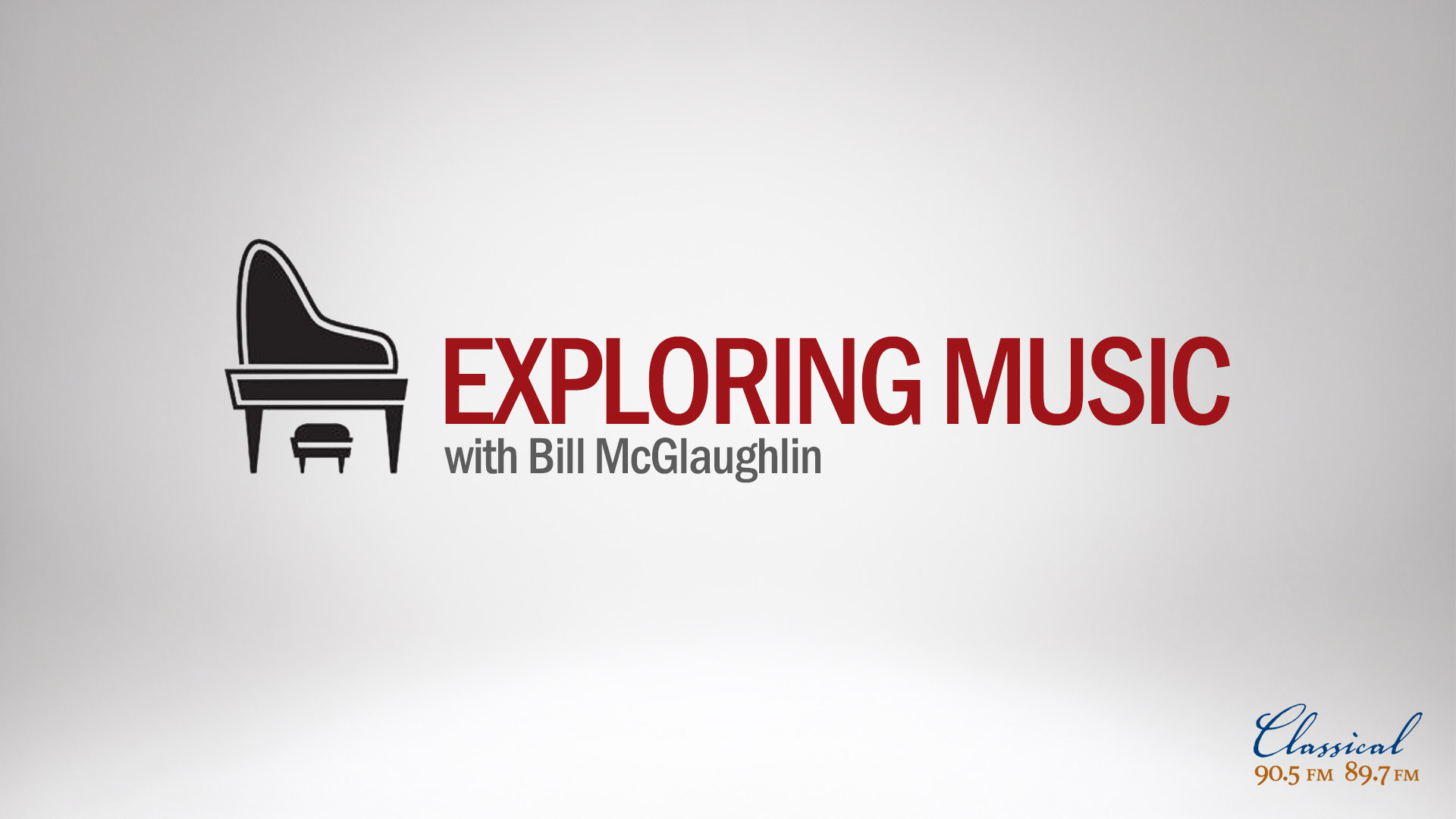 Exploring Music airs weekdays at 7 p.m. on Classical 90.5.
Bill continues his in-depth look at the string quartet's history with the music of Franz Schubert. His quartets are unique and remarkable. From his early teens, Schubert loved composing quartets with surprising key relationships and complicated rhythms. These "tone puzzles" can be heard within quartet movements and throughout the complete piece. On Friday's program Bill adds an extra cello to feature Schubert's final chamber work, the String Quintet in C Major. This "Cello Quintet" was composed just a few months before Schubert's death.
Exploring Music: Schubert String Quartets, weekdays at 7 p.m. on Classical 90.5.