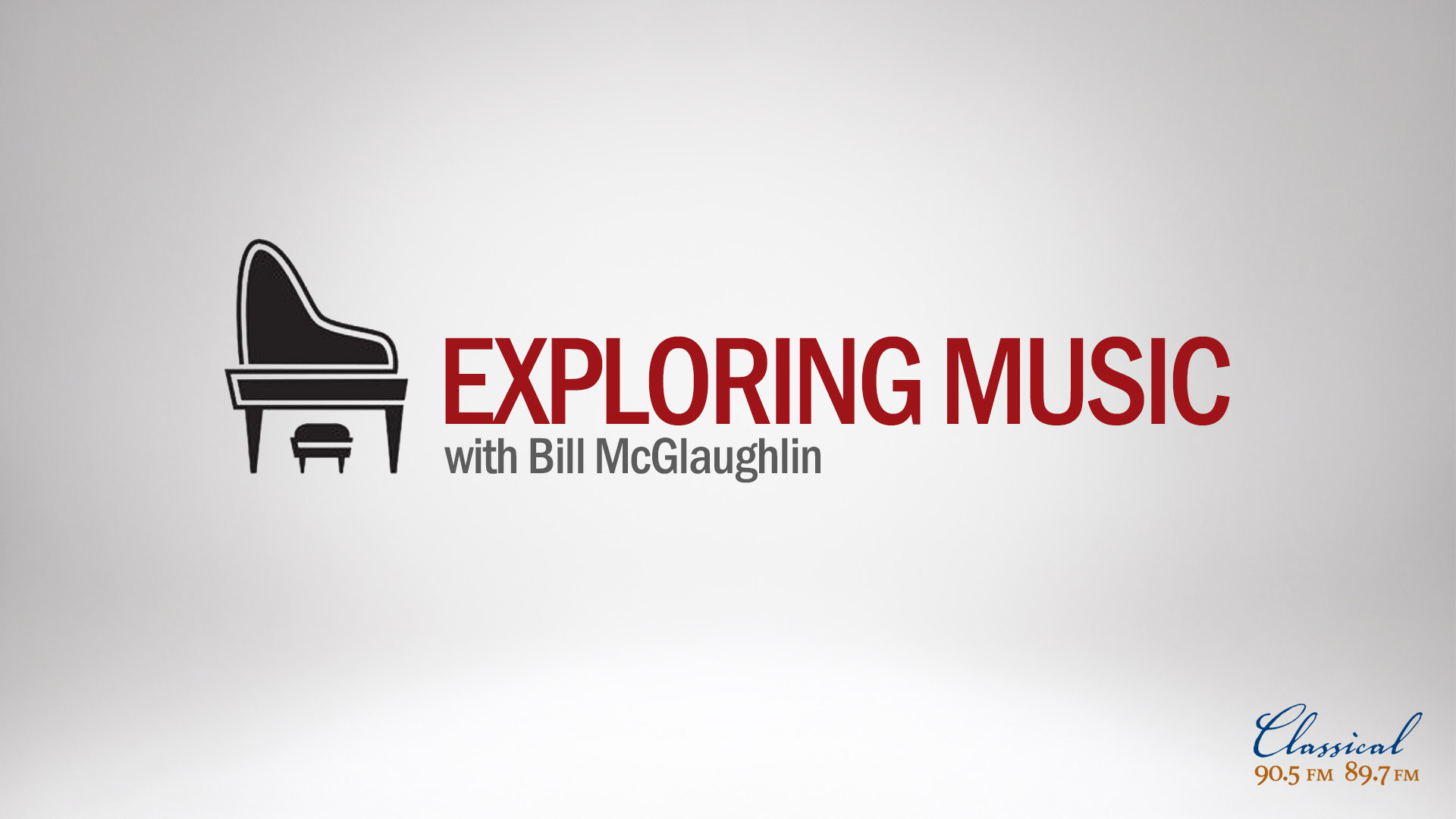 Exploring Music airs weekdays at 7 p.m. on Classical 90.5.
Our first episodes began at the turn of the 20th century and over the years we have worked our way to composers who were active in the time of Eisenhower, Kennedy, Johnson, Nixon, and beyond. You'll hear all the usual suspects (Copland, Gershwin, Stravinsky, and Schoenberg), but we'll also weave in beautiful and intriguing music from Peter Menin, Augustus Hailstork, Charles Wuorinen, Terry Riley, Ellen Taaffe Zwilich, Joan Tower, Charlie Parker, and, yes, Fats Domino. And we'll end the week with rich, elegiac symphonic work from George Walker, the first African American composer to win the Pulitzer Prize.
Exploring Music: American Masters, Part VI, weekdays at 7 p.m. on Classical 90.5.