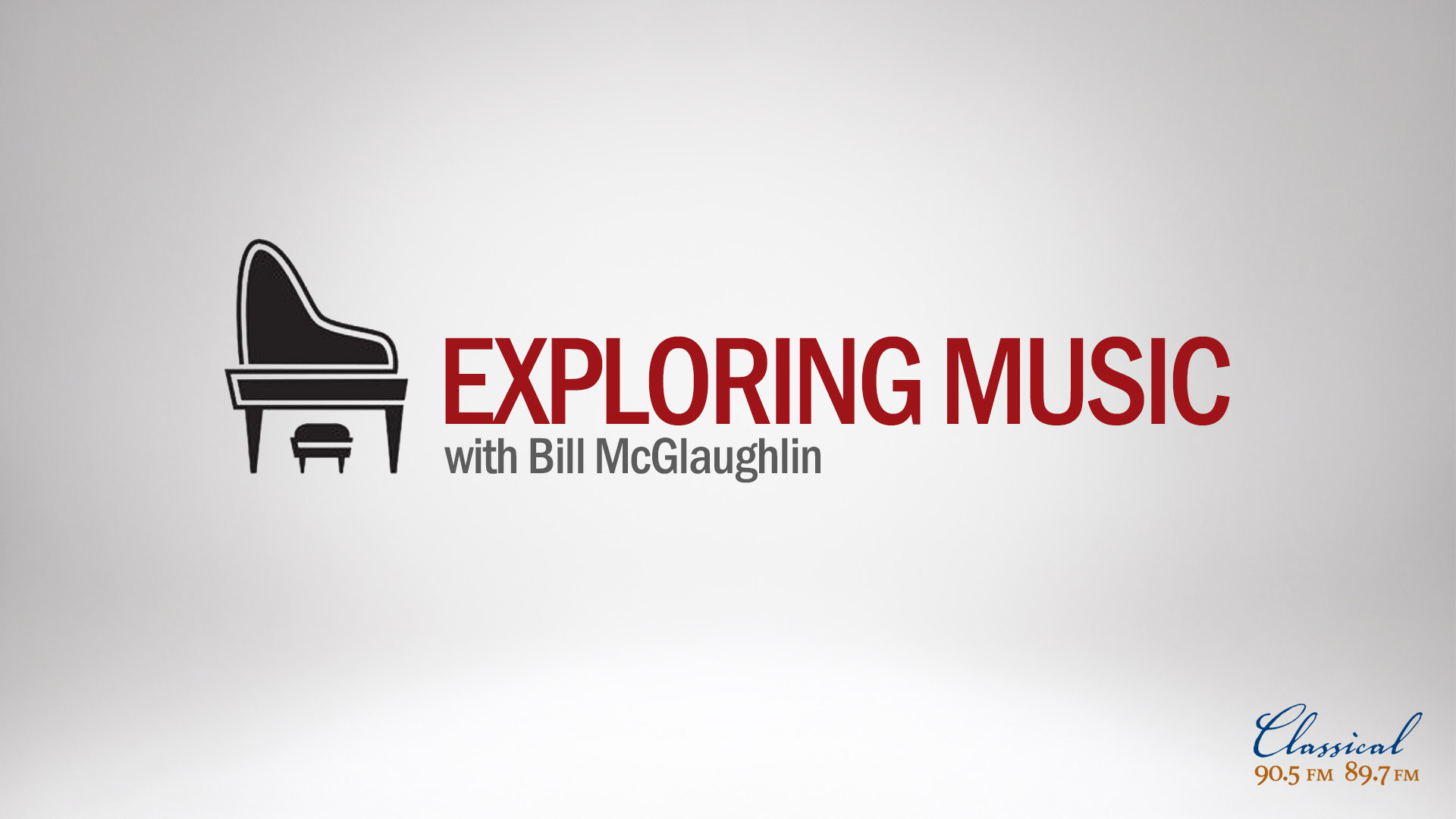 Exploring Music airs weekdays at 7 p.m. on Classical 90.5.
Bill opens with Mass in Time of War by Joseph Haydn, an oddly cheery mass that Haydn wrote in the hopes that it would convince God to stop Napoleon's advance into Austria. Beethoven, fascinated by military maneuvers, used music to create a scene of battle in which the British and French are represented by a leitmotif from their respective countries. We continue with patriotism and the pain of war expressed by Russian composers Tchaikovsky and Shostakovich, and end in England and America with Britten's War Requiem, and Roy Harris's "When Johnny Comes Marching Home."
Exploring Music, Monday through Friday at 7 p.m. on Classical 90.5.