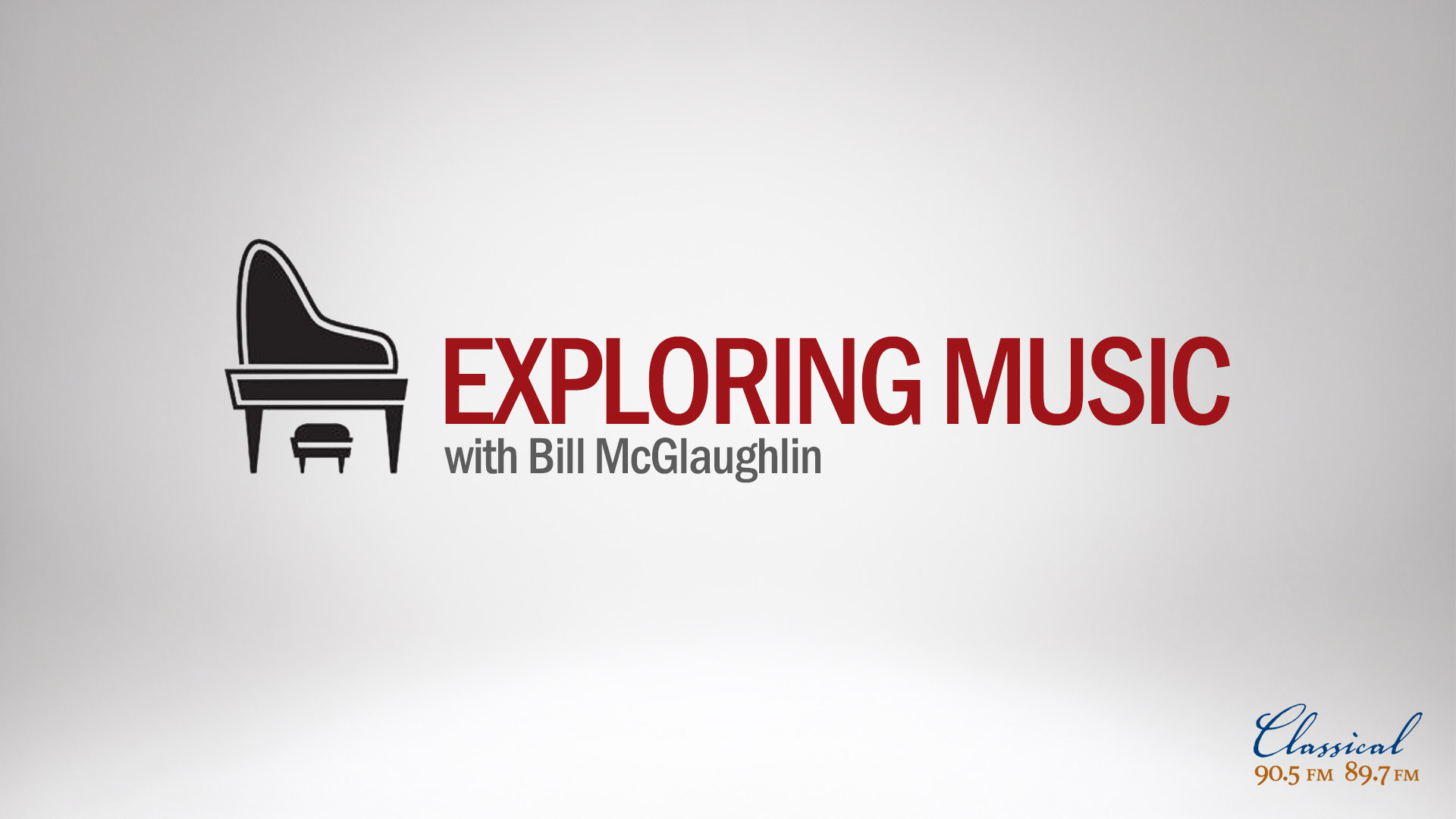 Exploring Music airs weekdays at 7 p.m. on Classical 90.5.
Exploring Music embraces works written in honor of, and by, great women — Masses for the Virgin Mary, Joan Tower's Fanfare for the Uncommon Woman, and songs by Clara Schumann. This week we feature women performers and composers going back as far as we can find them in the history books — the Benedictine abbess-composer Hildegard of Bingen; Mozart's friend, the Spanish composer Maria Theresa von Paradis; a couple of remarkable Polish composers around the time of Chopin; and on to Shulamit Ran. Performers will include Teresa Carreño, Hilary Hahn, and we hope to squeeze in Lorraine Hunt Lieberson singing "Willst du dein Herz mir schenken,"by Bach perhaps. This aria has a puzzling authorship; it was found copied in a foreign hand in Anna Magdalena Bach's notebook, and has a theme of secret love.
Monday through Friday at 7 p.m. on Classical 90.5.