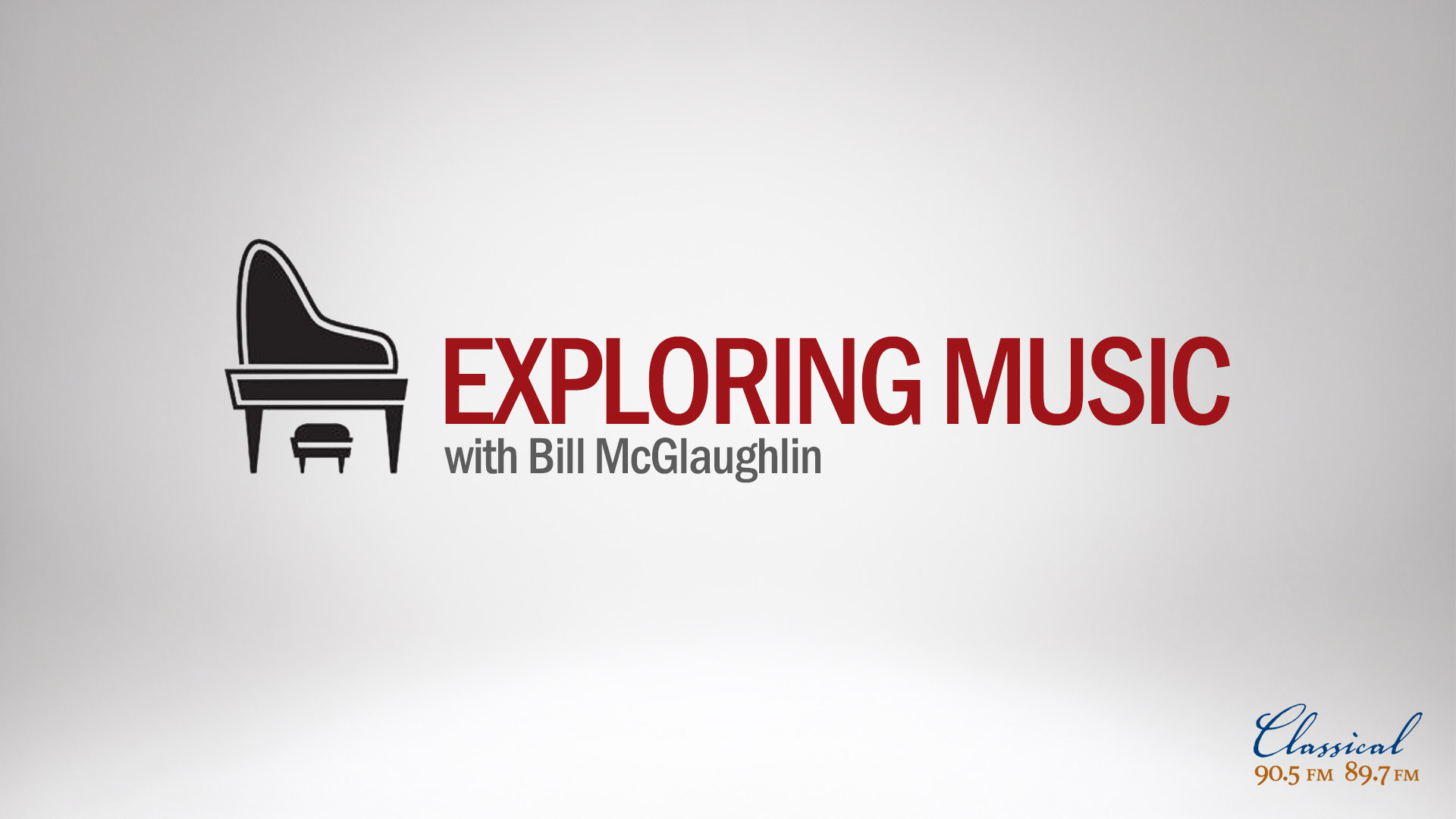 Exploring Music airs weekdays at 7 p.m. on Classical 90.5.
The symphony remained the pinnacle of achievement for many 20th century composers. This week, Bill McGlaughlin continues his multi-part exploration of this vibrant, exciting musical form with symphonies written between 1900 through 1920. Bill focuses on works rarely heard in concert, or on the radio for that matter: Alexander Scriabin's Symphony No. 3 conducted by Riccardo Muti, an important interpreter of the Scriabin color wheel; George Enescu's Symphony No. 2; and Samuel Barber's Symphony No. 1, conducted by Marin Alsop.
Exploring Music, Monday through Friday at 7 p.m. on Classical 90.5.