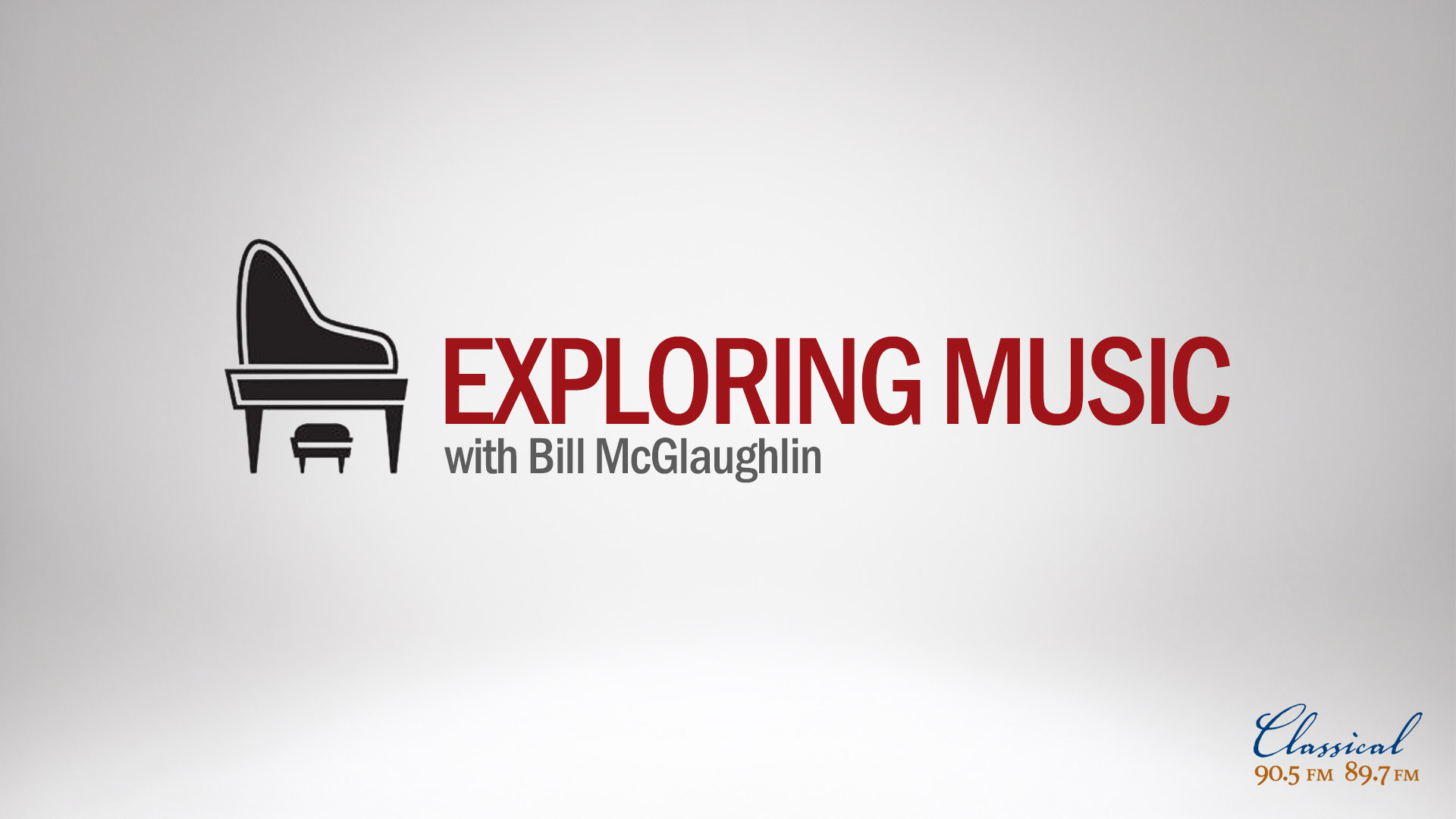 Exploring Music airs weekdays at 7 p.m. on Classical 90.5.
An Austrian composer who thought, "A symphony should be like the world: it must embrace everything." With his ten-plus symphonies, Mahler's world extended horizons beyond anything known to concert audiences. His vision stretched the boundaries of the orchestra, of the symphonic form and even this radio show! Join us for two full weeks on the symphonies of Gustav Mahler (1860-1911).
Exploring Music, Monday through Friday at 7 p.m. on Classical 90.5.