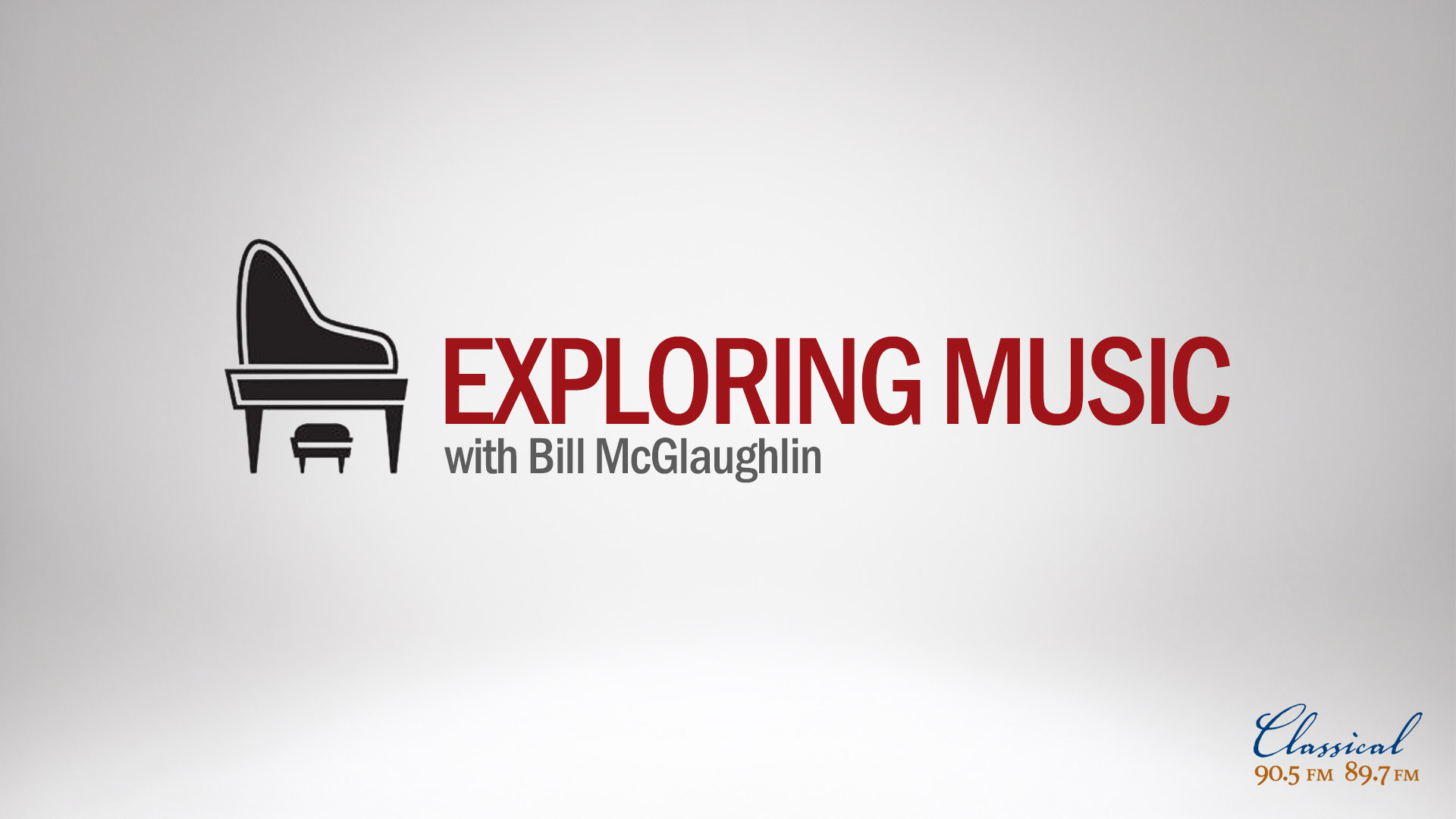 Exploring Music airs weekdays at 7 p.m. on Classical 90.5.
Blazing talents whose remarkable and sometimes-perilous lives overflowed with natural gifts at a young age, and audiences couldn't get enough of them. Starting with compositions by Mozart and Mendelssohn, all played by today's whiz kids. We continue with Niccolò Paganini performed by violinist Julia Fischer, and by violinist Julian Sitkovetsky with his mother, Bella Davidovich, accompanying him on the piano. Bill ends the week with a full hour devoted to Frédéric Chopin performed by some of the great prodigy-pianists of today— Maurizio Pollini, Garrick Ohlsson, and Frederic Chiu. Bill says when these musicians were children they were like gifts from above.
Exploring Music, Monday through Friday at 7 p.m. on Classical 90.5.