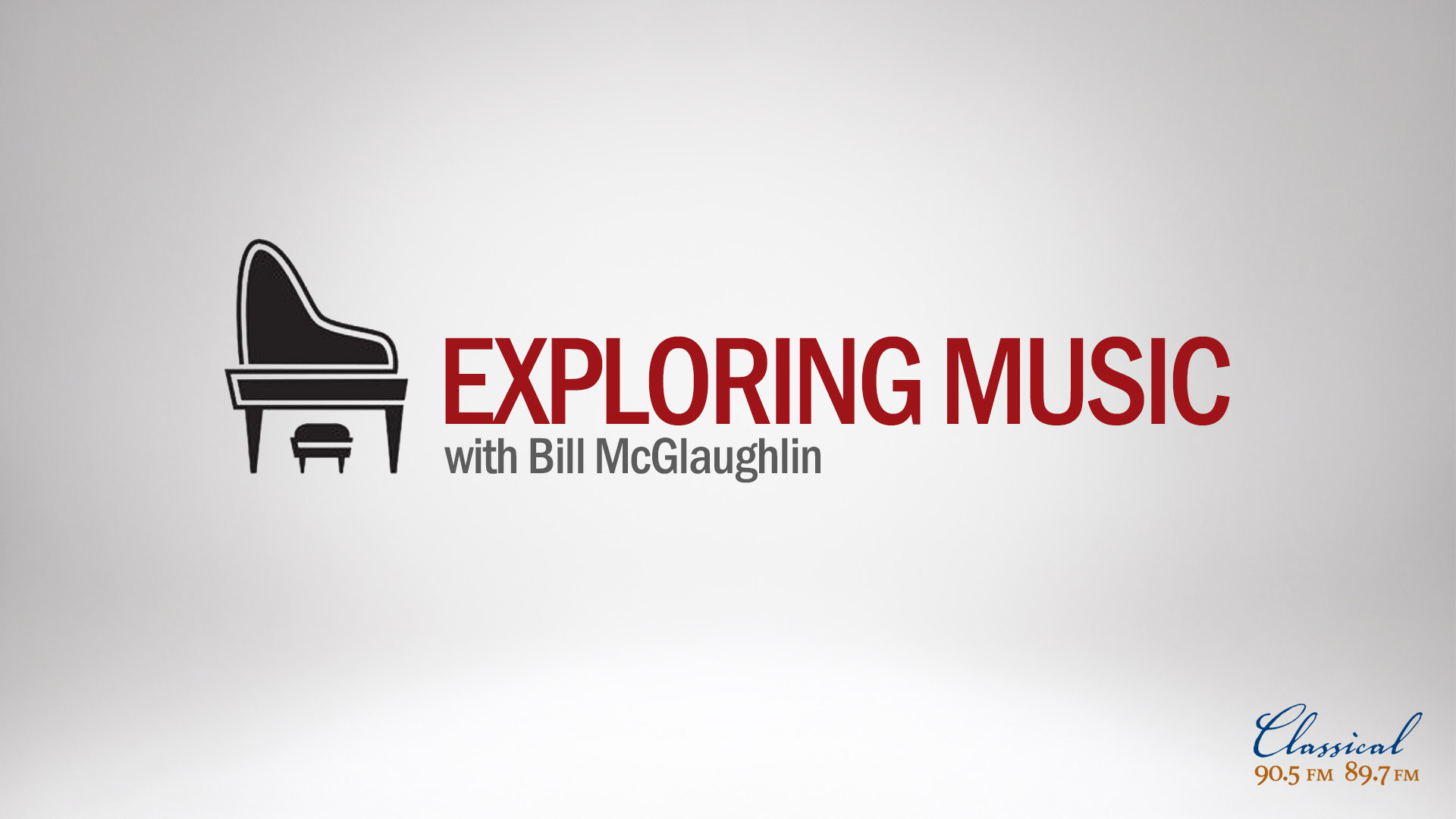 Exploring Music airs weekdays at 7 p.m. on Classical 90.5.
Though we share a very long border with Latin America, we live in two very different worlds. Their history is thousands of years old, and ours is younger. Come on this journey with us to the deep and rich musical history of our neighbors to the south. Mexico's early history of many indigenous cultures and its colonization by Spain in the early 16th century makes for a fascinating evolution of its classical music. Bill travels through the centuries of Mexican music, from an Incan flute song, a waltz from Mexico City Over the Waves (Sobre las Olas) by Juventino Rosas in 1888 (and until recently attributed to Johann Strauss II). Bill finds Mexican mazurkas by Manuel Ponce and forward to Miguel Bernal Jiménez and Carlos Chávez.
Exploring Music, Monday through Friday at 7 p.m. on Classical 90.5.