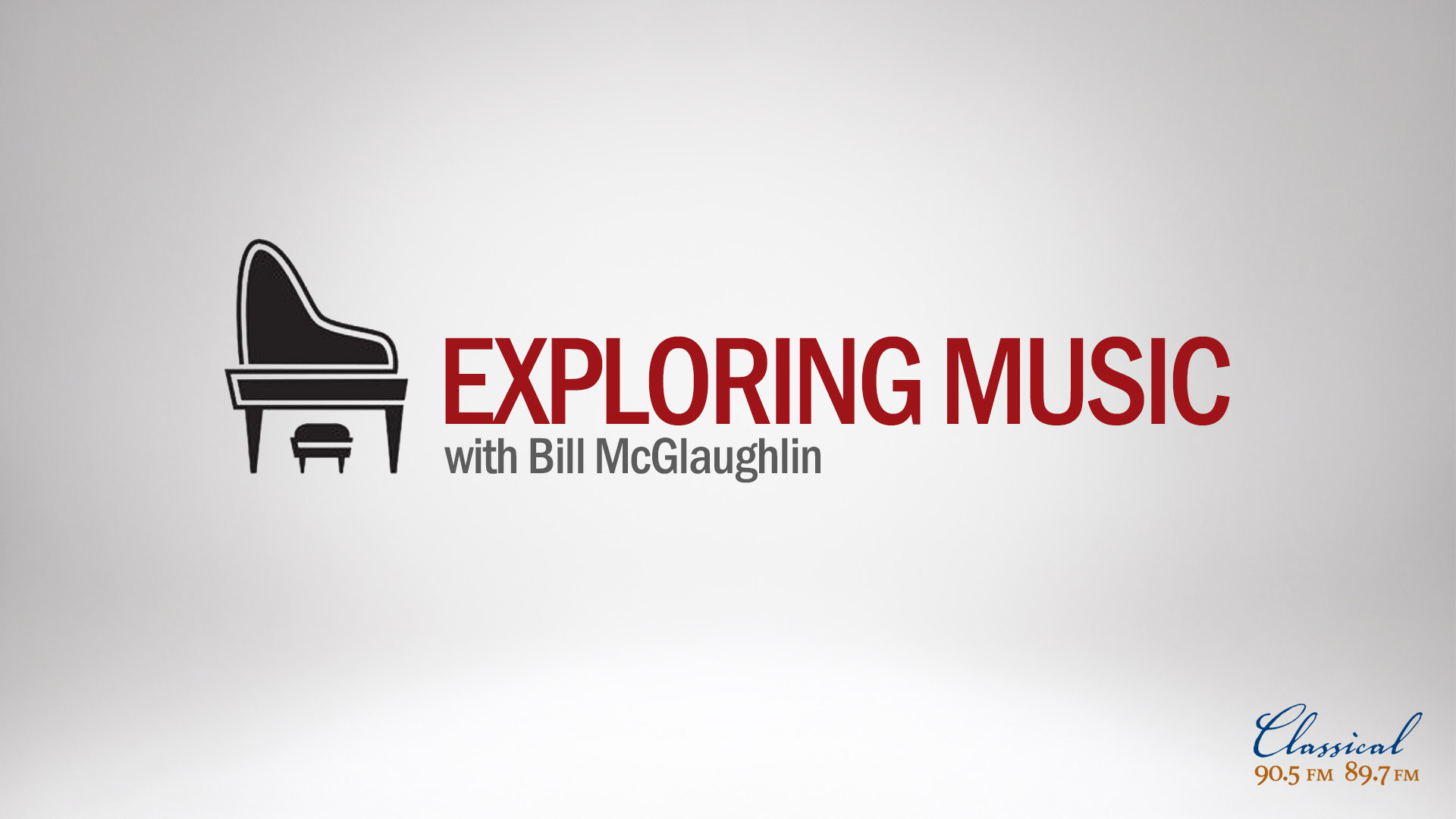 Exploring Music airs weekdays at 7 p.m. on Classical 90.5.
Join Bill McGlaughlin for a two-week musical history tour of London. We will listen to medieval chant, folksongs, court composers and more. Bill will stroll the South Bank, now a rejuvenated part of London, but in the past home to brothels and bear fighting arenas, plus Shakespeare's Globe Theatre. Artists of all times and disciplines wandered this district, with a bird's-eye view of St. Paul's Cathedral and Westminster. During the English Reformation, Anglican Chant developed with the decree that all chants were to be in English, adhering to the cadence of the spoken word. We will listen to Thomas Tallis, court composer to Henry VIII and Queen Elizabeth, hear Purcell and Elgar carry his English sound into their compositions, and Vaughan Williams' Fantasia on a Theme by Thomas Tallis, based on a psalm that starts, "Why fumeth in fight."
Exploring Music, Monday through Friday at 7 p.m. on Classical 90.5.