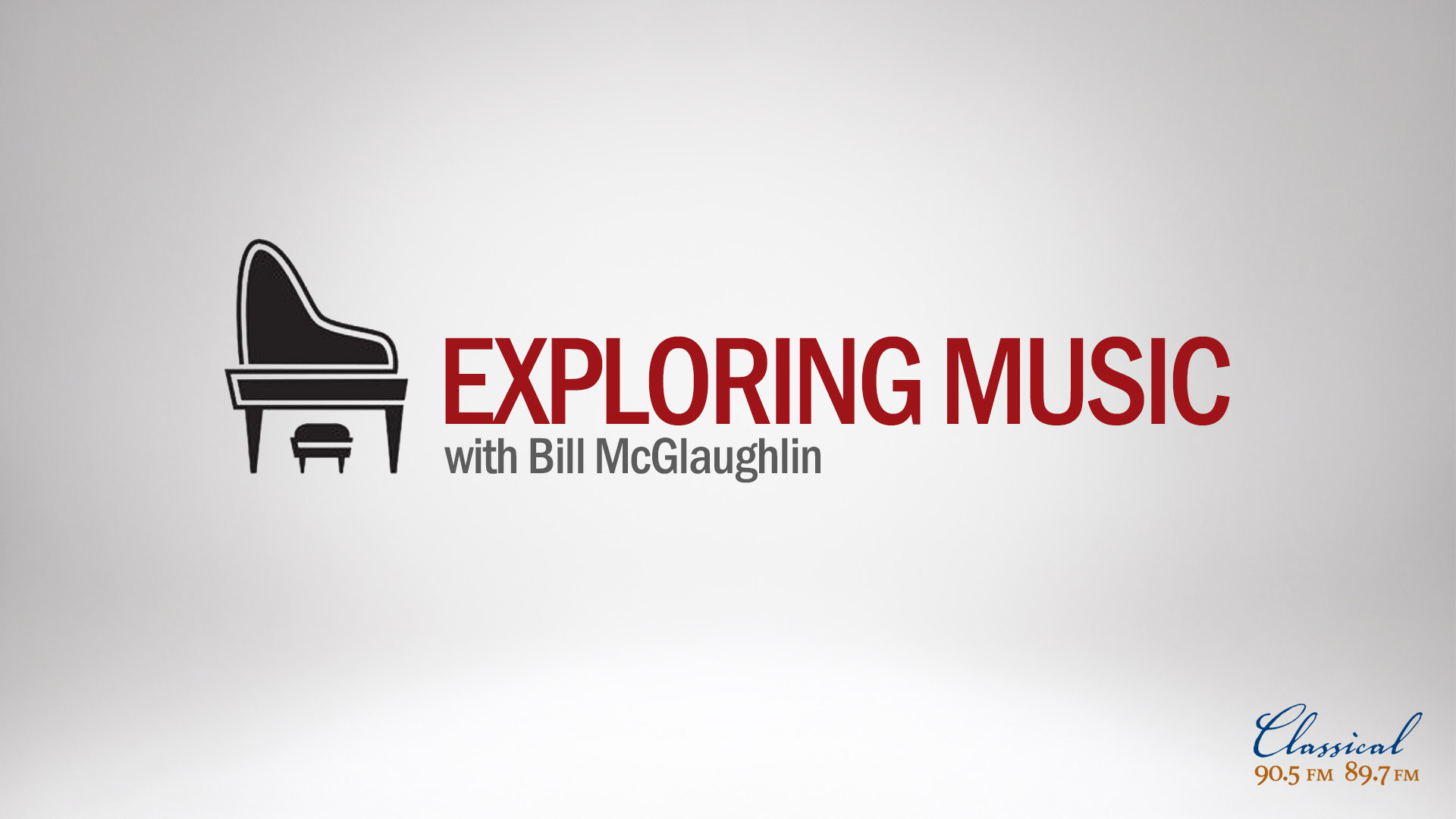 Exploring Music airs weekdays at 7 p.m. on Classical 90.5.
Next week Exploring Music looks at the life and work of Georges Enesco, whose family was steeped in the rich folklore and oral traditions of Romania. When he was just a young boy, his parents hired a gypsy violinist to teach him the violin by ear— note by note, phrase by phrase. Enesco traveled the world, never forgetting his Romanian roots. Romanian folk tunes were woven throughout his music.
Exploring Music, Monday through Friday at 7 p.m. on Classical 90.5.