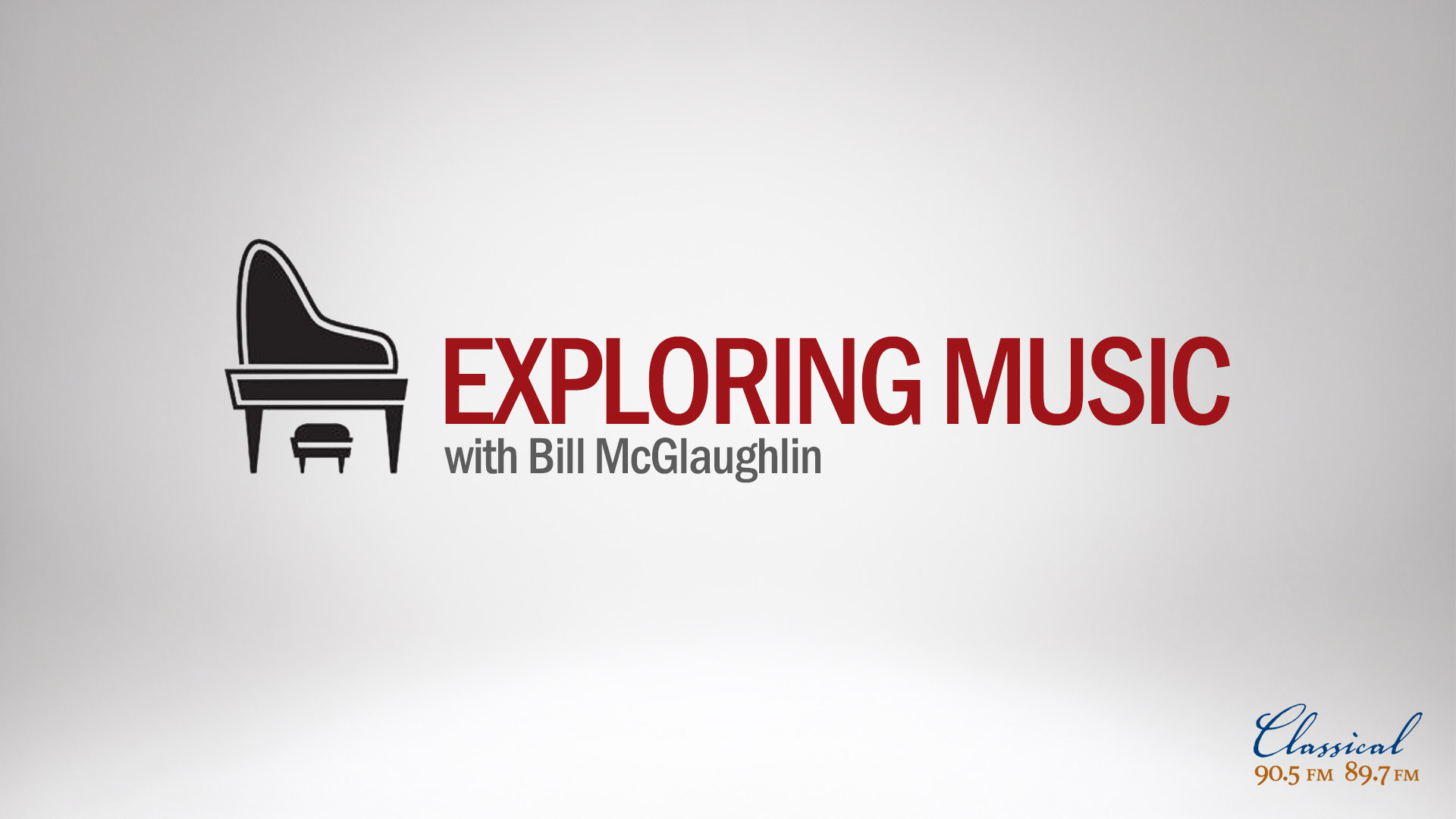 Exploring Music airs weekdays at 7 p.m. on Classical 90.5.
This week we continue listening to music change from major to minor, plus harmonic surprises that composers add to their music. A listener asks, "What classical music buff wouldn't find that interesting and entertaining, and what classical music neophyte wouldn't find that enlightening?" He's right! Come listen with fresh ears to Schubert and Mahler symphonies, plus our favorite folk songs and jazz standards.
Exploring Music, Monday through Friday at 7 p.m. on Classical 90.5.