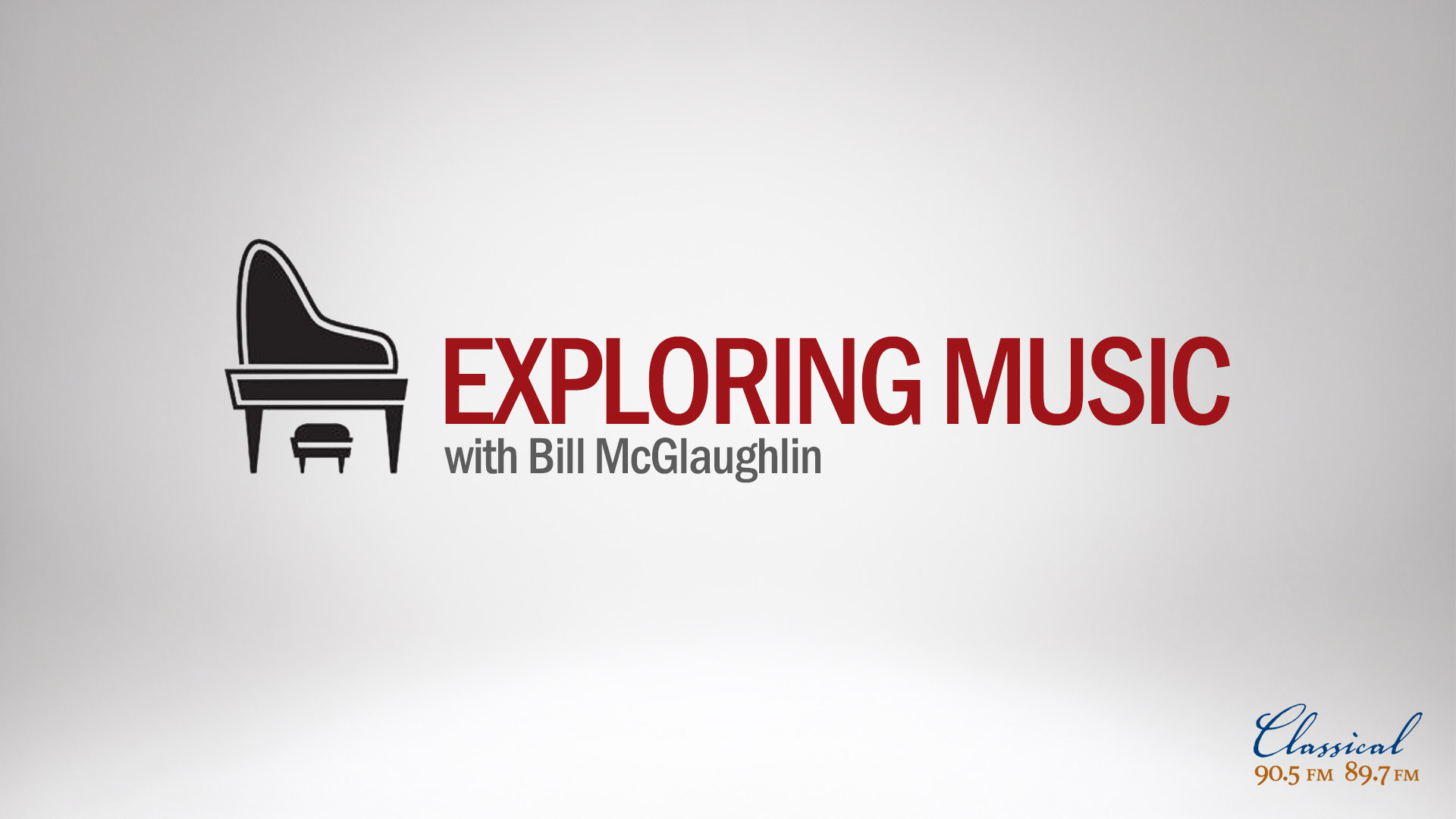 Exploring Music airs weekdays at 7 p.m. on Classical 90.5.
Claude Debussy, who once said he learned more from poets and painters than from the music conservatory, is considered the figurehead of Impressionist music (though he would vehemently argue against it). Influenced by Bach's arabesques and the romantic Chopin, the Frenchman made his mark in music with his otherworldly compositions, beginning with Danse Bohemienne. While we listen to his compositions Bill reflects on Debussy's peculiar upbringing, studies in the Paris conservatory, and his Prix de Rome win.
Exploring Music, Monday through Friday at 7 p.m. on Classical 90.5.