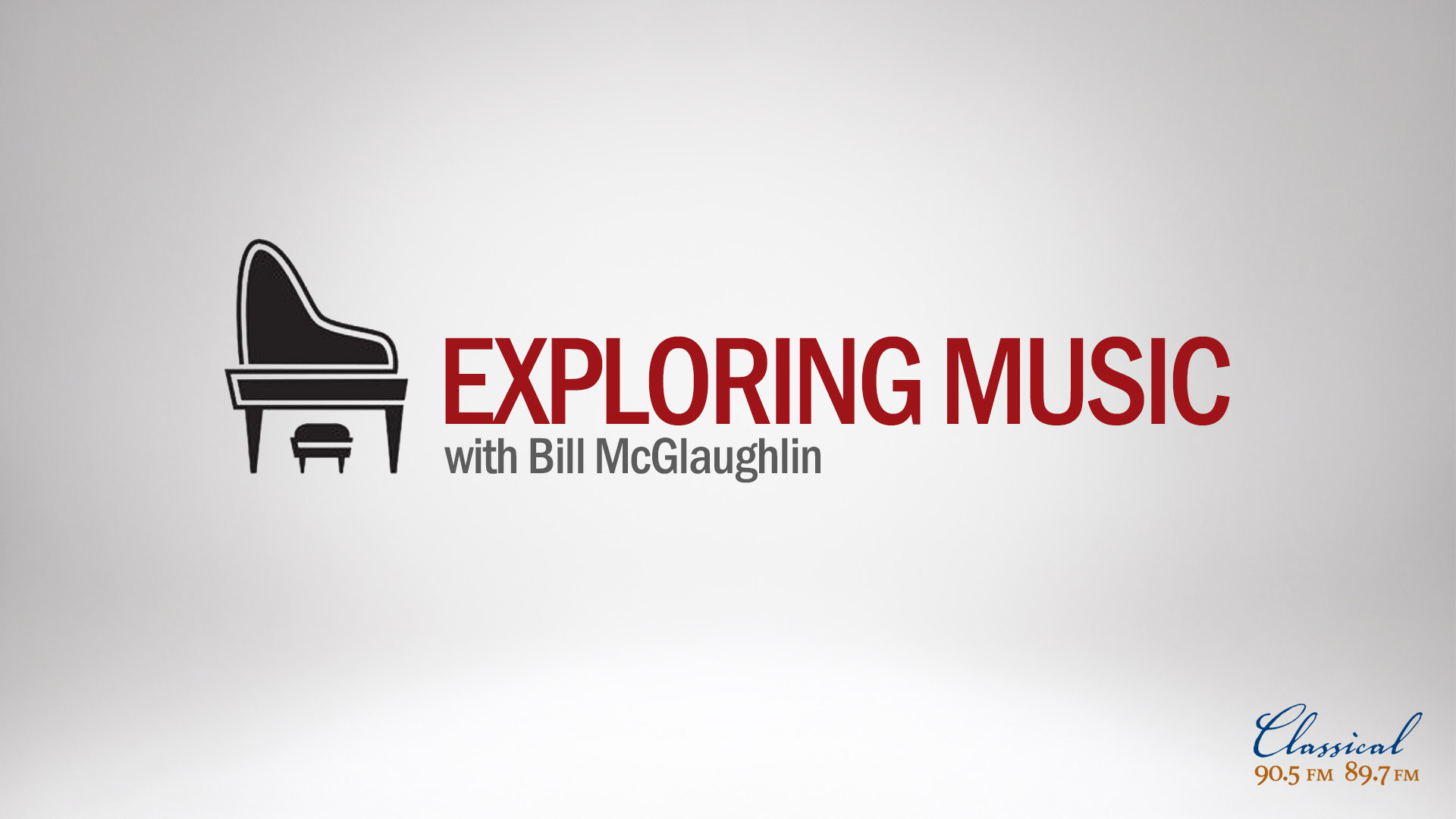 Exploring Music airs weekdays at 7 p.m. on Classical 90.5.
Musicians are like that proverbial apple; they too do not fall far from the tree. When musicians marry musicians, their children are bound to be musical. This week Bill features families of composers and their music-making kin, including many generations of the Bach family, Scarlatti family, plus Robert and Clara Schumann. Enjoy and listen for the familial connections in their works.
Exploring Music, Monday through Friday at 7 p.m. on Classical 90.5.