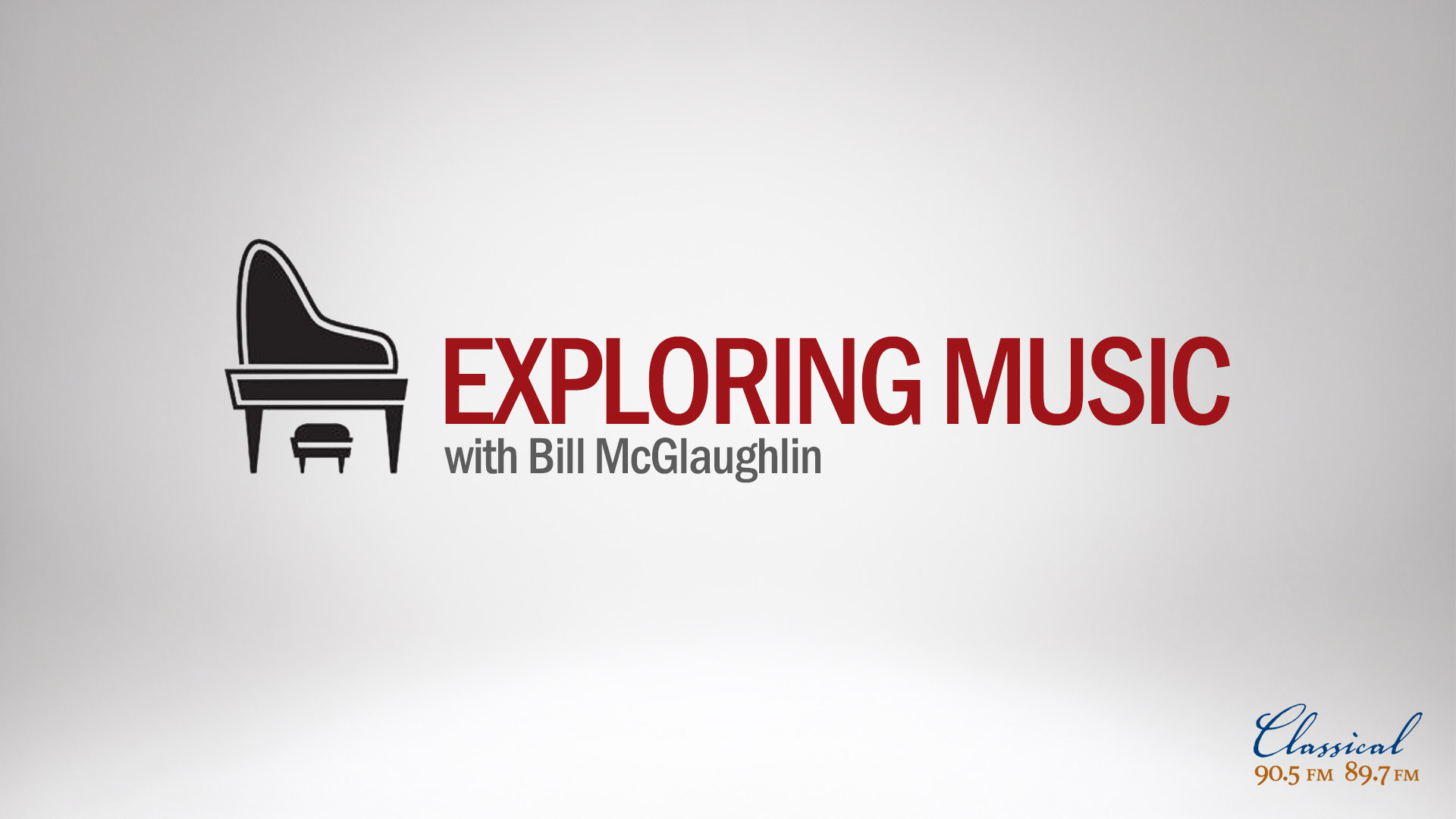 Exploring Music airs weekdays at 7 p.m. on Classical 90.5.
This week Bill explores a request from a listener in Philadelphia, who would like to hear solos and concerti from different members of the symphony orchestra. Bill feels orchestras are one of the great creations of humankind. One hundred musicians artfully blend together, but each instrumentalist has their own personality and spirit. Bill creates a fantastic playlist of clarinet, horn, oboe, violin and even saxophone solos played by our favorite orchestral heroes. We'll end the week with Ravel's Bolero, where every instrument gets to shine.
Exploring Music, Monday through Friday at 7 p.m. on Classical 90.5.