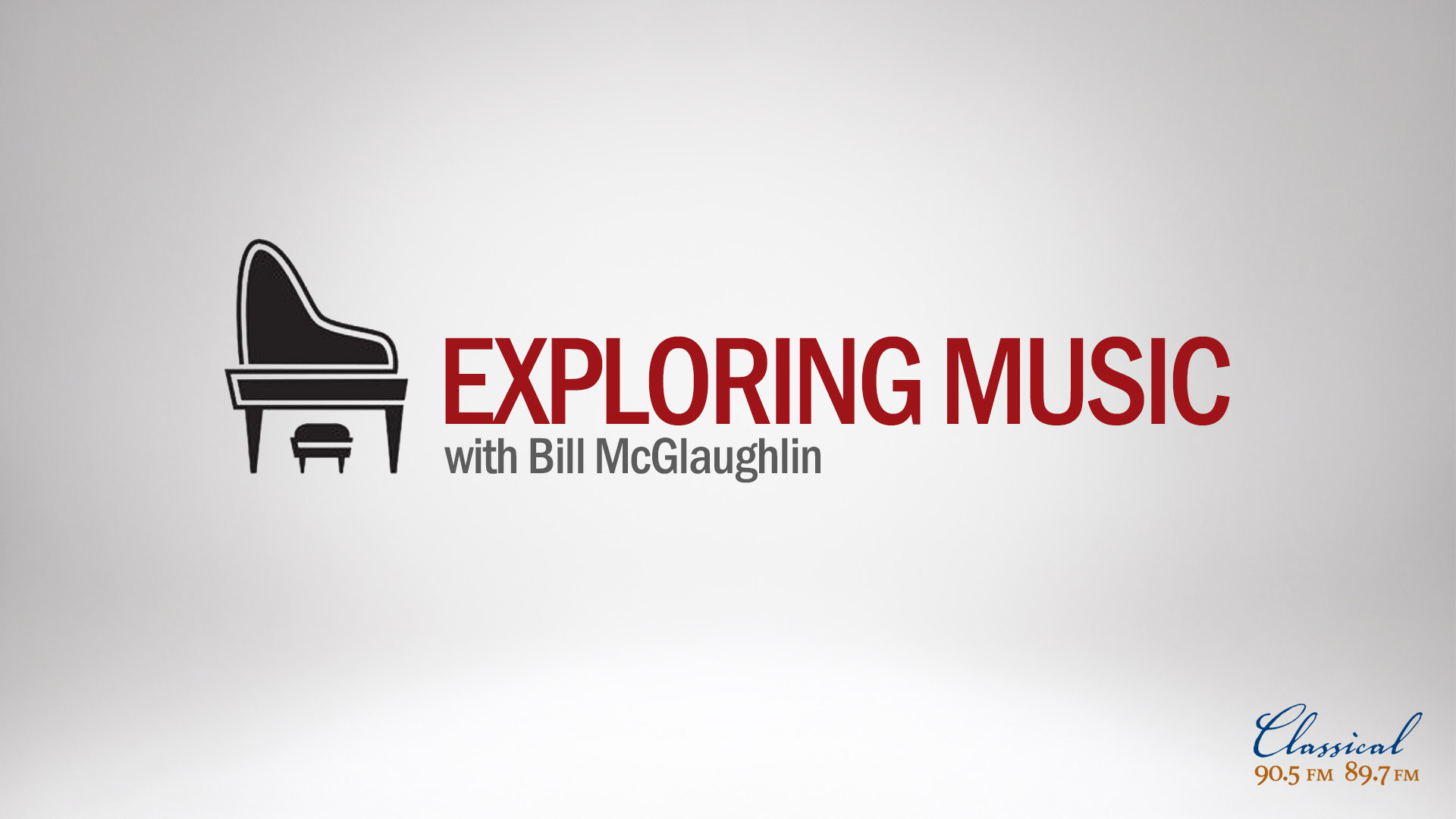 Exploring Music airs weekdays at 7 p.m. on Classical 90.5.
Part three in our continuing series on that most revered of classical music forms: the symphony. Starting in Denmark with Niels Gade's first symphony, Bill will introduce us to the mid-nineteenth century orchestral music of Rubenstein, Raff, and Dvořák. We'll also hear the Brahms Serenade No. 1 for orchestra, composed in six movements and published many decades before his four symphonies.
Exploring Music, Monday through Friday at 7 p.m. on Classical 90.5.