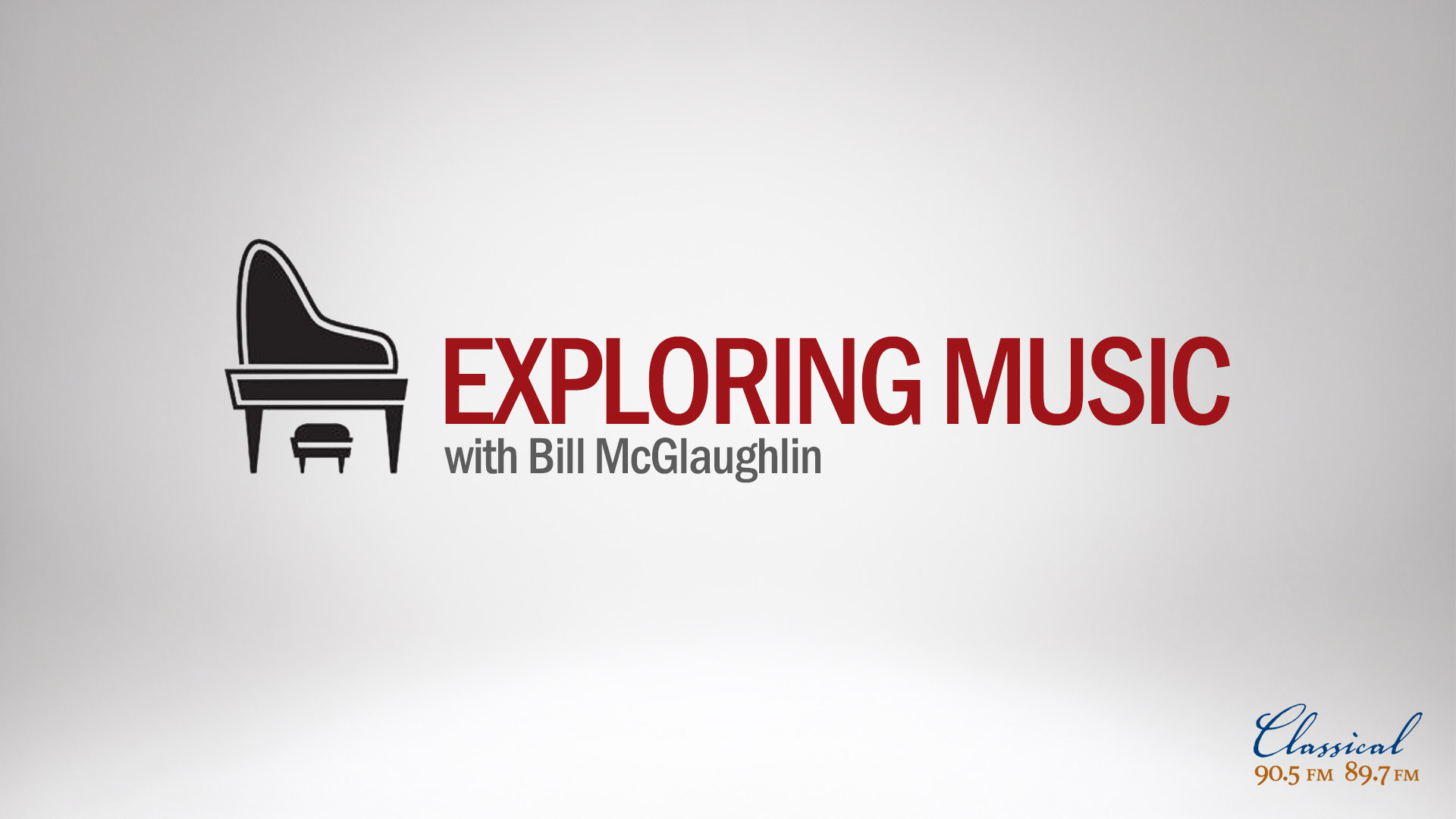 Exploring Music airs weekdays at 7 p.m. on Classical 90.5.
Haydn and Beethoven, Schumann and Brahms, Copland and Bernstein — these are just a few of the legendary artistic partnerships that have changed the course of musical history. Bill explores the ways in which composers learn from the musicians who came before them. We'll hear music from Vivaldi and how he influenced a young J.S. Bach, including in the Brandenburg Concerti. The first part of the Game of Pairs ends with Bill pointing out the influences of Schumann in Brahms's third symphony.
Exploring Music, Monday through Friday at 7 p.m. on Classical 90.5.