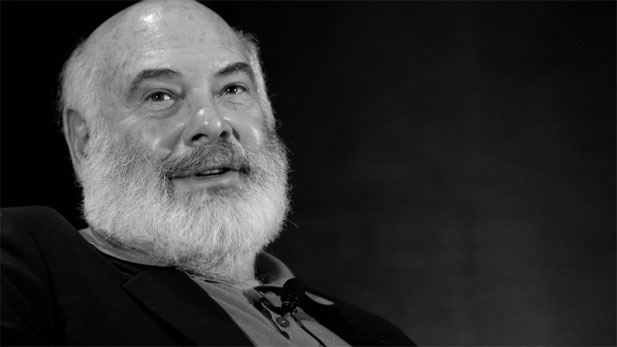 Best-selling author and director of the University of Arizona's Program in Integrative Medicine, Dr. Andrew Weil, will be a guest on The Diane Rehm Show on Tuesday morning to discuss his new book on health policy, "Why Our Health Matters" (Hudson Street Press).
Physician and best-selling author Weil is scheduled to talk about why health-care reform needs to change the entire medical system.
Dr. Weil is scheduled to appear in the second hour of the program, which runs from 10 – 11 a.m. on KUAZ 89.1 FM and 1550AM. The show airs weekdays beginning at 9 a.m. on KUAZ. Listeners of the program should note that the broadcast is on tape delay and won't have the ability to call in questions to the show. Online listeners can listen to an audio stream of the broadcast from the Arizona Public Media Radio site.

Harvard-educated Weil is an expert on medicinal plants, integrative medicine and medical education reform. He is the founder and director of the Arizona Center for Integrative Medicine at the UA Health Sciences Center, and is the author of a number of books, including Spontaneous Healing, Eight Weeks to Optimum Health and The Healthy Kitchen with Rosie Daley.
About the Diane Rehm Show For more than 25 years, The Diane Rehm Show has offered listeners thoughtful and lively conversations on an array of topics with many of the most distinguished people of our times. The Diane Rehm Show is broadcast weekdays from 9 – 11 a.m. on NPR station KUAZ 89.1 FM and 1550 AM from Arizona Public Media.