From Flagstaff, Laurel Morales reports on the increase in wild bear encounters that are currently occurring throughout the Southwest.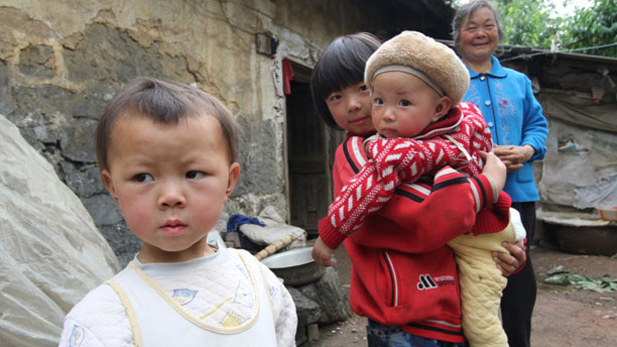 The new documentary called It's a Girl looks at the global issue of 'gendercide', the practice of aborting or abandoning unwanted female infants, which in some places is not considered to be a crime. Mark McLemore talks to filmmaker Evan Grae Davis about traveling around the world to tell this story.


How would you tell your loved ones the news if you were diagnosed with breast cancer? Voices for the Cure introduces us to two sisters, one of whom is a cancer survivor. They discuss the difficult times and the need for support that cancer brings, and how families can come closer together to help share the heavy burden.

ARIZONA SPOTLIGHT is heard every Friday at 8:30 am and 6:00 pm, and every Saturday at 5:00 pm, on NPR 89.1 FM / 1550 AM. Stories are also available online at AZPM.org.