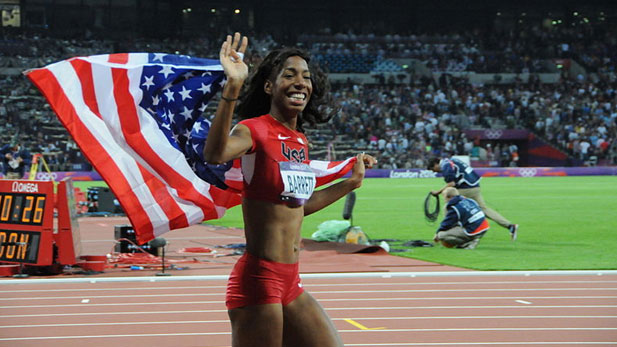 Track & field star Brigeta Barrett
University of Arizona track & field star Brigeta Barrett earned a silver medal in the high jump at last summer's London Olympics, while at home her mother was fighting against breast cancer. Voices for the Cure gives Brigeta a chance to talk about some lessons she's learned from her mom about facing adversity, and discovering the good in any bad situation.



Author and frequent public radio contributor Davy Rothbart finds the things that others leave behind. He's the creator of Found Magazine, a publication devoted to collecting a wide array of random notes and photos that are found in public places. Rothbart is touring the country right now, celebrating some of these lost artifacts through monologues and music. The Found Magazine road show will be in Tucson this weekend, and Mark Duggan talks to Davy Rothbart about ten years of collecting the missing pieces of other people's lives.

And, meet two Tucson teens who will be bringing some beloved comic strip characters to life as part of Christian Youth Theater's new stage production of Snoopy.
ARIZONA SPOTLIGHT is heard every Friday at 8:30 am and 6:00 pm, and every Saturday at 5:00 pm, on NPR 89.1 FM / 1550 AM. Stories are also available online at AZPM.org.